personal
injury lawyer
Muller Brazil is a personal injury law firm located outside of Philadelphia, Pennsylvania.
Reach out for a free consultation today.
Personal Injury Lawyer
Muller Brazil is a personal injury law firm located outside of Philadelphia, Pennsylvania.
Our Approach
Muller Brazil aims to give you a personalized experience and expert representation, because we believe you shouldn't have to choose between the two.
We work hard to get you the settlement you deserve while supporting you and your family every step of the way. We're committed to making your experience personal, hands-on, and human-centered. When you work with us, you always speak directly with a lawyer and never get passed off to a paralegal. Our lawyers get to know you, your family, and your story right from the beginning.

ACCESS TO QUALITY REPRESENTATION.
Our process includes 4 phases:
Consultation: A lawyer reviews your case to determine the most effective next steps. From your first consultation with us, you'll speak directly to an attorney. Unlike other law firms, we don't pass you off to a paralegal. Our lawyers' mission is to make you feel personally cared for every step of the way.
Information Phase: Once we begin working together, a lawyer will first get to know your story and family on a deeper level. We learn about your injury experience and medical history. You can ask us anything about the legal process – no question is too small.
Build Your Case: We aim to get you the settlement you deserve, avoiding trial if possible. We build the strongest case from the beginning by working with in-house medical experts.
Go to Bat For You: We litigate your case from start to finish.
We're experienced at determining the right approach for the best possible outcome for you. From your very first consultation with us, we'll be your North Star in the personal injury process.

To save time and be confident in your case for compensation, get your case evaluated for free by one of our lawyers.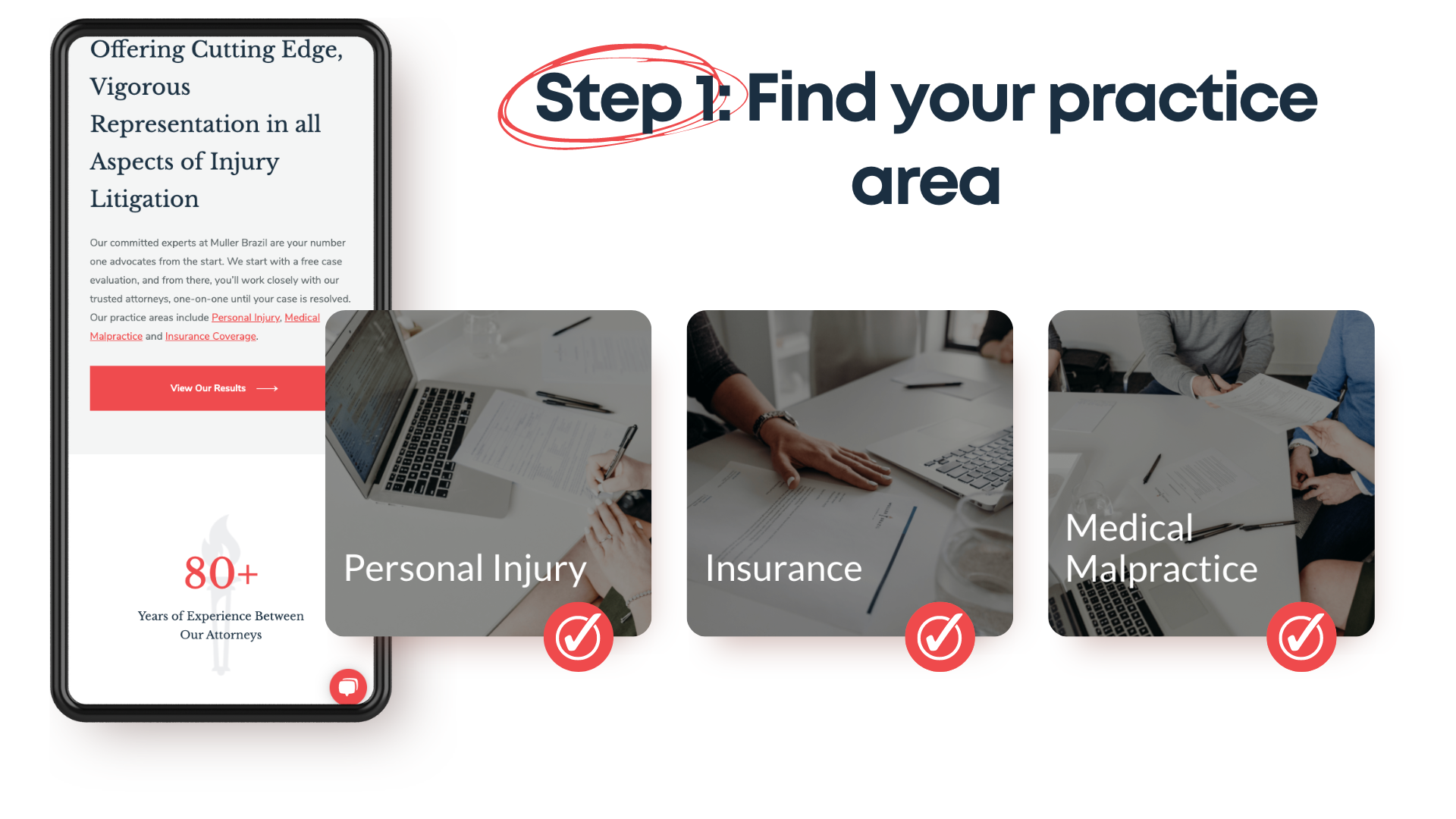 PREMIUM REPRESENTATION WITHOUT PREMIUM COST
When you experience a life-disrupting personal injury, you should have access to the best representation. Our experienced lawyers at our Muller Brazil have top training, experience, and client reviews.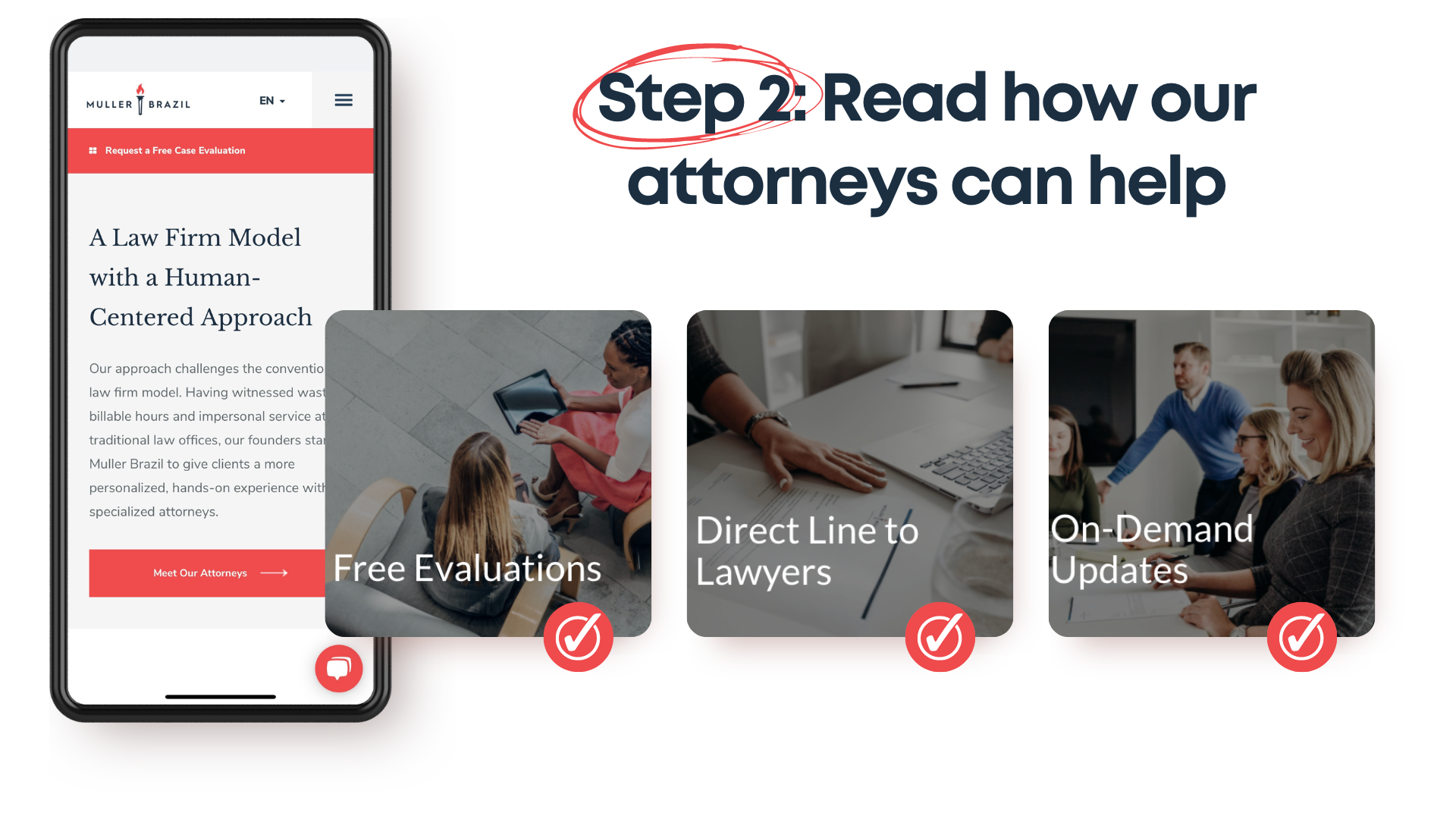 Our Founders
Max Muller
Max is an experienced litigator in both Federal and State Courts. His background in defending personal injury and insurance coverage makes him uniquely equipped to handle vaccine injury cases. For six consecutive years, Max was recognized in the top 2.5 percent of attorneys in the Commonwealth who are 40 years of age or younger.
Education and Training
Max received his J.D. – a foundational law degree – from the Widener University School of Law. His B.S. in Business and Marketing is from Lehigh University. Max is licensed to practice in Pennsylvania, New Jersey, and the Court of Federal Claims.
Paul Brazil
Like Max, Paul's priority in co-founding My Vaccine Lawyer was to provide clients with a personal and direct approach. He believes you and your attorney should have free-flowing communication and information. Before My Vaccine Lawyer, Paul was a lawyer for a Philadelphia Civil Defense firm. He's also been recognized in the top 2.5 percent of attorneys in the Commonwealth who are 40 years of age or younger.
Education and Training
Paul also earned his J.D. from Widener University School of Law. Before this, he majored in political science at Bloomsburg University. A Pennsylvania local, Paul grew up in Dunmore and graduated from Dunmore High School.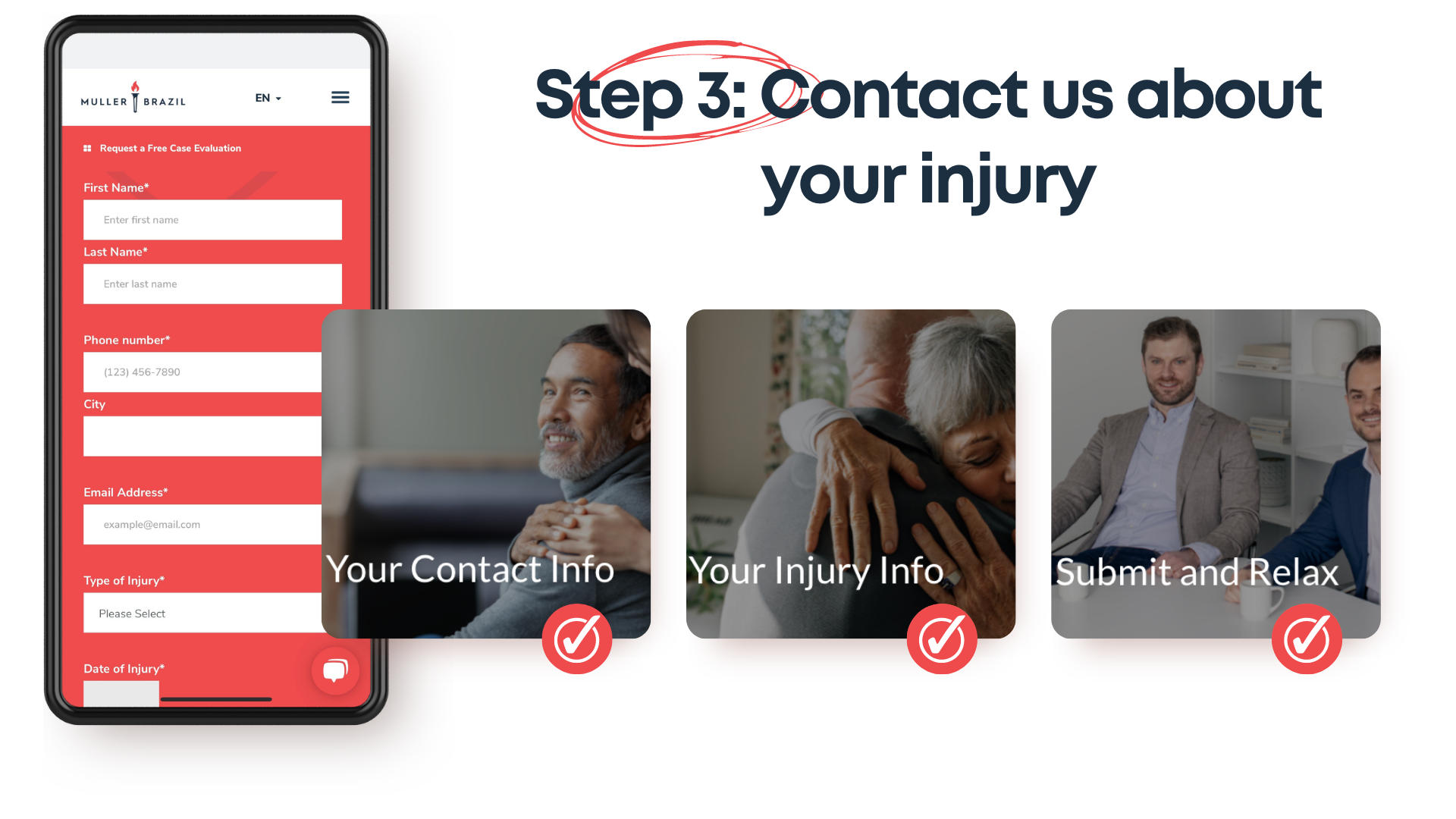 Professionalism
We provide efficient and effective legal counseling and representation.

Integrity
We work to earn the trust, respect, and loyalty of our clients.

Dedication
We work tirelessly for our clients, never billing by the hour for our time.
They made the process super easy and got me a nice settlement! It was a long process, but always updated me when I inquired.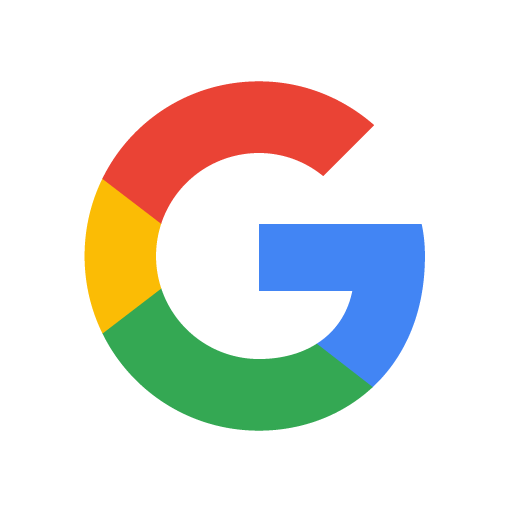 Could not express my gratitude enough to this great company. I worked with Paul Brazil and from start to finish he was very professional, informative and understanding. He took time to understand my situation, gave me excellent advice and was always available for regular updates. Thank you Paul and the entire team at Muller Brazil, you guys are wonderful.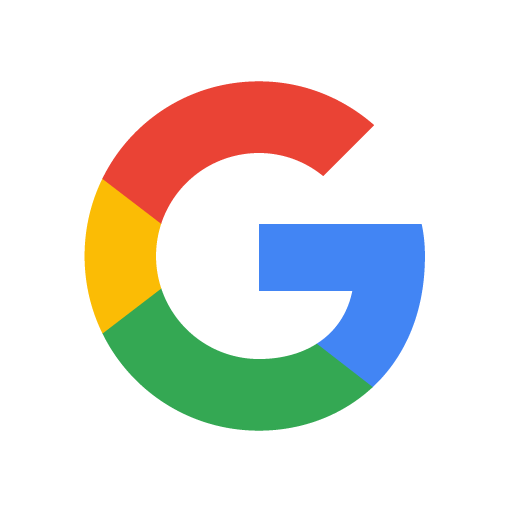 I worked with Max Muller and his assistant Tereza on a difficult legal issue, and I couldn't have asked for better representation. They were empathetic, professional, and truly went above and beyond to help me navigate my situation. With their help, I was able to turn a scary and overwhelming situation into something much more manageable. I would highly recommend this team to anyone seeking legal assistance. Thanks again to Max and Tereza for all of your hard work and dedication!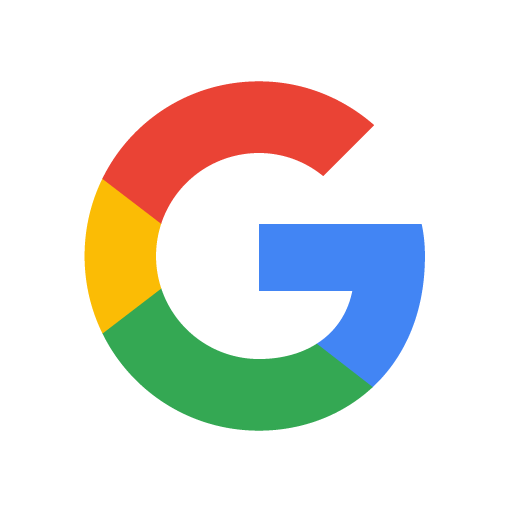 Our Consultations
Are Always Free.
Give us your name, phone, city, email and injury info so we can contact you as soon as possible for a consultation.
Don't worry, you won't be passed along to staff like other law firms - speak directly with our lawyers today.