We do everything with our core values of honesty, hard work, and trust.
We believe these characteristics should influence everything we do in business and life. We love the work that we do, and our clients should reap the benefits.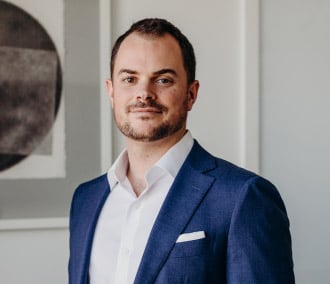 Partner
Maximillian J. Muller is a founding member of Muller Brazil and My Vaccine Lawyer. Mr. Muller is an experienced litigator in both Federal and State Courts in the areas of vaccine injury, unsafe drug and medical device injury, personal injury, mass torts, and bad faith.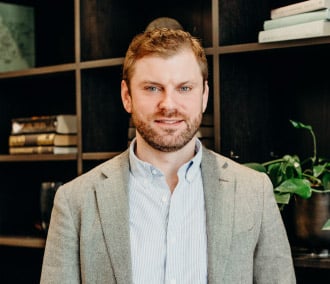 Partner
Paul Brazil is a native of Dunmore, Pennsylvania and a graduate of Dunmore High School. For his undergraduate education, he attended Bloomsburg University where he majored in political science. He then went on to earn his JD from Widener University School of Law.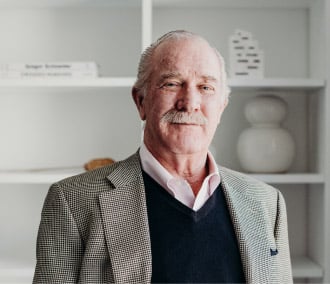 Of Counsel
James Muller, Esquire has been an "of counsel" attorney to Muller Brazil since its inception. Mr. Muller has been practicing law for over 30 years and is a specialized personal injury, Social Security Disability, and workers' compensation lawyer. Jim utilizes his extensive experience to provide invaluable insight to Muller Brazil. Mr. Muller has spent 30+ years putting his clients' priorities first and has become a well-known injury attorney in the Philadelphia area.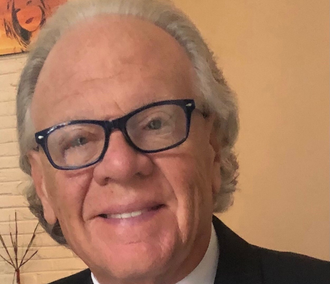 Of Counsel
Stewart Liebman, Esq. is an 'Of Counsel' attorney at Muller Brazil. He received his B.S. degree from Pennsylvania State University in 1967, with memberships in Beta Gamma Sigma, an international honor society servicing business programs, and Beta Alpha Psi, an international honors business fraternity for accounting, finance and information systems students and professionals. Stewart graduated in 1970 from Villanova University with his Juris Doctorate, and was admitted to the Pennsylvania Supreme Court in 1970, and the U.S. Supreme Court in 1982. Mr. Liebman is a member of the Pennsylvania Association for Justice (formerly the Pennsylvania Trial Lawyers Association) the largest professional association for trial lawyers within Pennsylvania. Additionally, he is a member of the Montgomery, Pennsylvania and American Bar Associations.