Amy
Senerth
Attorney at Muller Brazil
About
Amy A. Senerth is a trial attorney at Muller Brazil and My Vaccine Lawyer. Ms. Senerth's practice includes representing vaccine injury victims, and individuals who suffer catastrophic personal injuries as a result of unsafe drugs and medical devices, defective products, unsafe premises, auto, bicycle, and construction accidents. Prior to joining Muller Brazil, Ms. Senerth worked at a litigation firm specializing in worker's compensation subrogation, and representing injured workers in third party and product liability cases.

Ms. Senerth graduated from Widener University with a bachelor's degree in history, and Widener University-Delaware Law School. Throughout law school, she worked as a law clerk in a large personal injury firm in Philadelphia. Ms. Senerth is a member of the Philadelphia, Pennsylvania, and American Bar Associations, and a member of Philadelphia VIP, a non-profit organization dedicated to helping the Philadelphia community with their legal needs.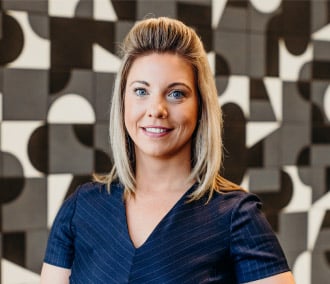 "I could write a book about the staff at Muller Brazil. Simply put, they are lifesavers." - Nikki T.
Speak With Amy Today.
Give us your name, phone, city, email and injury info so we can contact you as soon as possible for a consultation.
Don't worry, you won't be passed along to staff like other law firms.