Max
Muller
Partner at Muller Brazil
About
Maximillian J. Muller is a founding member of Muller Brazil and My Vaccine Lawyer. Mr. Muller is an experienced litigator in both Federal and State Courts in the areas of vaccine injury, unsafe drug and medical device injury, personal injury, mass torts, and bad faith. Mr. Muller prides himself on keeping Muller Brazil on the cutting edge of injury litigation and running a client-focused practice.

Mr. Muller currently devotes the majority of his law practice to aggressively fighting for the victims of serious injuries. He is a seasoned courtroom litigator and regularly tries cases to verdict. He works closely with some of the leading medical experts in the country and has several landmark decisions in vaccine court. Recently, he received the first successful trial verdict in proving Guillain-Barre syndrome as the result of a pneumonia vaccine. This decision paved the way for several more similar successful cases.

Mr. Muller resides in the suburbs of Philadelphia with his wife, 3 children and two dogs. He is an avid golfer and Philadelphia sports fan.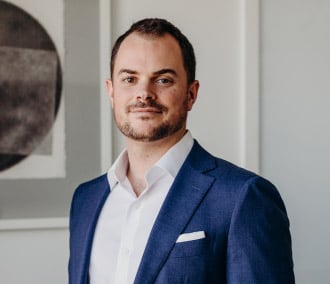 "I could write a book about the staff at Muller Brazil. Simply put, they are lifesavers." - Nikki T.
Speak With Max Today.
Give us your name, phone, city, email and injury info so we can contact you as soon as possible for a consultation.
Don't worry, you won't be passed along to staff like other law firms.