Our Personal Injury Blog
from the lawyers at Muller Brazil.
still have questions?
We offer free evaluations.
Don't worry, you won't be passed along to staff like other law firms. Speak directly with our lawyers today.
Featured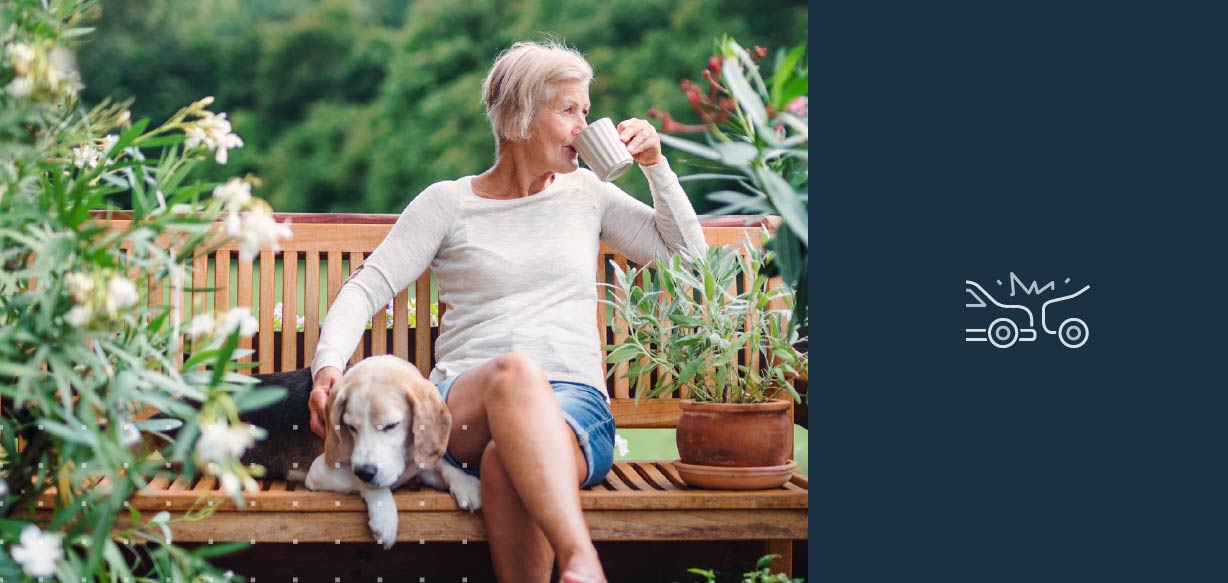 3 min read
How long does a car accident settlement take?
Read Full Blog Here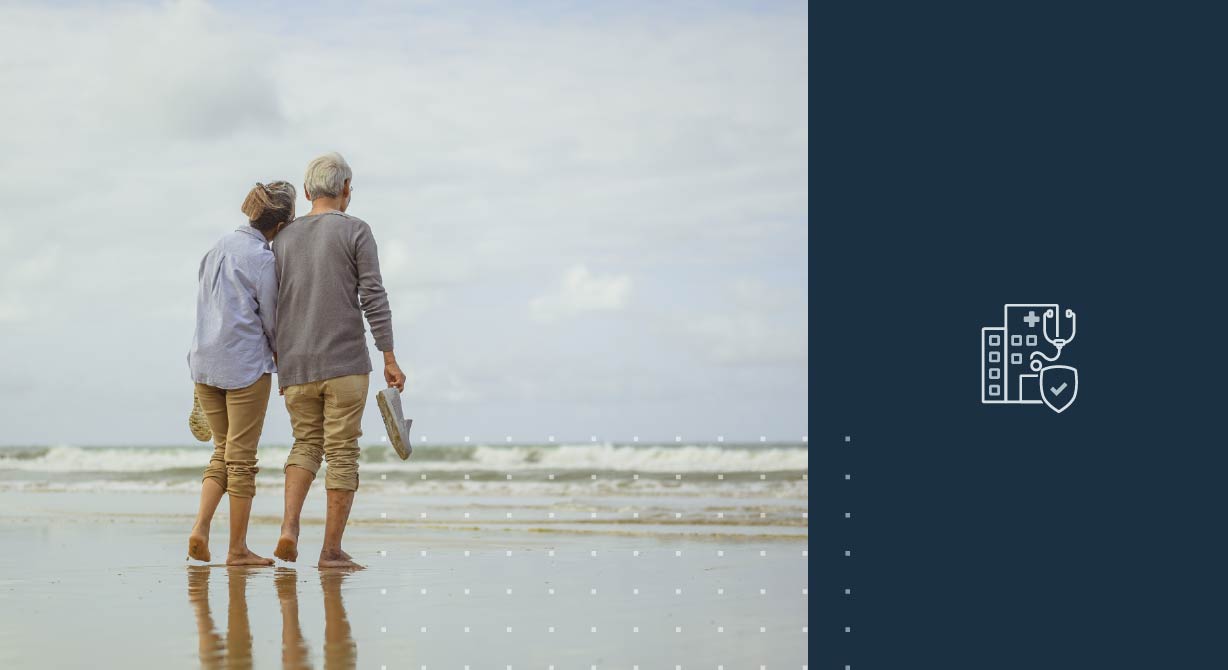 2 min read
Being the victim of a personal injury lawsuit can be devastating. You may be overwhelmed with difficult financial, physical and emotional pain. While...
Read Full Blog Here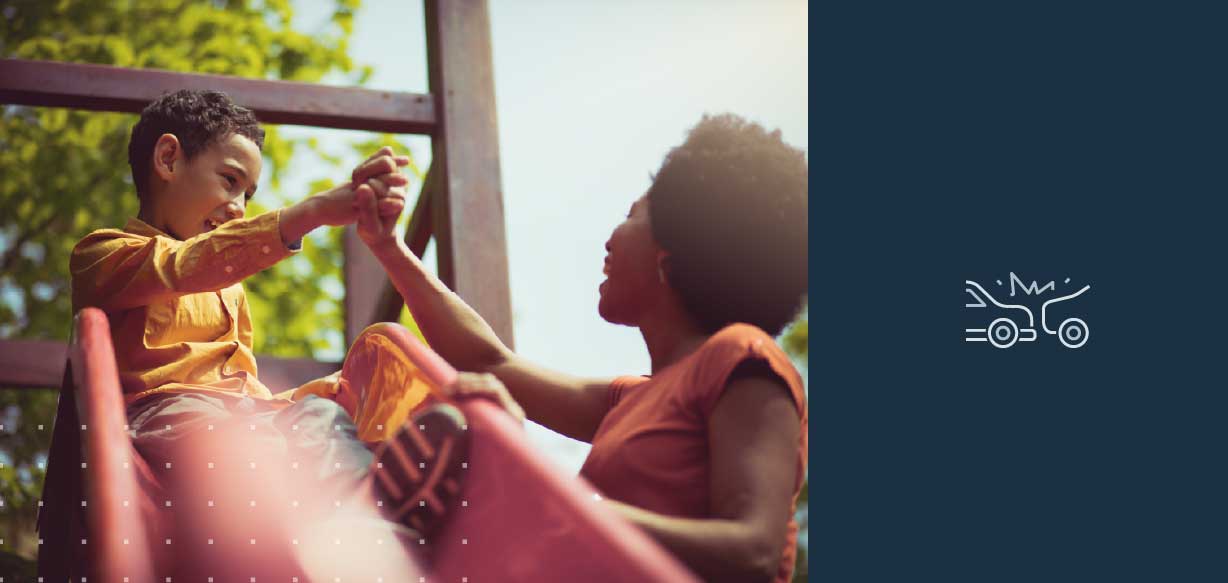 6 min read
Factors that affect how much someone can sue for a car accident.
Read Full Blog Here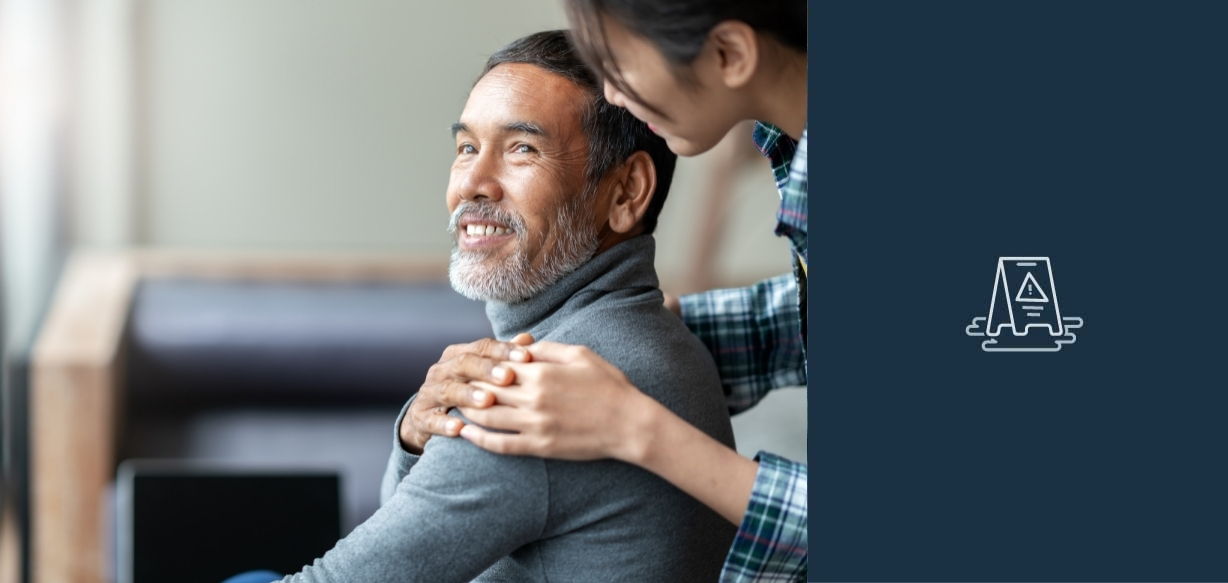 5 min read
Slip and fall accidents are some of the most common causes of injury in the United States, as over 800,000 patients are hospitalized each year...
Read Full Blog Here