Defective Medical Device Lawyer
Each year, countless injuries are recorded from medical devices and dozens of devices are recalled. If you've been injured by a defective medical device you might be thinking, "What happens now?"
What's a defective medical product? Give us a call for free today.
Defective Medical Device Lawyer
Each year, countless injuries are recorded from medical devices and dozens of devices are recalled. If you've been injured by a defective medical device you might be thinking, "What happens now?"
Class Action Lawsuits
Muller Brazil is a personal injury law firm with a human-centered approach. We address the real concerns of our clients and take action for the injuries, pain, and suffering you've experienced as a result of using a defective product. We're here to defend your right to proper care for your health and compensation for your serious injury from a dangerous medical device.
DePuy Knee Replacement
The DePuy Attune knee replacement is experiencing an unusually high rate of early failure, causing serious harm to some of its recipients. Our product liability and defective medical device attorneys are investigating lawsuits on behalf of patients who've received a DePuy Attune Knee replacement system and have since suffered complications. DePuy's knee replacement system has been linked to debilitating injuries in its recipients, many of which require revision surgery to remove or replace the implant. Patients have reported suffering pain from bearing weight, effusion (production and leaking of fluids in the knee) and a decreased range of motion, all within two years of their procedures. If you're experiencing any of these symptoms after receiving a defective medical device, contact us today for a free consultation and legal advice. Symptoms of defective DePuy Knee Replacements include:
Implant loosening and instability in the knee joint
Unusual swelling around the joint (lining becomes inflamed, fluid builds up)
Persistent pain (constant throbbing or pain, especially when in motion)
Warmth or heat in the knee (normal post-surgery, but if it continues it could be a failed implant)
Disassociation of the insert
Shifting of the components
Bone erosion or loss
Muscle/nerve damage
Infection
Fracture/misalignment of

device

components/femur or tibia

Device

dislocation
Tibial subsidence (caving/sinking in)
Decreased range of motion
Clicking or grinding sounds when walking
Metal shedding debris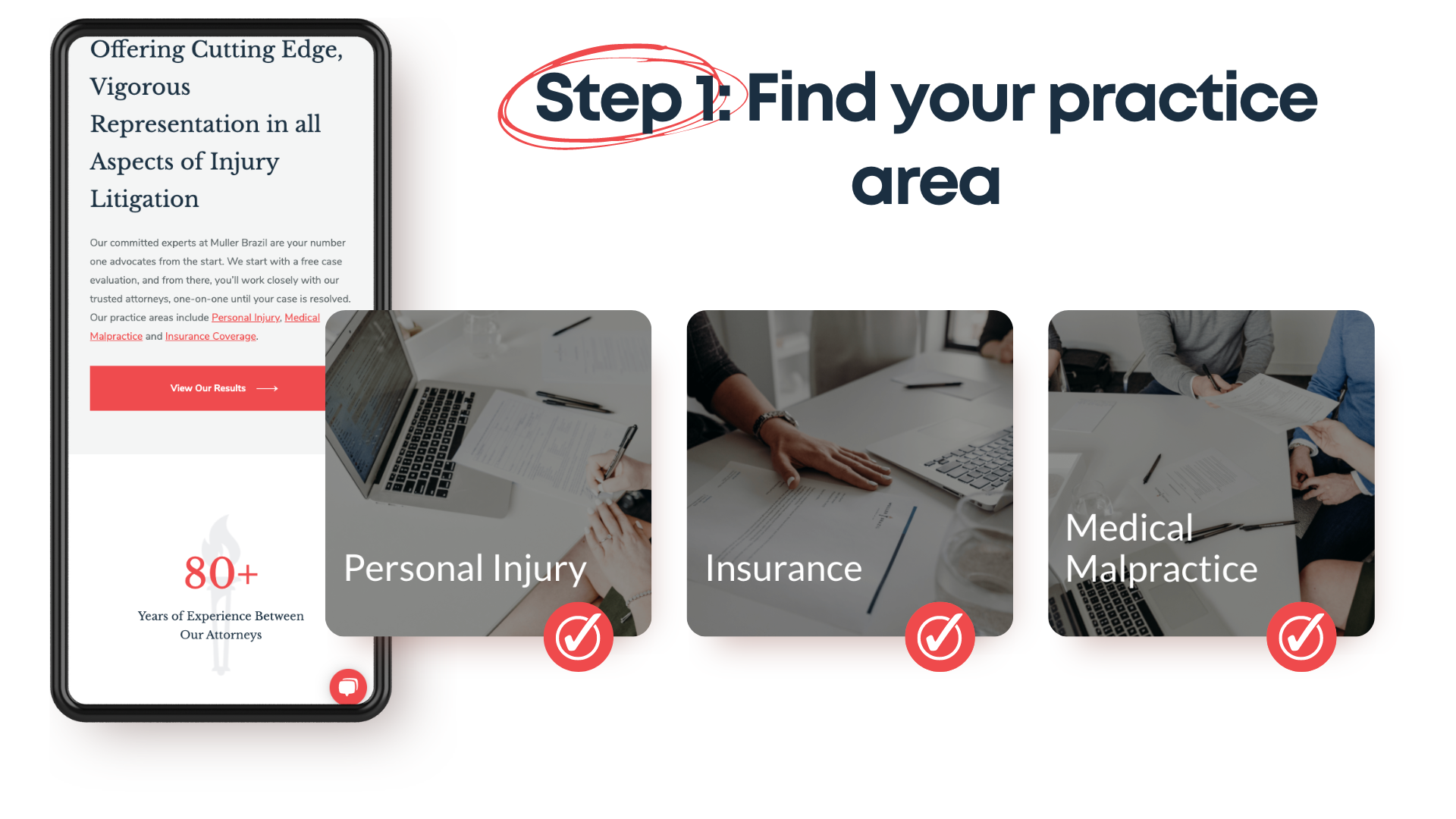 Sorin 3T Heater-Cooler
The Sorin 3T Heater-Cooler System, used during various types of heart and lung surgeries, can spread dangerous bacteria during the procedures causing serious infections, illnesses, and even death. Our firm is currently representing individuals who have suffered infections as a result of the Stockert 3T Heater-Cooler System. The Stockert 3T Heater-Cooler System made by LivaNova was recently linked to the spread of a bacteria called Nontuberculous Mycobacteria ("NTM"). NTM has been known to cause serious illnesses, including chronic lung infections in immunocompromised patients and can even result in death when left untreated. If you or a loved one underwent any operation in which a heater-cooler unit was used, you may be eligible for financial compensation. Sorin 3T Heater-Cooler System complications include:
Fatigue
Difficulty breathing
Persistent cough or cough with blood
Fever
Pain
Redness, heat, and/or pus at the surgical site
Muscle or joint pain
Night sweats
Weight loss
Abdominal pain
Nausea
Vomiting
Infection (NTM)
Sepsis
Surgical Wound Infection
Endocarditis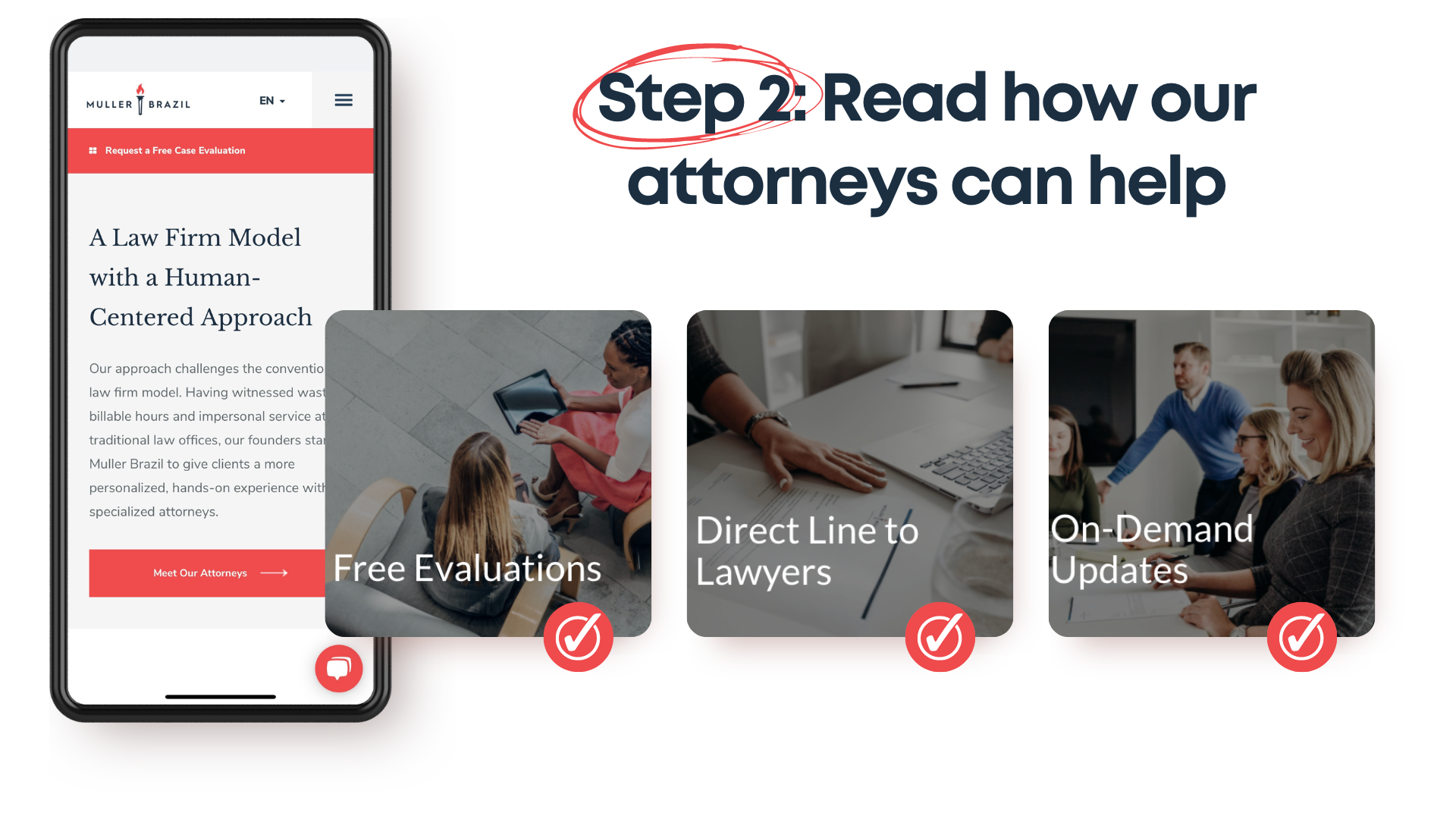 Hernia Mesh
Lawsuits involving hernia mesh medical devices claim the products are failing at a rate higher than expected, and causing additional surgeries, infections, bowel obstruction, organ damage, scar tissue and chronic pain. One of the big differences between using a mesh product and using sutures is that a mesh can migrate (move) or shrink, and then cause bowel perforations (holes or tears), organ damage, obstructions, and additional surgeries. Several hernia mesh products have been defectively designed and are causing unnecessary repairs and injuries that would not have occurred if a sutures or other medical equipment had been utilized. Contact our personal injury attorneys today if you've experienced complications from hernia mesh or mesh-related medical product. The following are the most predominant mesh-related side effects:
Perforated intestines
Perforated bowels
Intestinal fistulae (an abnormal passage/connection between two organs)
Bowel obstruction/resection
Peritonitis (Inflammation of the abdominal wall membrane)
Abdominal wall tear
Abscesses
Sepsis
Ingrown mesh (into the abdominal wall, intestine, or other organs)
Organ puncture
Hernia recurrence
Chronic pain
Infection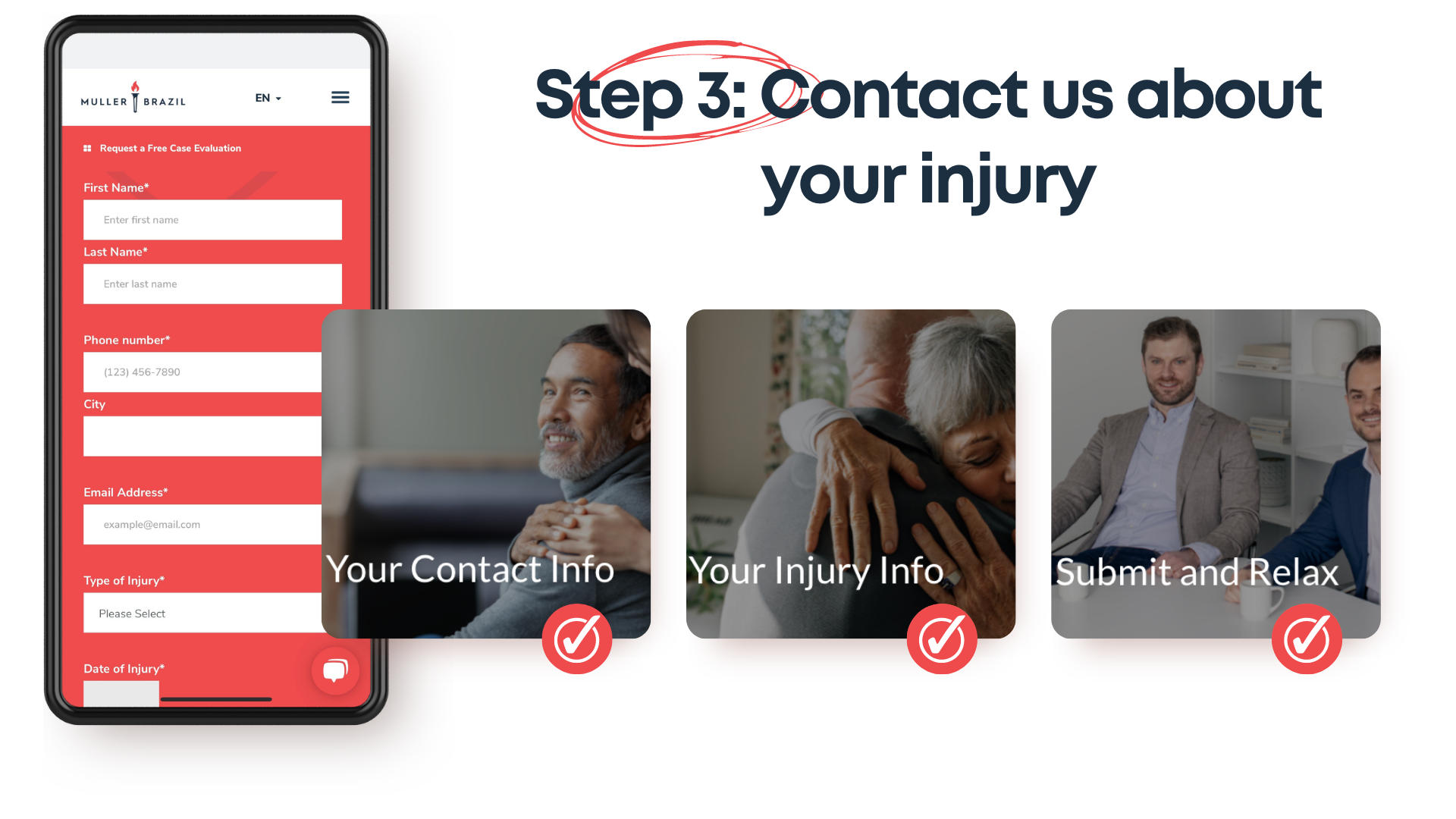 Hip Replacement
Our attorneys are currently investigating potential hip replacement lawsuits against various manufacturers. Thousands of hip replacement lawsuits against medical device manufacturers have been filed after metal-on-metal hip replacements caused several complications. People who were promised durable, effective hip replacements ended up experiencing high rates of implant failure, pain and metal poisoning. Complications include the wearing down of the component material (which can loosen the implant), metal ions (e.g. cobalt and chromium) entering the bloodstream, or parts of the implant breaking off into the space around the implant which can cause soft tissue damage, pain and bone, muscle and nerve damage. If you or a loved one has experienced any of the complications listed above from a metal-on-metal hip implant, use our contact form below to get in touch with us today! Side effects of metal-on-metal hip replacements:

Necrosis (premature death of body tissue) or soft tissue damage due to exposure to metal particles due to wear of the implant
Elevated toxicity (cobalt and chromium) levels in the blood due to wear of the implant
Pain in the implant area
Clicking, popping, or grinding in the area of the hip implant
Premature failure of the

hip replacement

Fractured hip bone
Infection
Metallosis (a putative medical condition involving deposition and build-up of metal debris in the soft tissues of the body)
Tissue inflammation
Loosening and lysis (slow breakdown)
Fluid collections and cystic or solid masses around the joint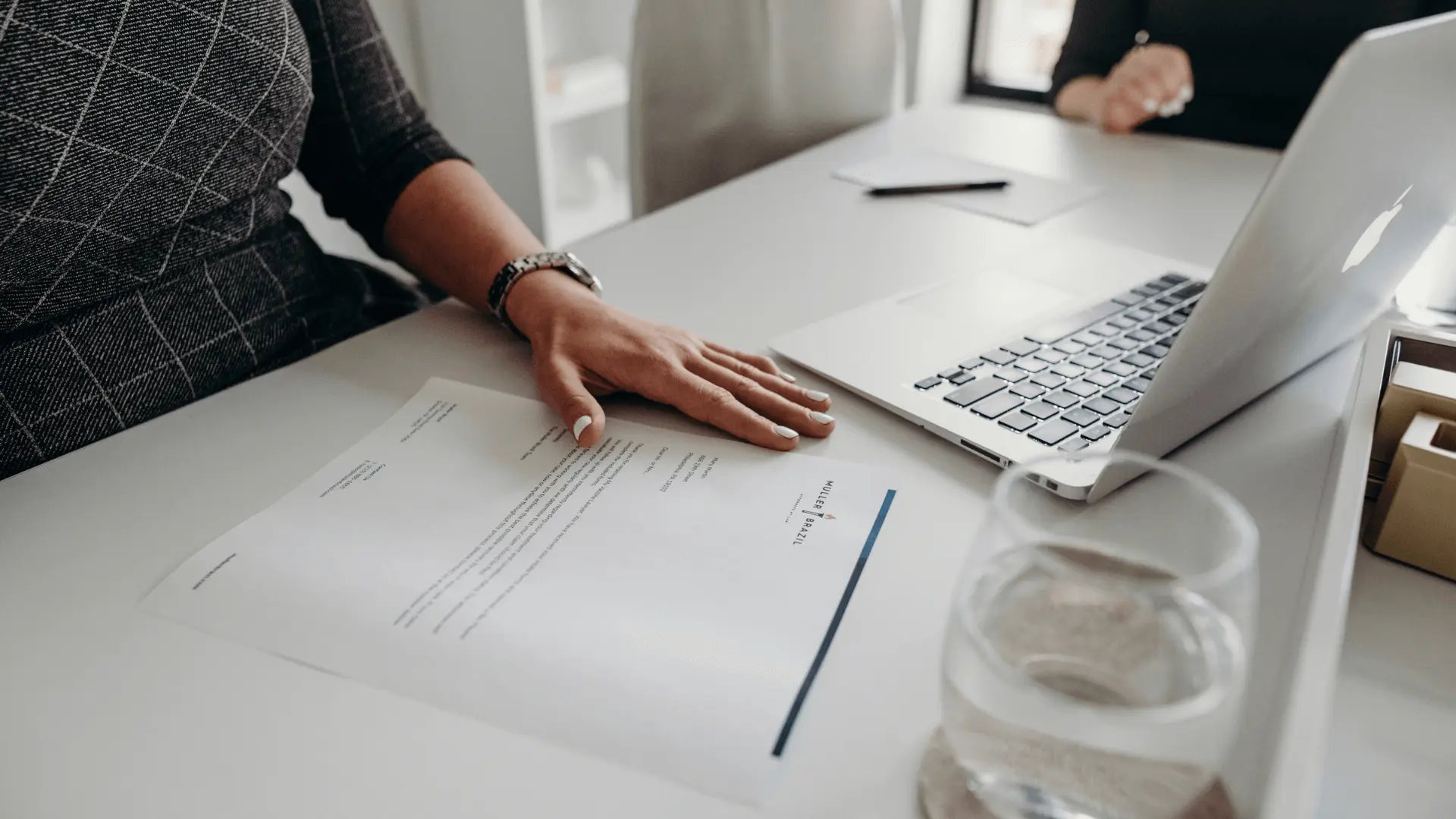 IVC Blood Clot Filter
Our law firm is currently representing clients who suffered injuries as a result of an IVC filter. Lawsuits involving the IVC Filter state the manufacturers of the device failed to warn patients and physicians of the increased risks of the filter breaking, and metal fragments moving through the blood, potentially damaging an organ. Attorneys argue that C.R. Bard (the manufacturer) hid the results of its own research which had found the filter dangerous, and even forged an employee's signature on an FDA application in order to get approval. Our attorneys are committed to investigating and pursuing claims against all manufacturers of defective IVC filter products. These injuries require an experienced attorney - contact us immediately if you or a loved one have been injured! IVC Filter Complications:
Device

fracture (pieces of the

device

travel through the veins, causing internal

injuries

)
Migration of the

device

resulting in perforation or puncture
Organ puncture
Infection
Blockages causing swelling in the legs
Increased risk of

blood clots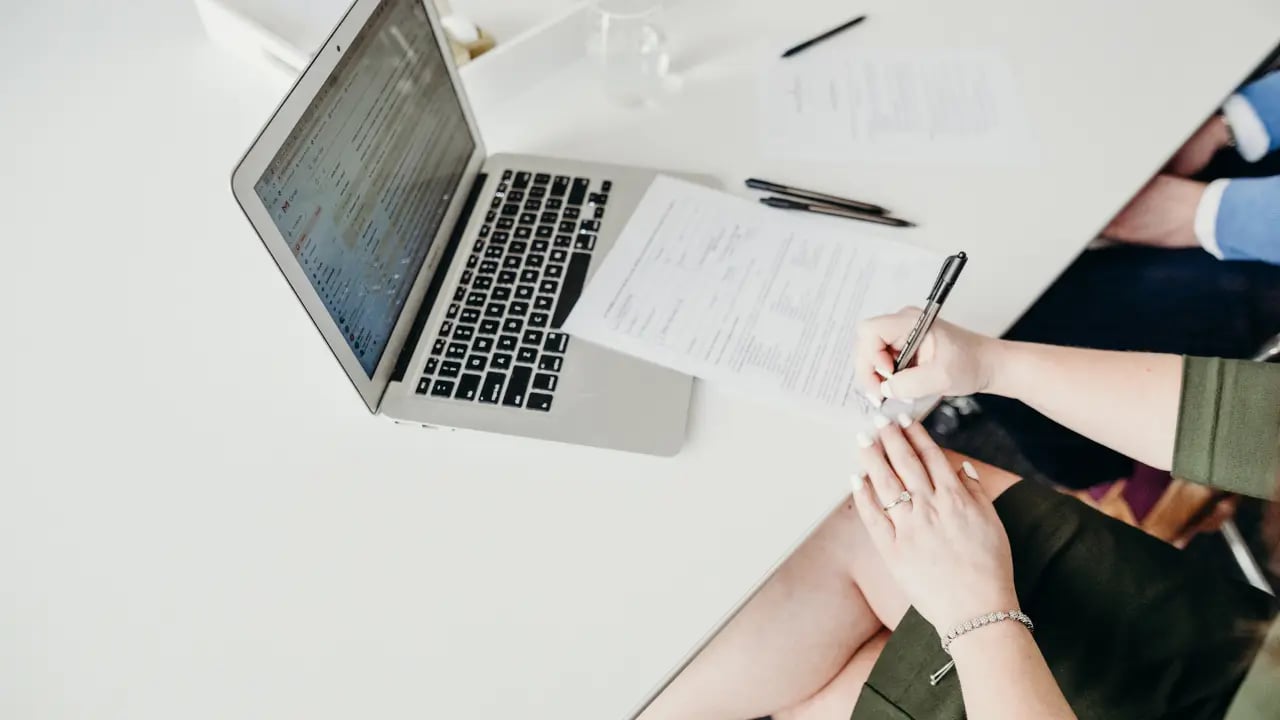 Vaginal Mesh
If you had a vaginal or pelvic mesh (TVM) implant, also known as a pelvic mesh implant or bladder sling, and are suffering from painful, serious side effects after one or more revision surgeries, you are not alone. The team at Muller Brazil is currently investigating the potential for transvaginal mesh lawsuits. Complications involving transvaginal mesh devices have been reported in tens of thousands of women in relation to nine different transvaginal mesh manufacturers, including American Medical Systems (AMS), Boston Scientific, C.R. Bard, Inc., Covidien and Johnson & Johnson. Have you been injured by a vaginal mesh implant? Connect with us for a free case evaluation. The most common complications include:

Bleeding
Pain
Nerve damage
Vaginal scarring
Infection
Vaginal shrinking (via scar tissue)
Pain during intercourse
Neuro-muscular issues
Mesh erosion
Organ perforation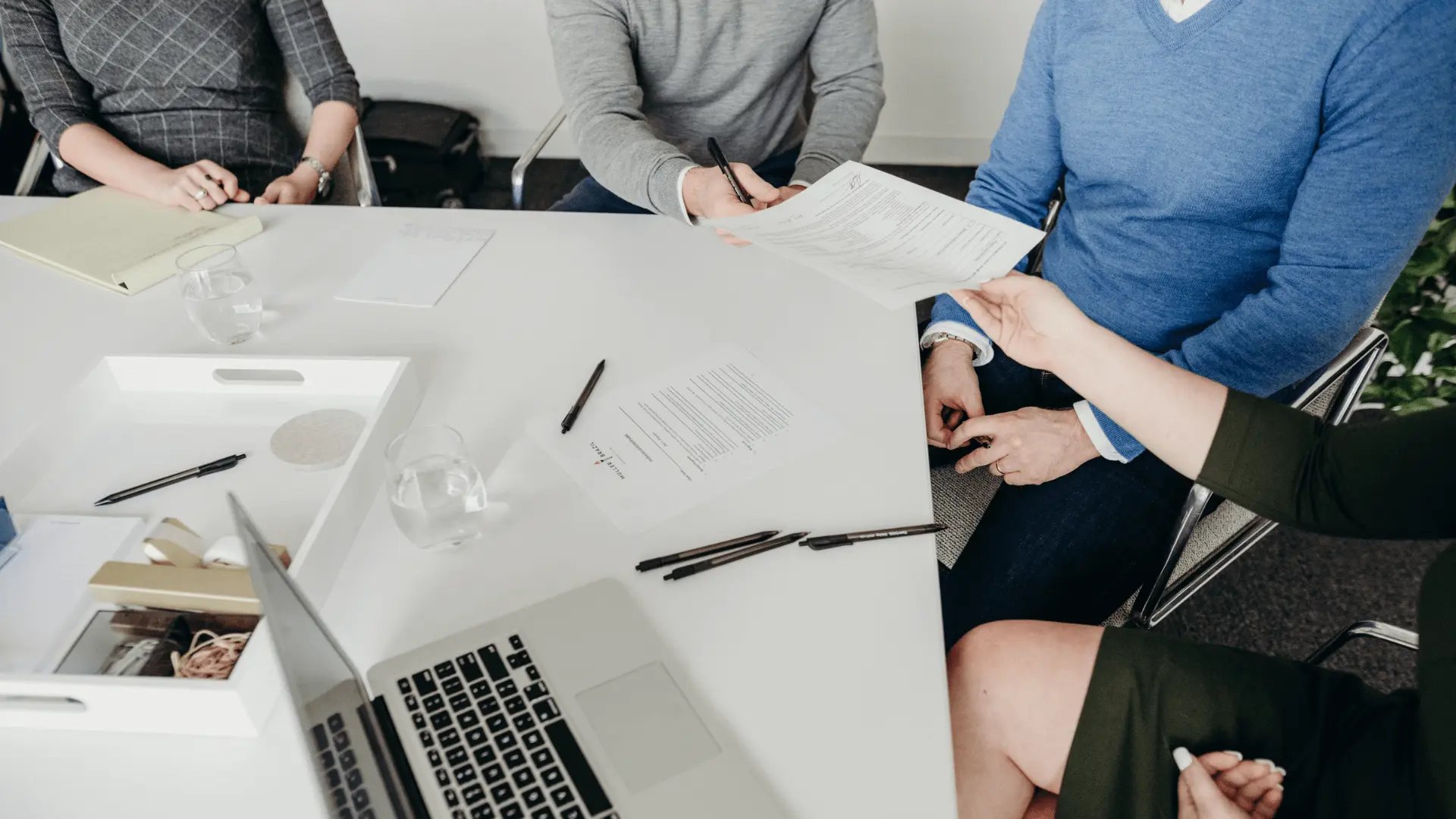 Knee Replacement
Knee replacement is a fairly common procedure, and unfortunately lawsuits from defective knee replacement devices are becoming just as common. The team at Muller Brazil is currently investigating the potential for lawsuits stemming from defective knee replacements against various manufacturers. Preparing to file a knee replacement lawsuit and be a very complicated venture. Our attorneys can help provide information on where to file a claim, whether or not you should join a potential class action suit, and how to obtain a possible legal settlement. If you've experienced an injury from knee replacement surgery or another defective device, contact us today for a free case evaluation to discuss your legal right for compensation. Complications from knee replacement surgeries include:
Infection (of the surgical wound or within the joint)
Bleeding into the knee joint
Damage to nearby ligaments or arteries
Nerve damage (resulting in numbness)

Blood clots

or

pulmonary embolism

Fractures (during or after surgery)
Scarring
Allergic reactions (to the metal components)
Dislocation (of the kneecap)
Joint instability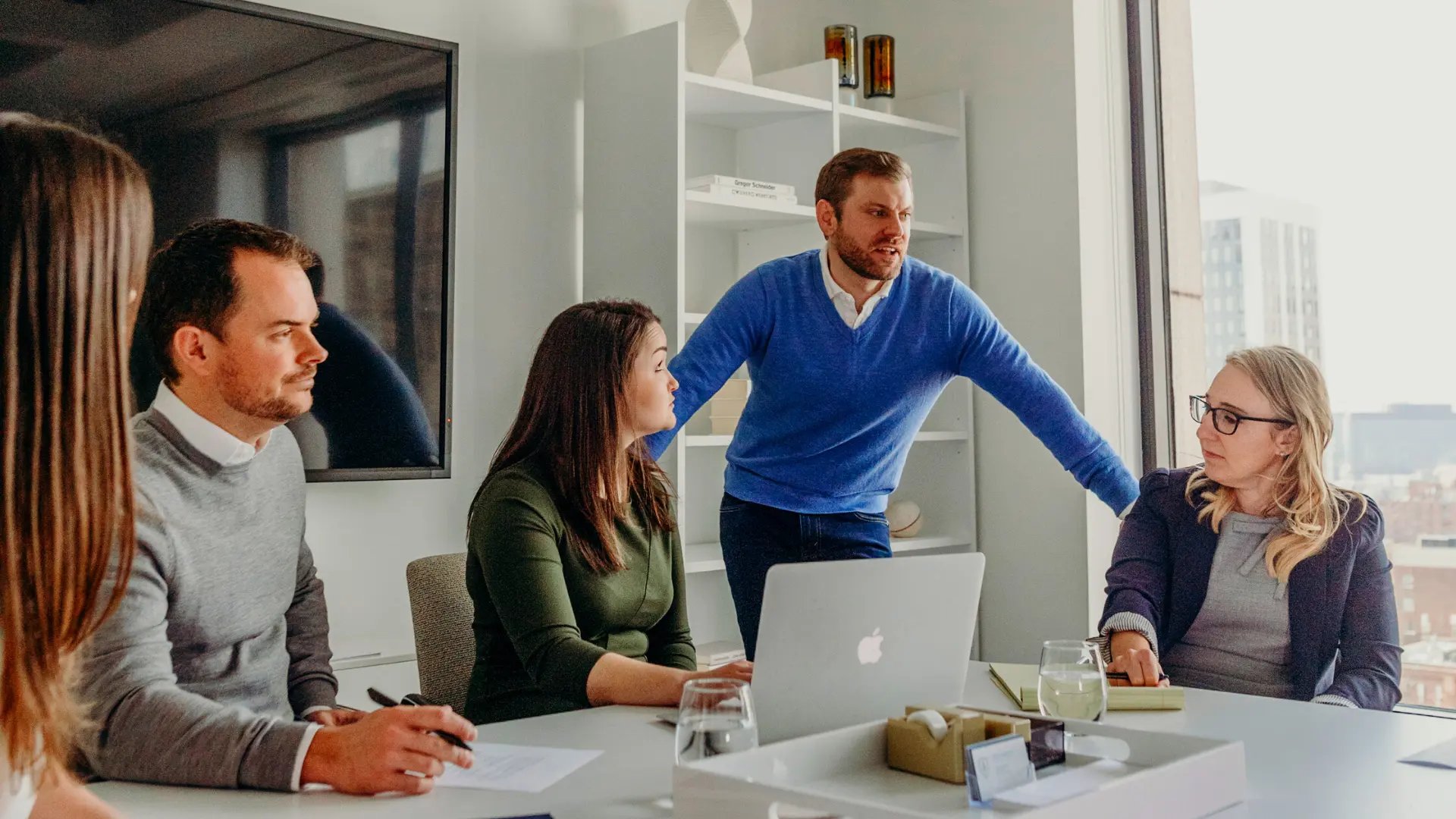 Frequently Asked Questions
Our Consultations
Are Always Free.
Give us your name, phone, city, email and injury info so we can contact you as soon as possible for a consultation.
Don't worry, you won't be passed along to staff like other law firms - speak directly with our lawyers today.