Insurance Coverage Dispute Lawyers
What happens when insurance coverage fails to meet your expectations? Our insurance litigation lawyers have helped clients all across the Philadelphia area.
Our top priority is the attorney client relationship.
Keeping
Insurance Companies

Accountable is Our Responsibility

Auto insurance. Life insurance. Health insurance. Disability insurance. They all exist for a reason: to keep you covered when you're least expecting it. Insurance coverage matters and that's where we come in. Our attorneys stand up to insurance companies when they try to deny you the coverage and benefits you deserve. Insurance disputes are often complex. That's why you will need a law firm with extensive experience to take on your insurance carrier toe-to-toe. Need help now? Use our contact form below for a free consultation with one of our lawyers today!
Property Damage
If your car, house, or anything you value has been damaged, your insurance company is liable to cover your losses. These coverage issues are common in the Philadelphia area following storms and bad weather.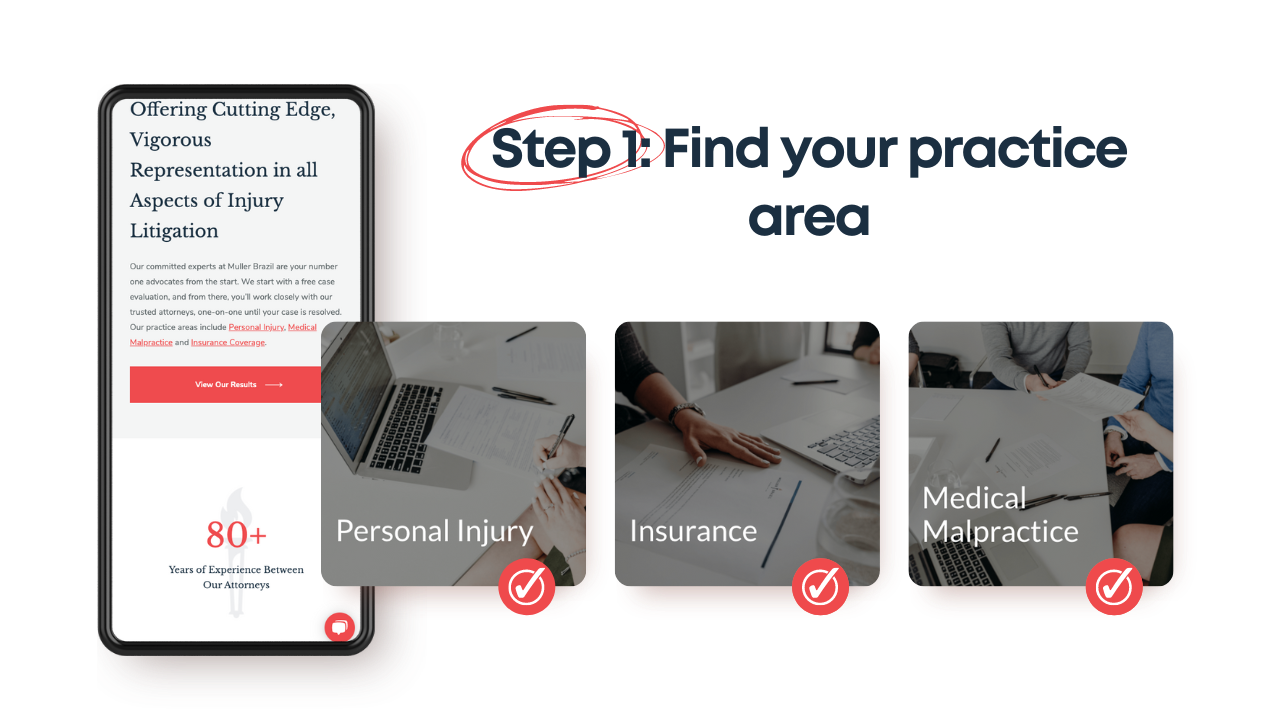 "I could write a book about the staff at Muller Brazil. Simply put, they are lifesavers." - Nikki T.
Insurance

Denials

Insurance companies are obligated to make good on their coverage benefits. We'll help you push your coverage claim through so you can receive the benefits that you deserve. Insurance issues are a headache - let us help.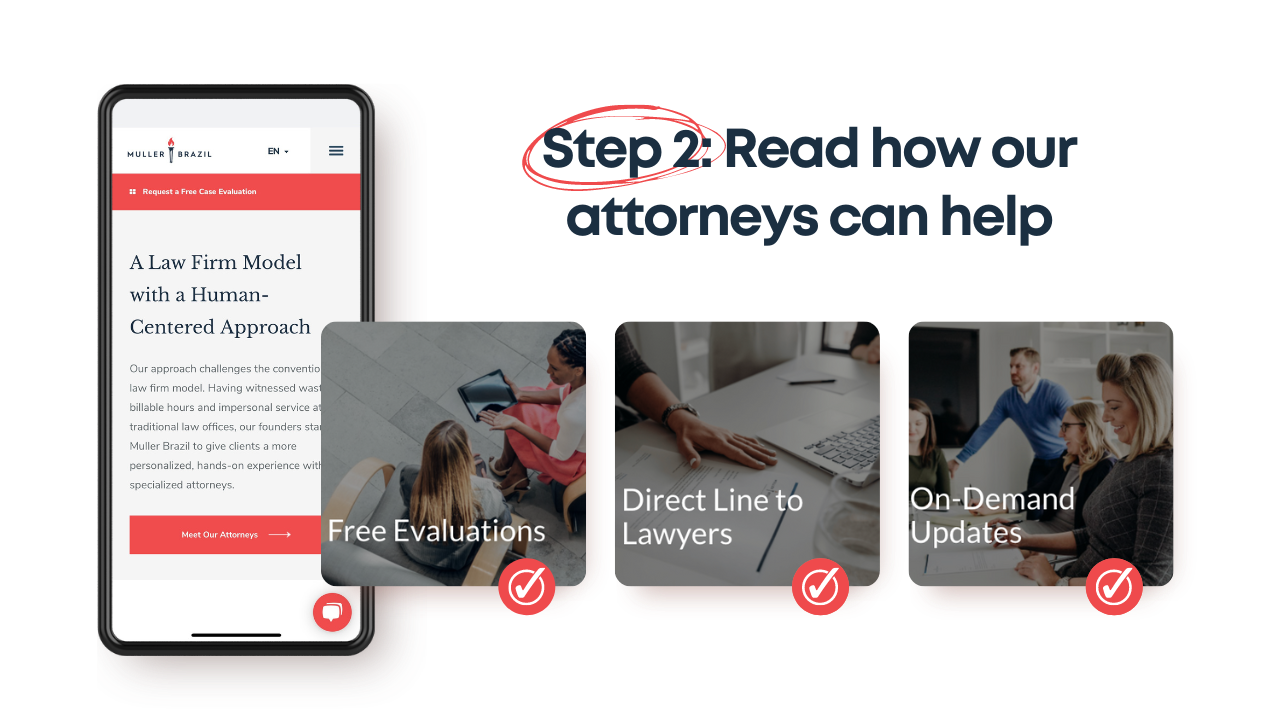 Bad Faith
A bad faith claim is when an insurance provider acts with dishonestly. Find out how we hold insurance companies accountable for their actions. This is where our experienced counsel will assist you in your insurance coverage litigation efforts.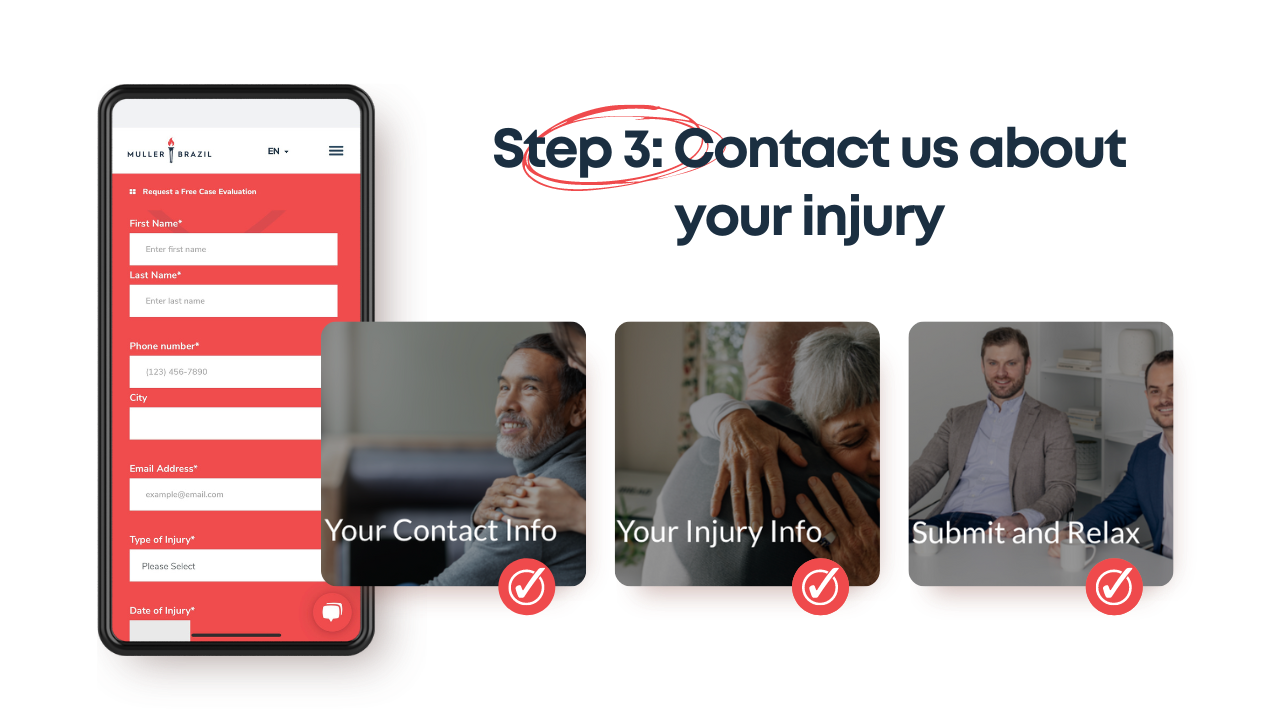 Frequently Asked Questions
Our Consultations
Are Always Free.
Give us your name, phone, city, email and injury info so we can contact you as soon as possible for a consultation.
Don't worry, you won't be passed along to staff like other law firms - speak directly with our lawyers today.