Nursing Home Neglect Lawyers Philadelphia
If you are concerned that your loved one may be neglected or abused at a nursing home, you're not alone.
Looking for an experienced attorney? Contact us now.
Nursing Home Neglect Lawyers Philadelphia
If you are concerned that your loved one may be neglected or abused at a nursing home, you're not alone.
Nursing Home

Neglect

Lawsuits

With the team at Muller Brazil in your corner, we will remain by your family's side as we take the steps necessary to defend and protect the safety of your loved ones. Together, we'll ensure you or your family member is taken care of. If you believe your loved one has experienced nursing home abuse or neglect, you can take legal action against the nursing home. We can help you or a loved one if you suspect nursing home neglect, emotional abuse, elder abuse or other forms of nursing home abuse. Speak with an abuse attorney at Muller Brazil right now through a free consultation.
Identifying
Nursing Home
Neglect
The Residents' Bill of Rights
The Nursing Home Reform Act (NHRA) of 1987 has created several provisions for the care of elders in nursing homes or a long-term care facility including the Residents' Bill of Rights. If you believe your elder's Residents' Rights may have been violated, the nursing home abuse attorneys at Muller Brazil can provide you with legal advice on what to do next. According to the Residents' Bill of Rights, your loved ones are entitled to:
Freedom from

abuse

, mistreatment,

neglect

, and physical restraints
Privacy
Be treated with dignity
Exercise self-determination
Communicate freely
Accommodation of medical, physical, psychological and social needs
Participate in

resident

and family groups
Participate in the review of one's care plan
Be fully informed in advance of any changes in care and treatment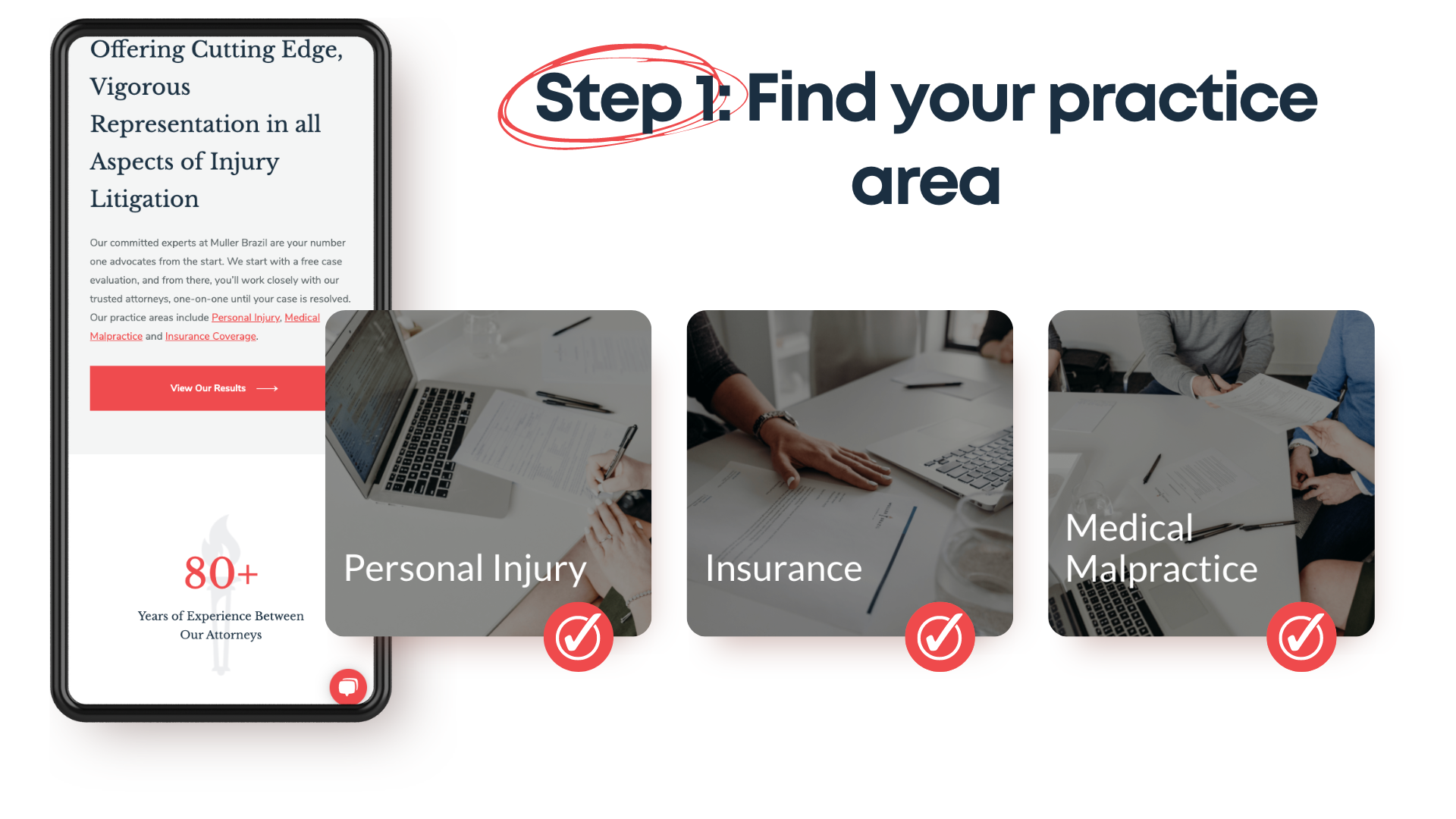 Right to Dignity
&
Proper Care
Overt abuse and neglect may be the most obvious concerns that come to mind when you think of nursing home neglect. But did you know that both Pennsylvania and Federal law recognize a resident's right to personal dignity? Personal dignity relates to an elder's sense of worthiness. At the core, treating an elder with dignity means providing for the person's physical needs through individualized care and respecting their identity and integrity. Here are some ways that reputable nursing homes and assisted living facilities preserve an elder's right to dignity:
Individualized care
Respecting a resident's autonomy
Advocating for the patient
Sensitive listening

Proper training

for their employees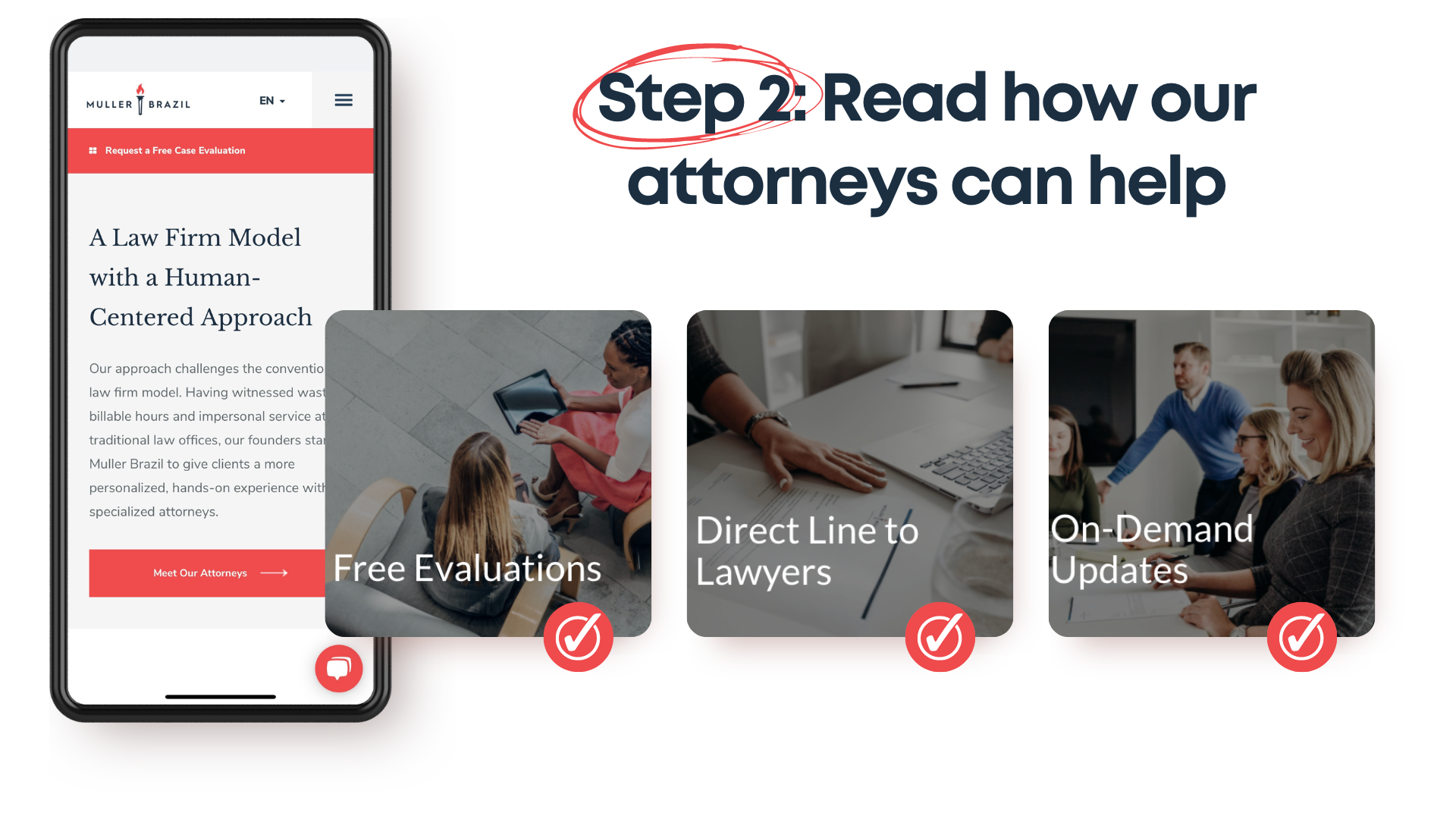 Frequently Asked Questions
What are the signs of nursing home neglect or abuse? When do I know if an elderly person is in immediate danger?
The signs of neglect can be emotional, physical, medical or sexual abuse. Here are some of the most common symptoms of neglect:
Bed sores
Bruises or burns from

physical abuse

Malnutrition, weight loss or dehydration
Recurring infections
Over-medication
Mismanaged health condition or

medication error

Poor hygiene
Falling incident
Changes in personality
Sudden withdrawal from social activities

Emotional distress

or signs of

psychological abuse

Wrongful death
Who is liable for neglect? The nursing home or the employees?
Nursing homes are responsible for the care its employees give to residents. It's the nursing home's duty to enforce policies and ensure safe conditions for its residents. In the majority of cases, the nursing home is liable for neglect or the inadequate training of its employees. In some cases, nursing home neglect may be so egregious that it violates criminal law. In these instances, the employees may be criminally indicted by using an abuse lawyer.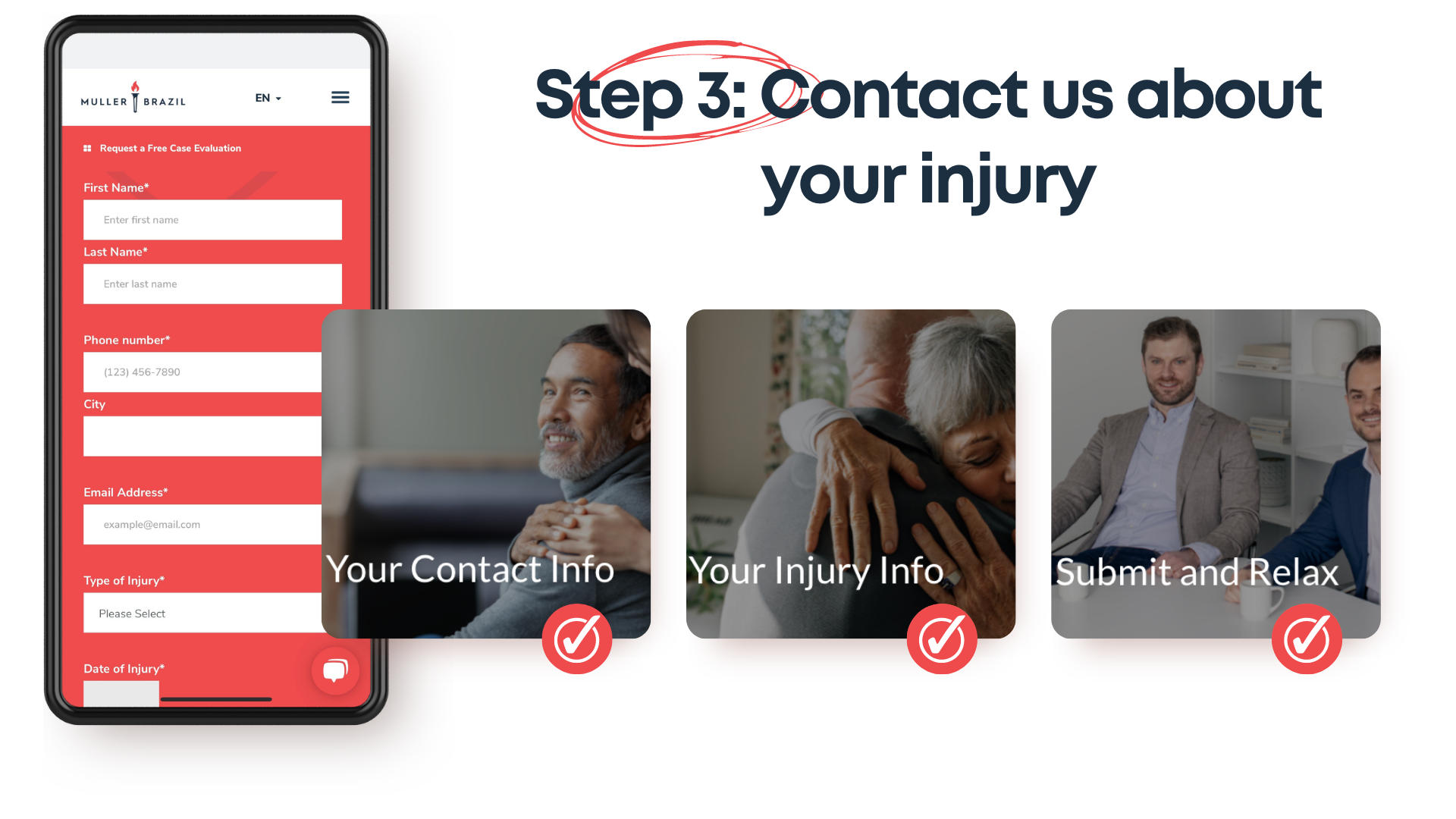 Why Choose Muller Brazil?
Muller Brazil is a personal injury law firm with a human-centered approach. We care for our clients by providing consistent access to a lawyer (not just a paralegal) and open lines of communication so that you can understand your options and the best course of action to protect your loved ones.
Our Consultations
Are Always Free.
Give us your name, phone, city, email and injury info so we can contact you as soon as possible for a consultation.
Don't worry, you won't be passed along to staff like other law firms - speak directly with our lawyers today.