Home Property Damage Lawyer
Near Me
Negotiating with an insurance company about property damage can be a difficult task.
Need a Property Damage Lawyer? Reach out today!
Home Property Damage Lawyer
Near Me
Negotiating with an insurance company about property damage can be a difficult task.
Count on Us to Resolve Your
Property Damage Claim
As you might have discovered, insurance adjusters often try to settle a claim with a low offer. You don't have to accept a bad deal. Our team of experienced attorneys at Muller Brazil will help you receive the maximum benefits from insurance companies so you can fix your damaged property and get your life back on track. We can help if your property insurance claim was denied or if your property insurance claim was undervalued.
Types of
Property Damage Claims
For denied and undervalued claims, you likely filed a claim and the insurance company came back with a lower settlement offer than you thought, or maybe they even denied the claim altogether. Our team can represent you for free and take legal action against the insurance company to ensure you're properly compensated for damages whether it be from a natural disaster such as a tropical storm causing water damage or structural damage from trees or sinkholes. We help business owners as well as home owners.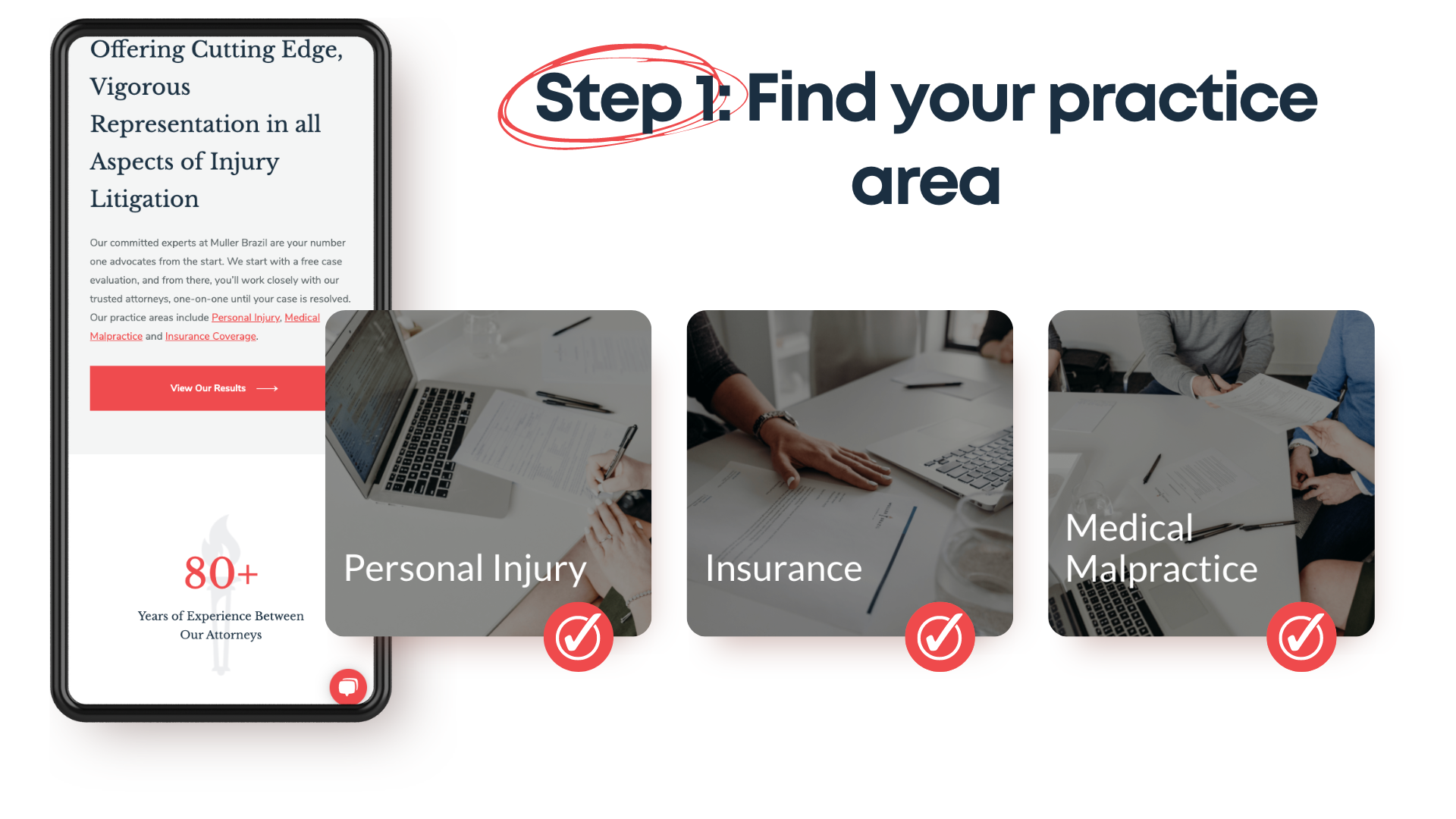 We'll Help from Start to Finish
It can be hard to think straight when you're in a situation where your property has been damaged, but our experienced property damage attorneys are here to help you through the process. Below are preliminary steps to take. Here's what to do if a catastrophic event or freak accident has caused extensive damage:
Document the

damage

: Take pictures and video
Collect the other party's contact and

insurance

information
Contact our

law firm

. We'll offer

legal advice

in understanding the next steps and figure out who's liable for the

damage

Gather estimates for repairing or replacing your

personal property

Submit a claim to the

insurance company

or your assigned

insurance agent

Negotiate with the

insurance

adjustor
Ensure your claim receives a

fair settlement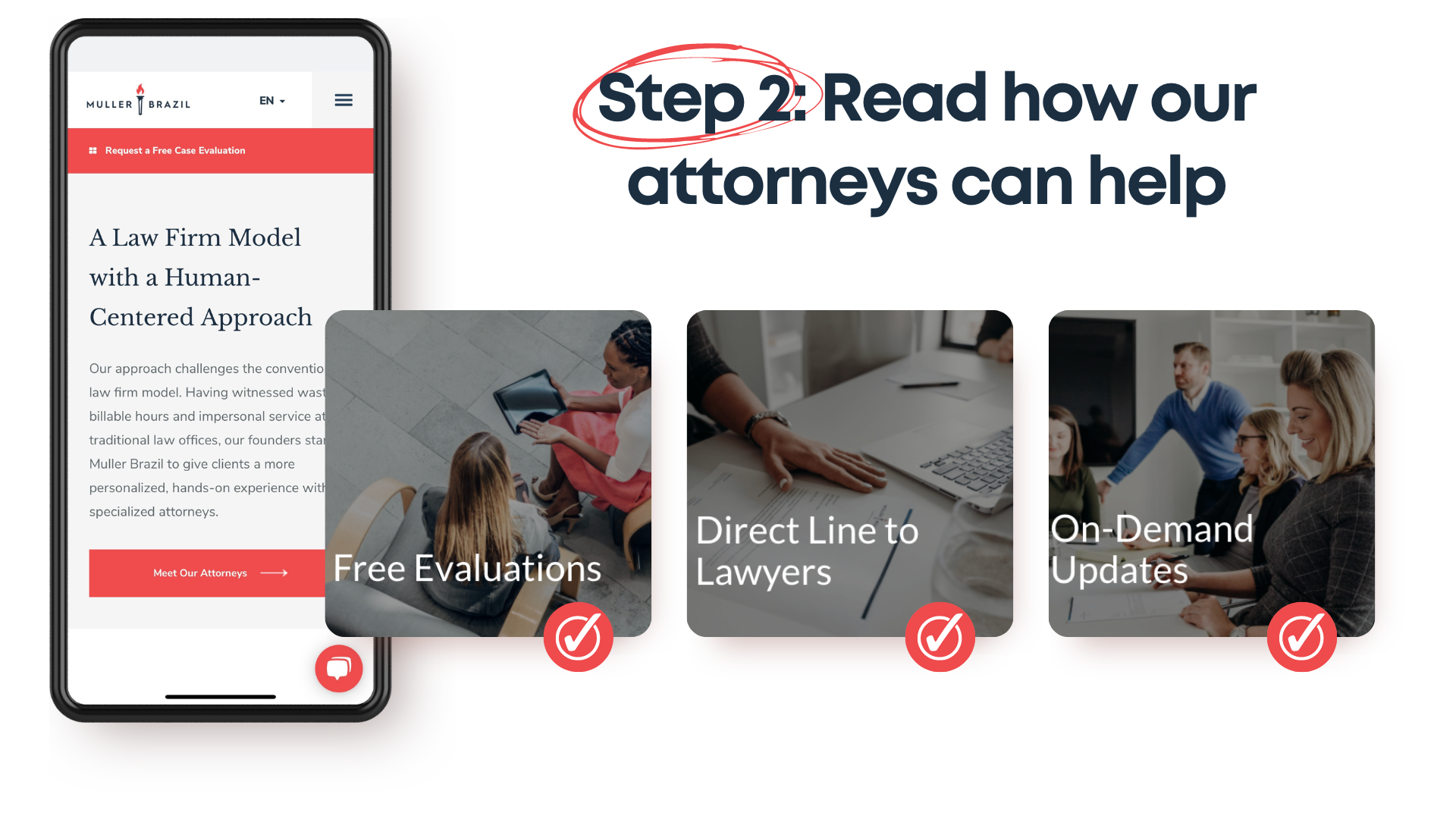 Frequently Asked Questions
What if the damage was partially my fault?
If you're partially at fault for the damage, it's okay. You should still be eligible for compensation for the damage the other person caused. For example, let's say you believe that you were 25% at fault for the accident while the other person is 75%. This percentage is negotiable with the insurance adjuster and our team provides professional counsel throughout the negotiation process.
Does my insurance pay for the damage? Or the other person's insurance?
When the damage to your property is a result of another party's negligence (read: carelessness), most often it's the other party's insurance company that pays for your damages.
What if the other person doesn't have a good insurance plan?
In Pennsylvania, for auto accidents in particular, insurance companies offer what's called Uninsured and Underinsured Motorist Coverage. This insurance will help to cover your expenses (medical bills, property damage, etc.) if the person who is at fault doesn't have enough insurance to cover it.
Do I have to go to small claims court?
Typically property damage claims are settled between you and the insurance company outside of court through informal negotiations between you and the insurance adjustor. Small claims court, like the kind you see on TV, is most often for parties who don't have adequate home and auto insurance.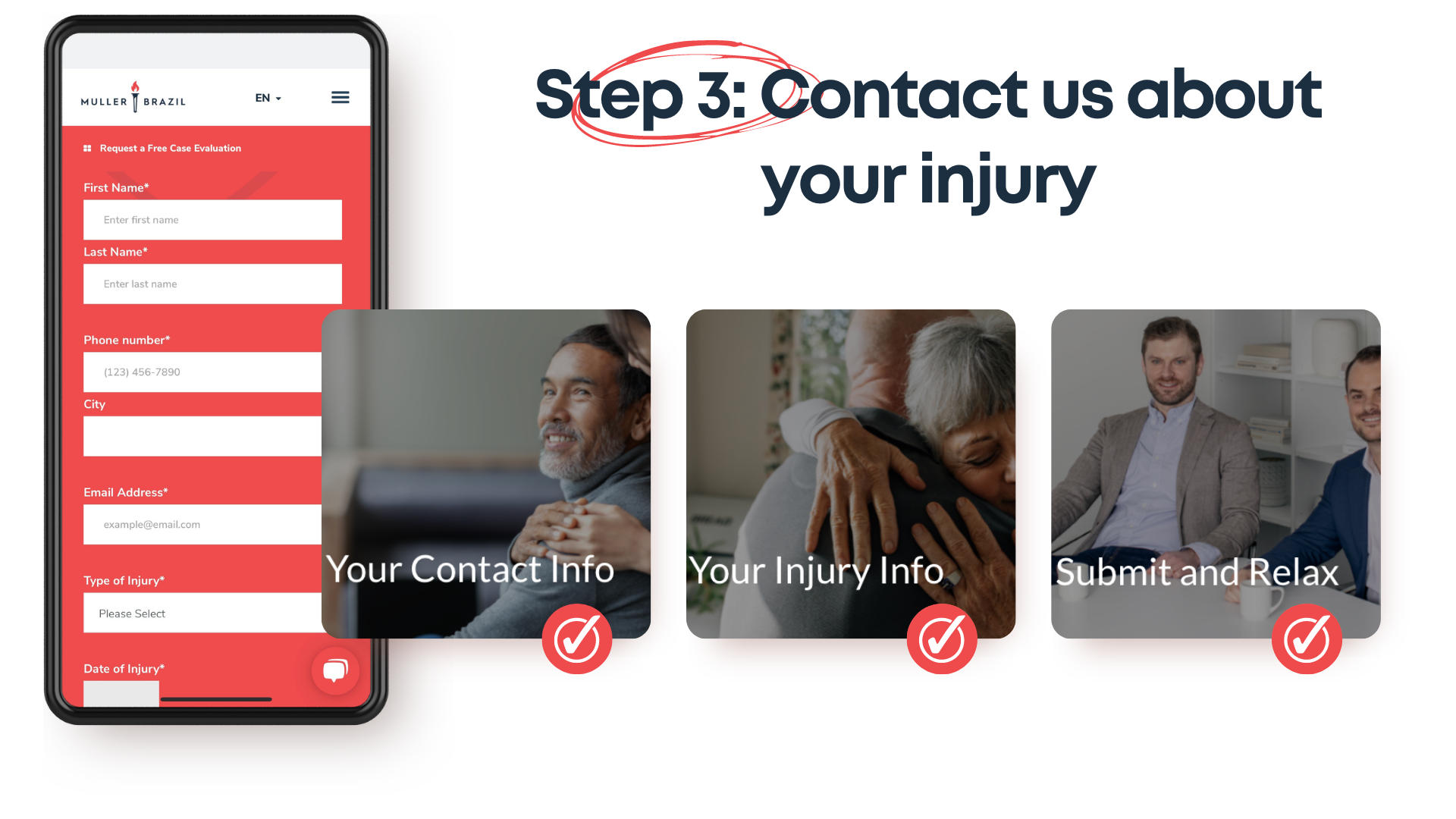 Why Choose Muller Brazil?
You will always have a free legal consultation for your flood damage, storm damage and more. We believe that you have the right to protect and preserve your property through proper insurance coverage. If your property has been damaged due to a disaster or someone else's negligence, we'll help affirm your legal right to receive proper compensation. Our team is ready to take action against insurance companies when they undervalue the things that you love. Use our contact form below to speak with one of our attorneys today!
Our Consultations
Are Always Free.
Give us your name, phone, city, email and injury info so we can contact you as soon as possible for a consultation.
Don't worry, you won't be passed along to staff like other law firms - speak directly with our lawyers today.