Medical Malpractice Lawyers
A medical malpractice can take on many forms from dangerous drug complications to medical device and vaccine injuries.
Need a medical malpractice attorney?
If You Have a Medical Malpractice Case, We're Your Advocates
When something goes medically wrong, Muller Brazil is here to defend your health. Get legal compensation for the pain, stress, and financial burden that comes with a medical malpractice. Whether it may be a wrongful death, personal injury or even a birth injury you may be entitled to financial compensation.
Defective Medical Devices
If you've been hurt by a medical device, Muller Brazil can help you build a medical malpractice claim. Your specialized personal injury lawyer will comb through your medical records, account for your emotional distress and medical expenses, and obtain the rightful monetary compensation that you are owed. Learn about our approach to medical device injuries and find out what to do next.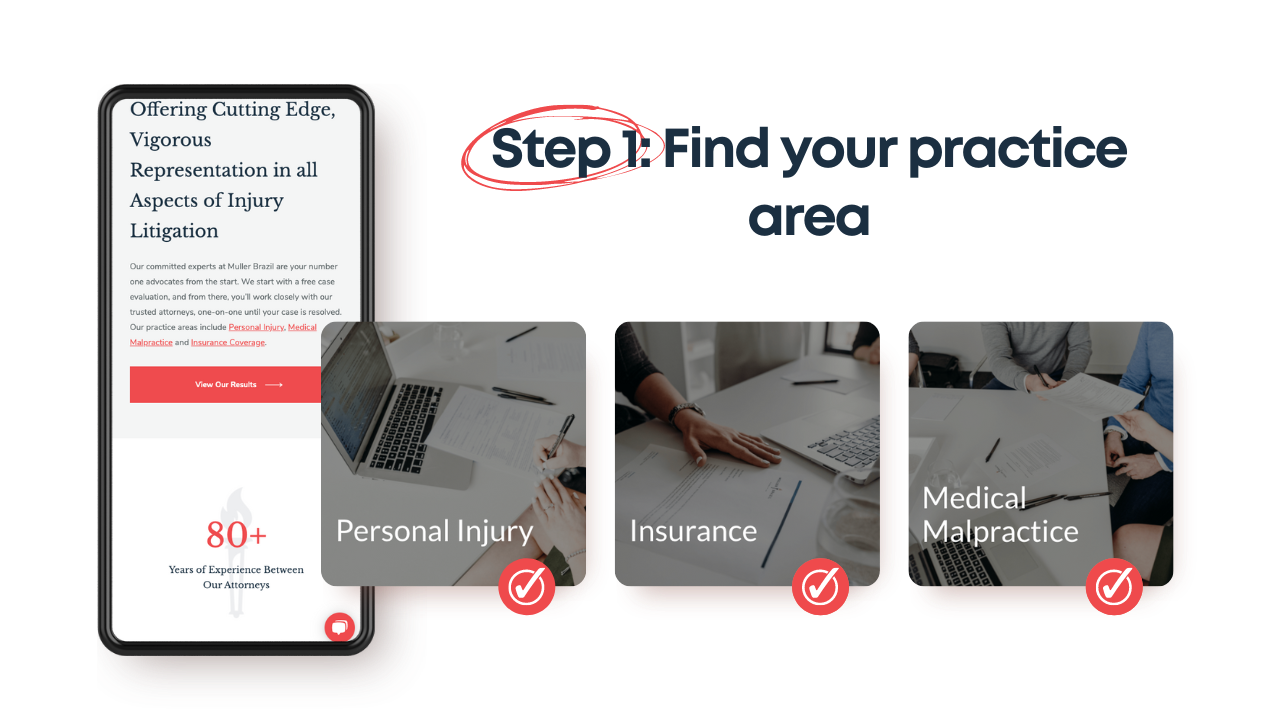 Unsafe Drugs
Have you suffered severe negative side effects from a prescription drug? See how we handle unsafe drug lawsuits and find out if you have a case. We take on the insurance company, negligent doctor, or healthcare professionals who have fault in your injury.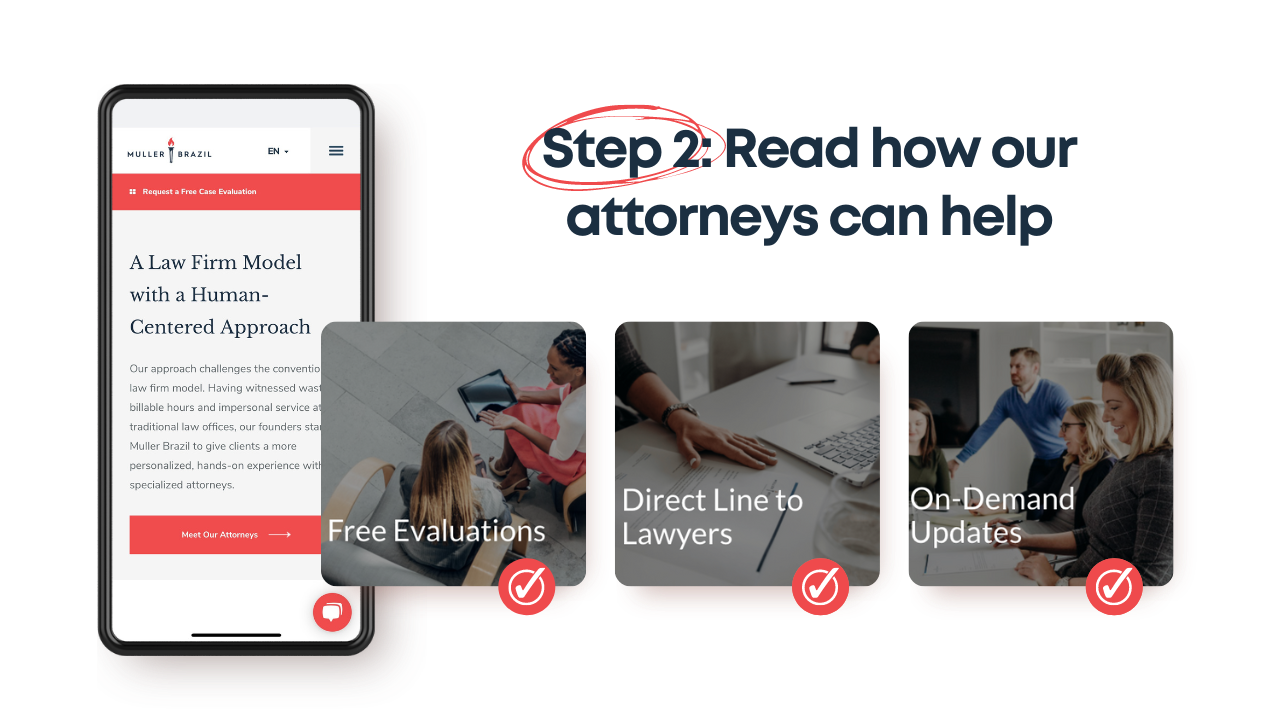 "I could write a book about the staff at Muller Brazil. Simply put, they are lifesavers." - Nikki T.
Dangerous Products
If you or a loved one has suffered a serious injury due to the use of dangerous products, you will need expert representation to file a medical malpractice lawsuit. Our experienced Philadelphia injury attorneys offer free consultations and legal advice.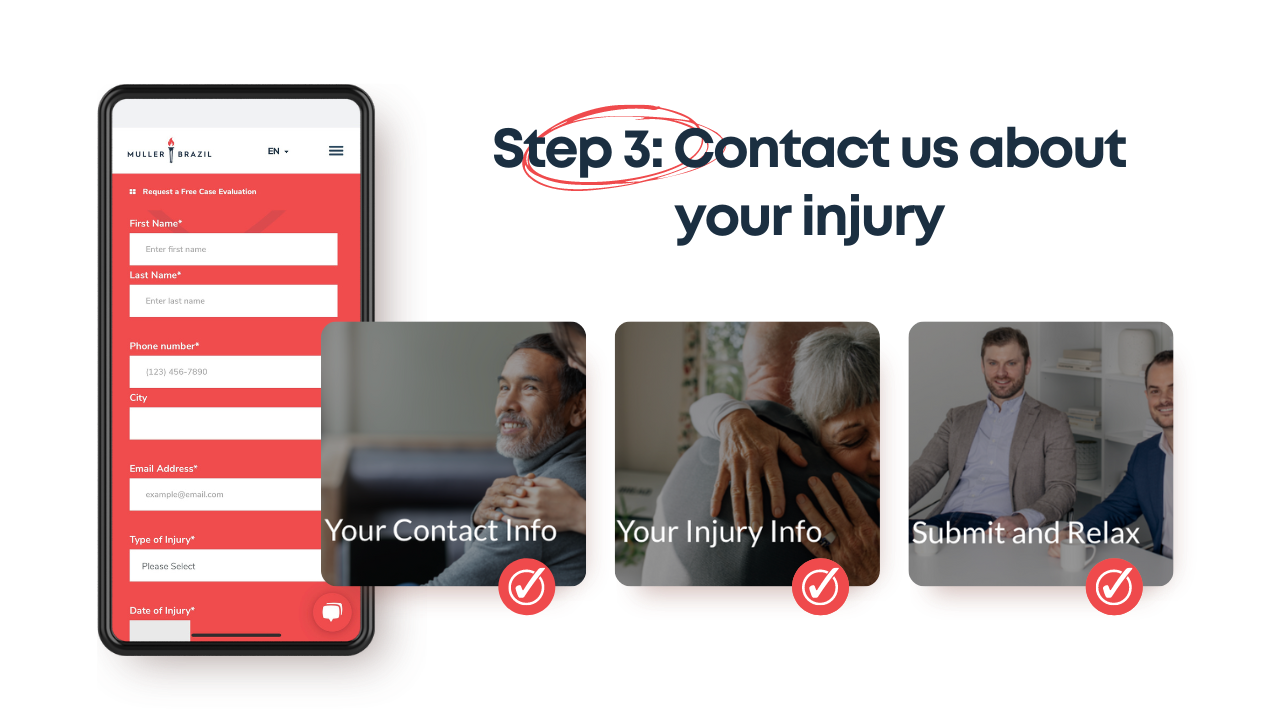 Vaccine Injuries
My Vaccine Lawyer is a full-service law firm dedicated to representing the victims of vaccine injuries across the United States. Our team of experienced attorneys, staff, and medical experts have represented over 3,500 clients across the country and recovered $50+ million since 2020.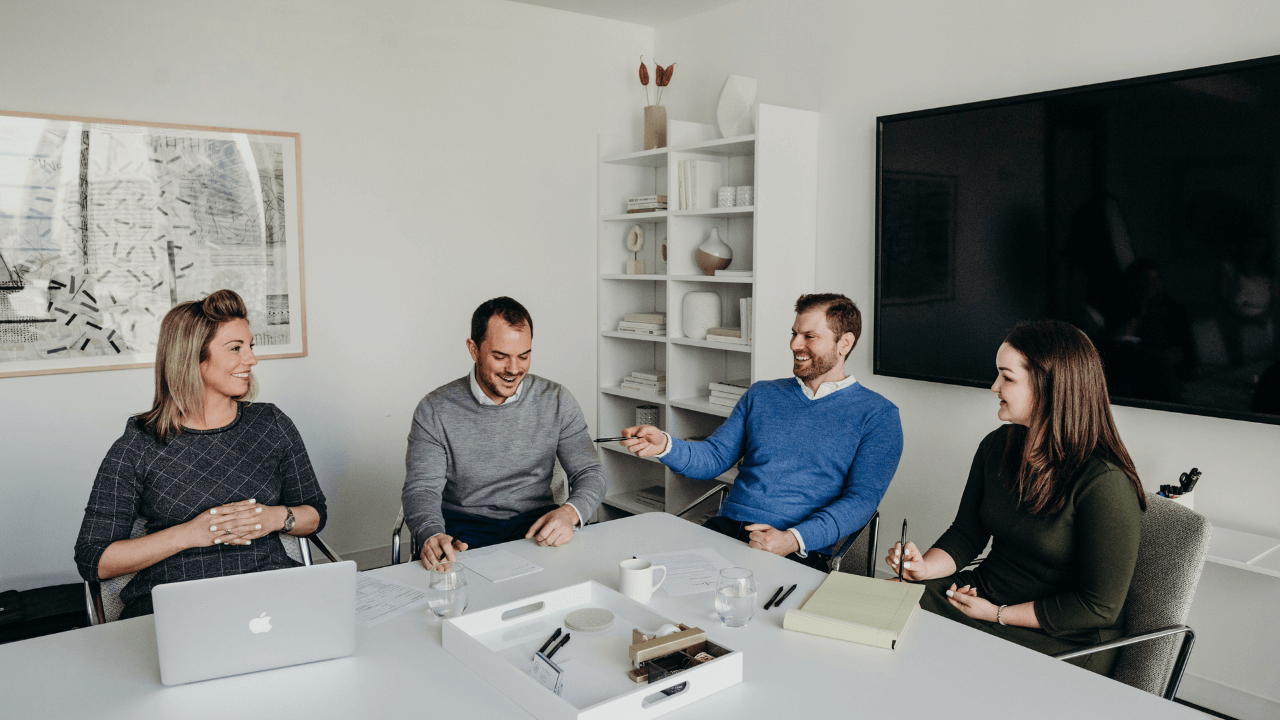 Hear what our clients have to say about us.
Muller Brazil is a personal injury law firm with a human-centered approach. We treat each of our clients with compassion and fairness, advocating for you when a dangerous product, dangerous drugs, or medical device has caused you harm.
Frequently Asked Questions
Our Consultations
Are Always Free.
Give us your name, phone, city, email and injury info so we can contact you as soon as possible for a consultation.
Don't worry, you won't be passed along to staff like other law firms - speak directly with our lawyers today.