Product Liability Lawyers
If you believe you've been harmed by a dangerous product, we are here to help you navigate next steps and understand your rights.
Reach out to a defective product lawyer today!
Product Liability Lawyers
If you believe you've been harmed by a dangerous product, we are here to help you navigate next steps and understand your rights.
We're by your side when products cause you harm
Exposure to defective or dangerous products at home and work can result in serious injury such as wrongful death and lingering health risks. Our personal injury lawyers have successfully represented clients across the Philadelphia area for their product liability claim, We will see to it that you are treated fairly and receive compensatory damages for your catastrophic injury and subsequent medical expenses, wage loss and more. Our product liability attorneys can help with medical injuries from dangerous products, defective product, household products, injuries due to exposure to dangerous products at work, and product recalls.
Class Action Lawsuits
The weed and root killer Roundup™ is currently being investigated for claims that its active ingredient "glyphosate" may be linked to an increased risk of non-Hodgkin's Lymphoma (NHL). There are claims that the product manufacturer, Monsanto, has known that exposure to glyphosate presents health risks and that the label fails to warn consumers about the risk of cancer. It's possible that the company has known of the link between its product and potential cancer cases for more than 30 years. Muller Brazil's trial attorneys have take on large corporations across the United States for a variety of product liability lawsuits. If you've been exposed to Roundup™ connect with a products liability lawyer by filling out the Contact Form below for a free consultation. You may be entitled to financial compensation.
Roundup™ may cause B cell or T cell non-Hodgkin's Lymphoma ("NHL") or its subtypes:
Follicular lymphoma
Chronic lymphocytic leukemia
Mantle cell lymphoma
Diffuse large B-cell lymphoma
Hairy cell leukemia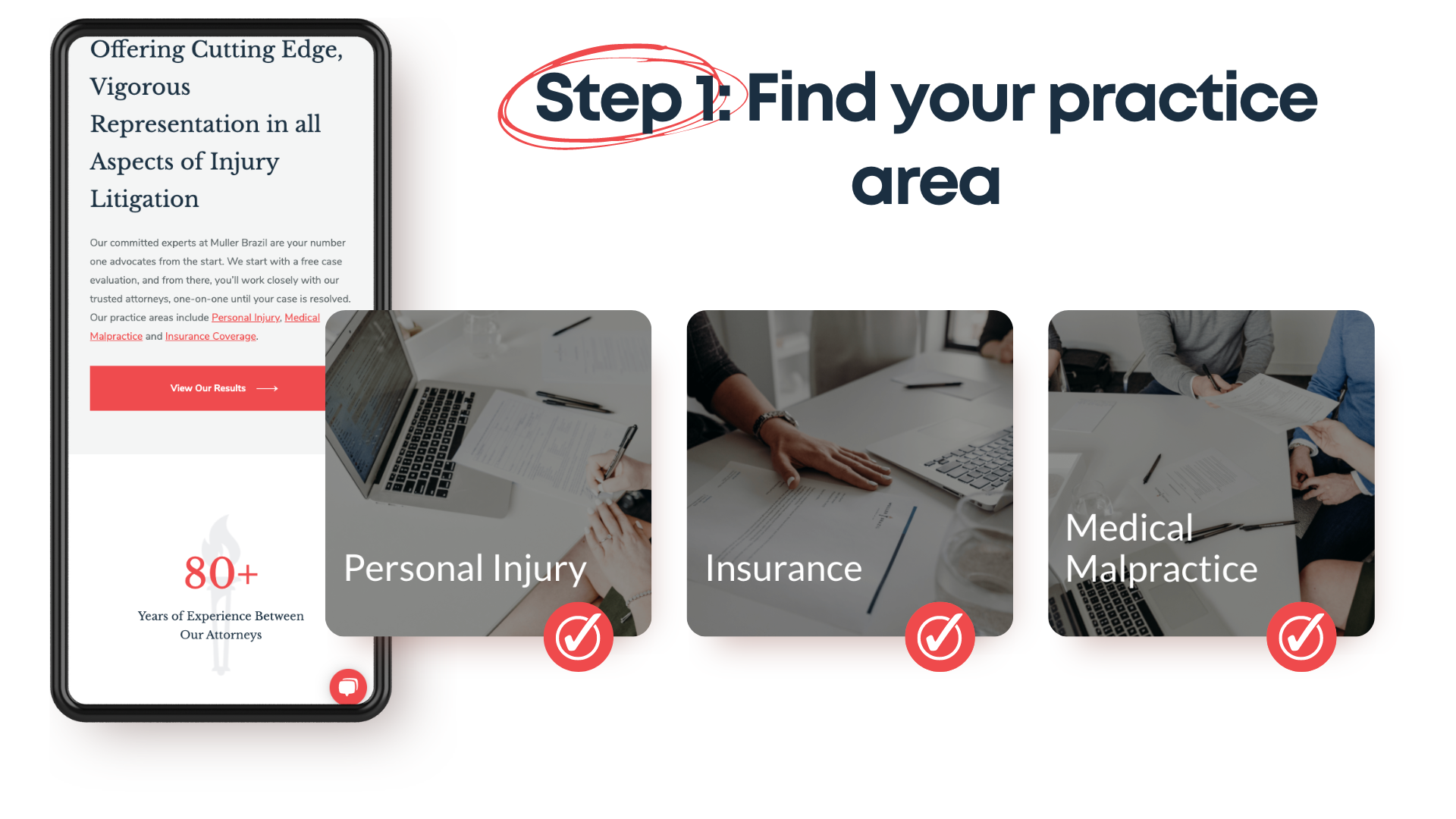 Benzene Exposure
Benzene is a colorless liquid chemical compound that is generally found in oil, gasoline, cigarette smoke and vehicle emissions. Benzene is a byproduct of the burning of coal and is most commonly used in the manufacturing process of certain plastic and rubber products. Workers who are regularly exposed to benzene are prone to a number of serious health problems including blood cancers like leukemia and non-Hodgkin's lymphoma. Muller Brazil is currently taking legal action against against benzene manufacturers. Do you believe that you have been exposed to benzene and have suffered illness or mounting medical bills since? Contact us today to understand your rights and receive a free consultation with a product liability lawyer now!
The following health issues have been reported:
Cancer (the Department of Health classifies it as a carcinogen)
Anemia
Reproductive issues
Immune system damage
Death (from extremely high levels)
Dizziness, drowsiness, confusion
Irregular heartbeat
Unconsciousness
Tremors, convulsions
Headaches
Stomach aches, vomiting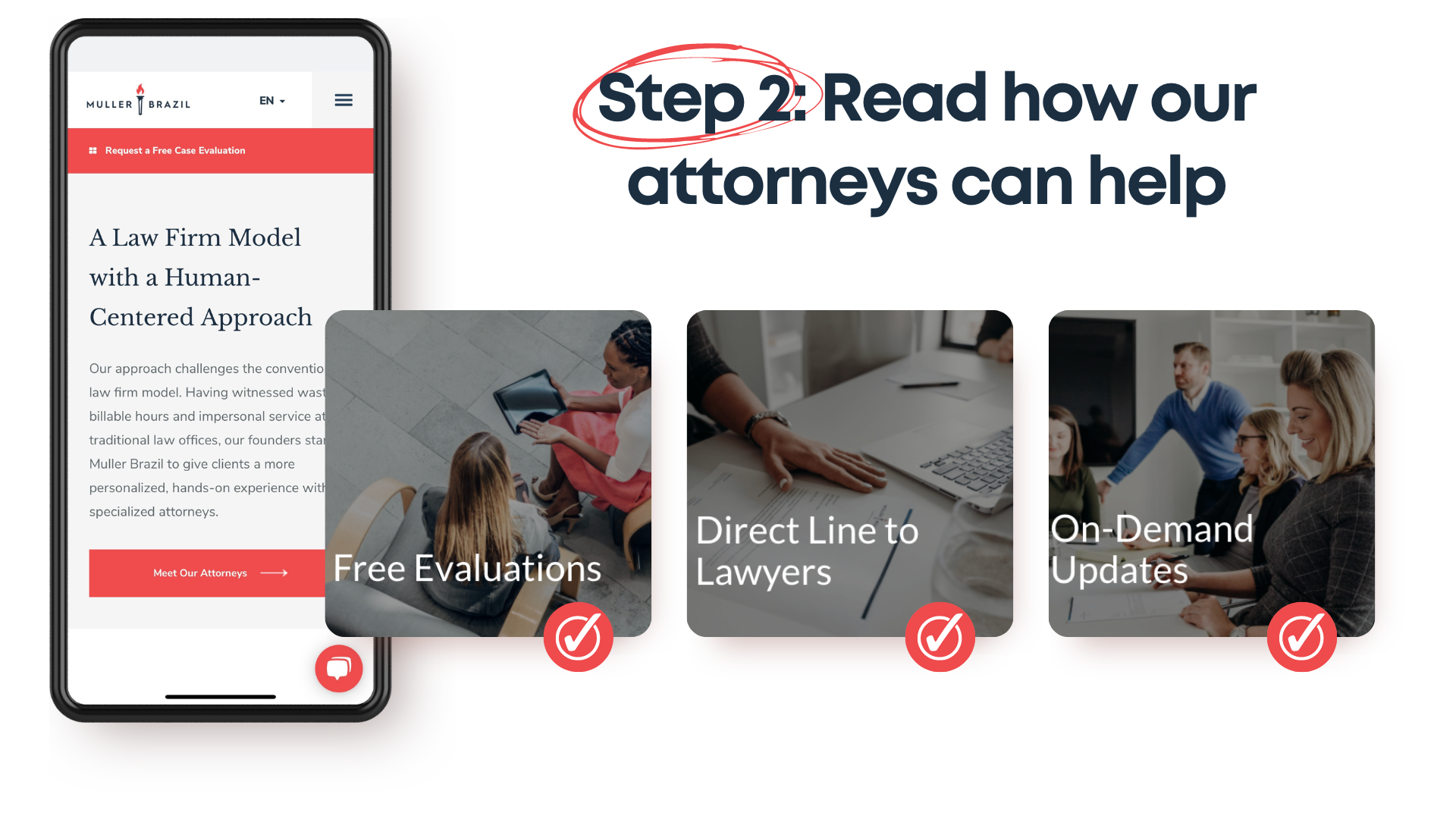 Asbestos & Mesothelioma
Asbestos, a mineral that occurs naturally in large deposits on every continent in the world, started to be used regularly during the Industrial age, when it's fire-retardant properties became an indispensable tool for the automobile, construction, military, and formerly children's toys industries. However, in the last few decades, asbestos has become one of the most infamous unsafe products across the world. The mineral has generally been regarded as a known carcinogen that can cause serious health risks like lung cancer and mesothelioma. Unfortunately, asbestos can be found almost anywhere, leading people to be exposed to it at the workplace, in nature, in their communities and in their homes. If you suspect you may have been exposed to asbestos, connect with our Philadelphia product liability lawyers at Muller Brazil today for free legal advice.
Some of the more common side effects of exposure to asbestos include:
Shortness of breath, wheezing or hoarseness
Persistent cough that escalates over time
Blood in the fluid coughed up from the lungs
Pain or tightening in the chest
Difficulty swallowing
Appetite loss
Swelling of the neck or face
Weight loss
Fatigue or anemia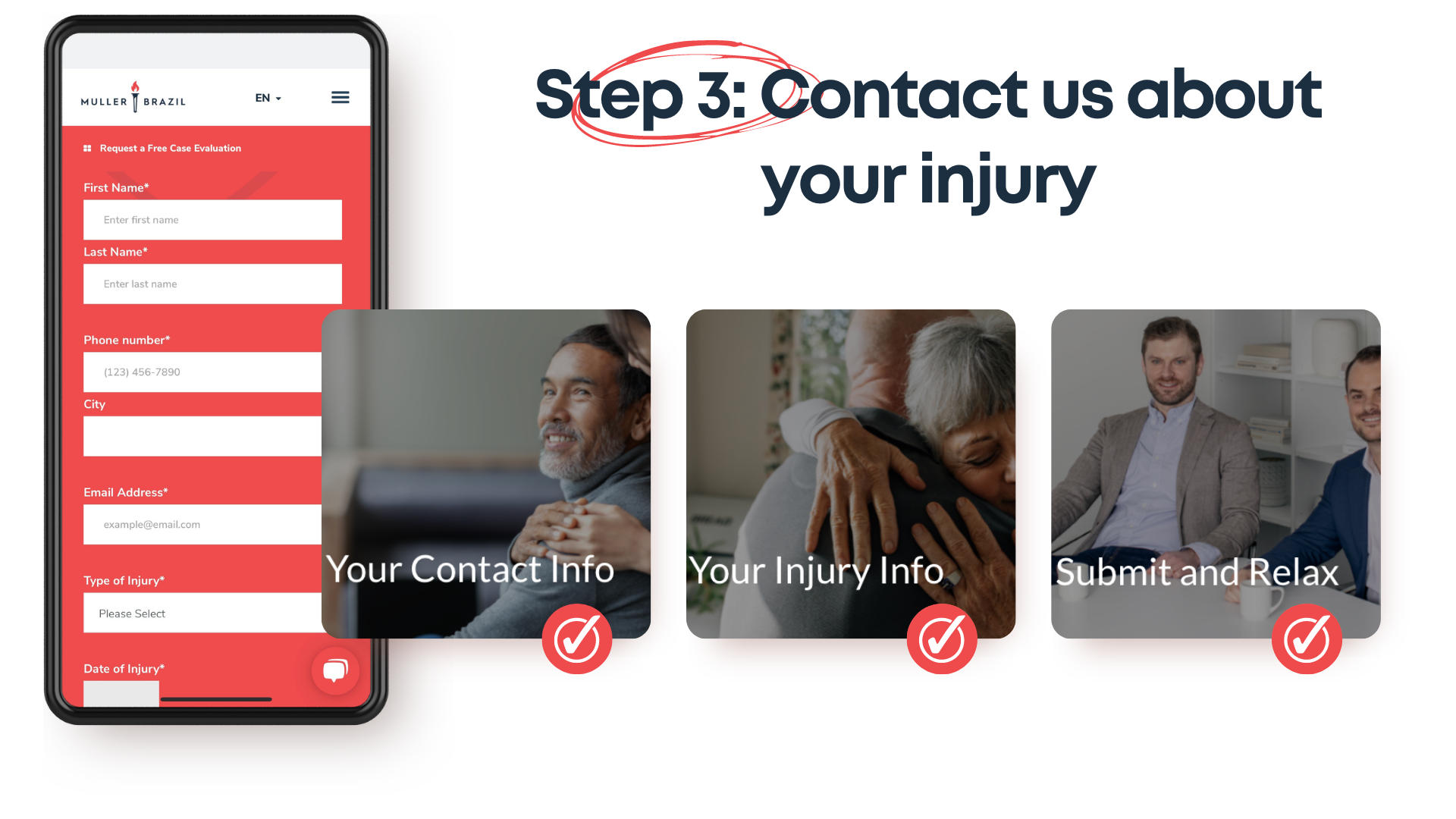 Hear what our clients have to say about us.
Maximillian J. Muller, Esq. and Paul R. Brazil, Esq. founded Muller Brazil, with the goal of challenging the traditional attorney-client relationship model to offer better service to our clients. Our clients can always speak to an attorney and will feel like an active participant in their case. Our number one goal is to serve our clients with top quality, aggressive legal representation.
Frequently Asked Questions
Our Consultations
Are Always Free.
Give us your name, phone, city, email and injury info so we can contact you as soon as possible for a consultation.
Don't worry, you won't be passed along to staff like other law firms - speak directly with our lawyers today.