Car Accident Lawyer Philadelphia
Time is of the essence when you've been in a car or truck accident.
Need a car or trucking accident lawyer?
Auto Accident

Lawsuits
We Operate Quickly to Resolve Your
Auto and Truck Accident

Case

While you're recovering from your injuries, the other driver's insurance company is already investigating the accident. The best thing you can do is to collect all of the information you have on the car accident: time of day, road conditions, license plate numbers and driver names. Then get in touch with the team at Muller Brazil to prepare your claim and build your case. We can help if you've been in an accident involving:
Cars

Drunk driving

instances causing minor or

serious injury

Trucks
Motorcycles
Boats
SUV rollovers
Bus

accidents

Trains and mass transit

accidents

Commercial

vehicle accidents

All-terrain

vehicle accidents

(ATVs)
Other types of auto and

traffic accidents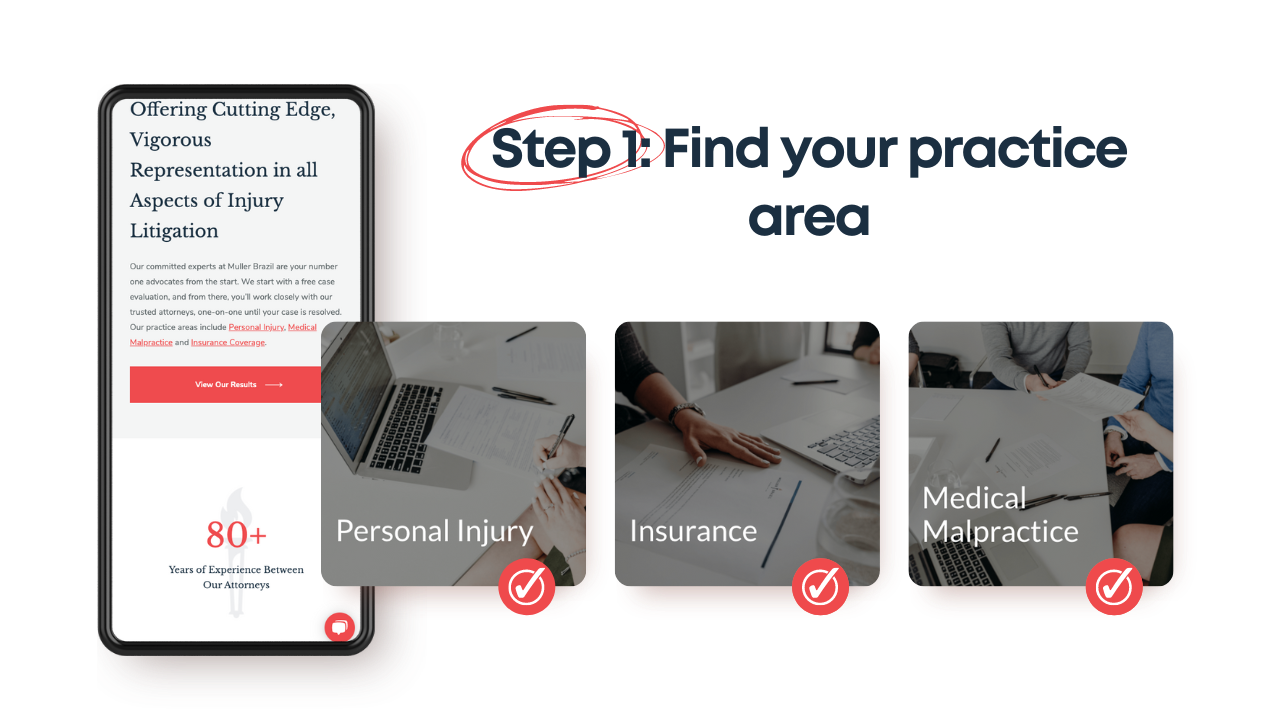 "I could write a book about the staff at Muller Brazil. Simply put, they are lifesavers." - Nikki T.
Understanding Your Insurance Policy
Limited vs.
Full Tort

Coverage

Limited tort coverage is less expensive from month to month, and in the event of an accident, it will cover your hard costs like medical bills, damage to your vehicle and property, lost wages and related medical expenses. Full tort covers all of this plus it can get you compensated for pain and suffering. When you signed up for your auto insurance, you selected either limited tort or full tort coverage. Pennsylvania offers the full tort coverage for the following instances:
If you were a pedestrian or cyclist at the time of the

accident

.
If you were a passenger in a non-private vehicle such as company vehicle, commercial vehicle, bus or train.
If the driver at fault was under the influence of drugs or alcohol at the time of the

accident

and receives a DUI or DWI.
If the driver at fault did not have car insurance.
If the driver is operating a vehicle registered in another state.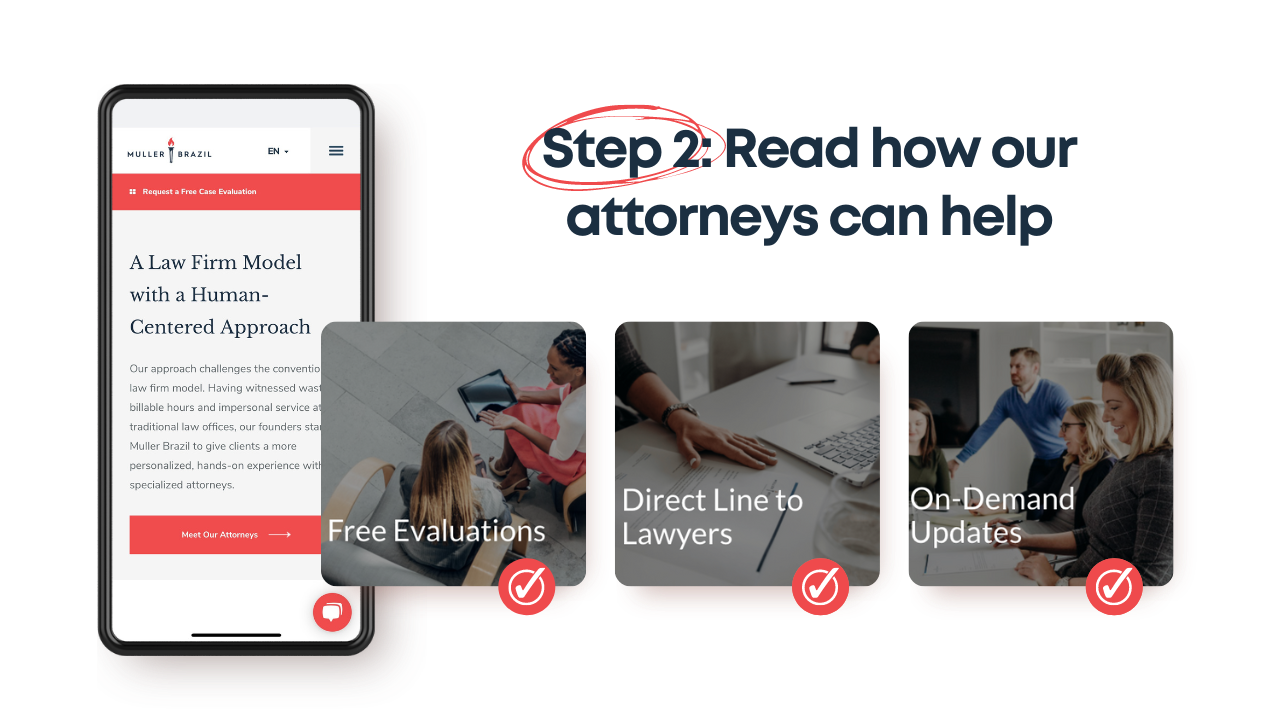 Frequently Asked Questions
Why was my auto insurance claim denied?
Insurance is a business. Insurance adjusters may try to deny coverage and lower your payout if they believe you could have avoided the accident or caused the crash, there was no record of an injury at the time of the accident, or you had a pre-existing health condition. Insurance companies don't always play fair. We defend your rights to proper coverage so it's crucial to speak with a personal injury attorney to learn about your legal rights following an accident.
I described the accident to the police. Was that a mistake?
It's always the right idea to cooperate with law enforcement at the scene of an accident. If you're concerned about the police report and how it impacts your claim, your legal representation at Muller Brazil ensures that we will collect the evidence, assess property damage, the negligent driver and check your insurance coverage when building your case.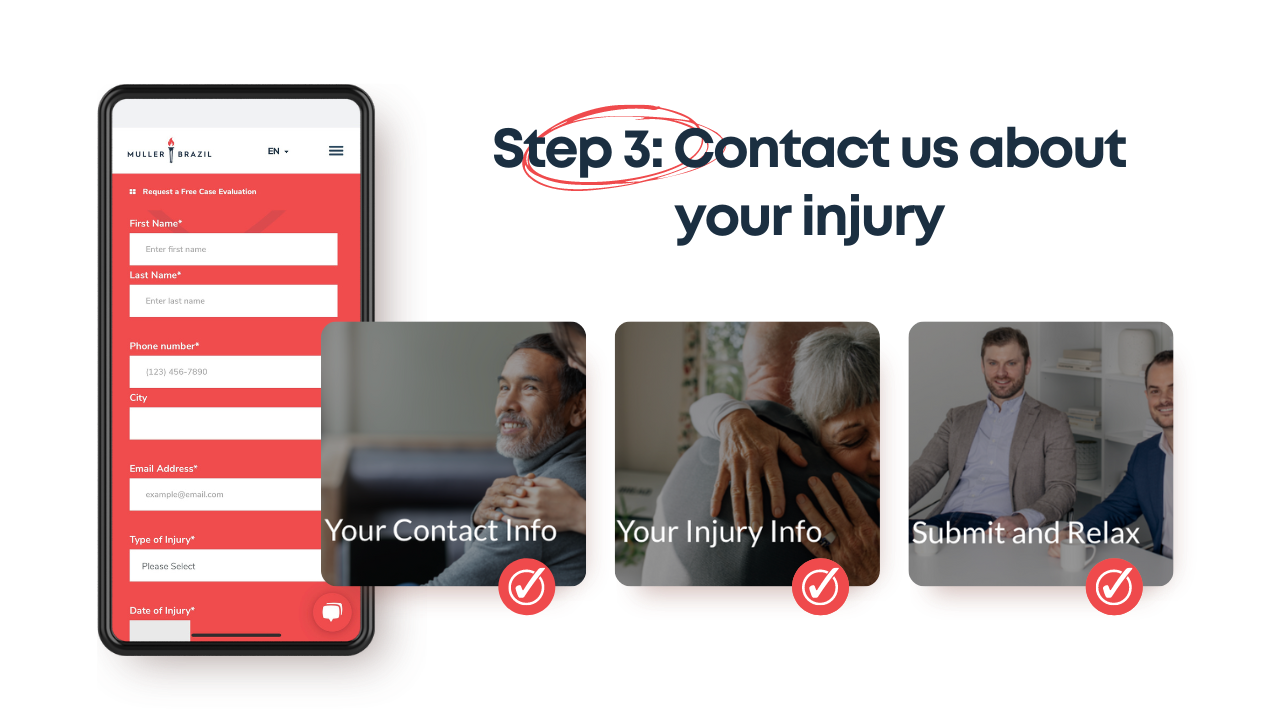 Why Choose Muller Brazil?
Muller Brazil has experienced personal injury lawyers who have won maximum compensation for car accident cases in Philadelphia County. We believe in treating our clients with respect when they've been injured in an auto accident. This translates to fast response times, articulate communication with insurance companies, and recognition for the pain and suffering that comes from an auto accident. If you've suffered a motorcycle accident, automobile accident or car crash from a drunk driver, call our legal team today for a free consultation.
Our Consultations
Are Always Free.
Give us your name, phone, city, email and injury info so we can contact you as soon as possible for a consultation.
Don't worry, you won't be passed along to staff like other law firms - speak directly with our lawyers today.