Philadelphia Car Insurance Lawyers
Getting compensation from a car insurance company in Pennsylvania can be tough due to the state's minimum insurance requirements.
Have you recently had a car accident in Philadelphia? Then you're probably facing the challenging process of submitting a claim to your car insurance company to cover injuries and related expenses.
Need an attorney as soon as possible? Call us today.
COUNT ON US TO RESOLVE YOUR CAR INSURANCE CLAIMS
This is where Muller Brazil, a trusted and experienced personal injury law firm in Philadelphia, assists you. With a remarkable 85+ years of combined experience among our team of seasoned car insurance lawyers, we have honed our skills in navigating the intricate landscape of car insurance claims in The City of Brotherly Love.
Our dedication to achieving justice and maximizing your financial recovery has earned us recognition as a Top Personal Injury Lawyer in Philadelphia by Expertise.com. When faced with insurance settlement disputes following a car accident, Muller Brazil stands by your side and ensures you receive the compensation you rightfully deserve.
Count on Muller Brazil to resolve your car insurance claim with confidence. In a complex claims process where car insurance companies prioritize profits over your rights, Muller Brazil is your unwavering advocate.
With a reputation for challenging insurance giants daily, our experienced team navigates the intricacies of Pennsylvania state law to ensure you receive your entitled benefits. While you focus on healing, we meticulously review policies, investigate accidents, and craft compelling demand letters with evidence to support your case. If negotiations falter, our skilled litigators are prepared to take your case to arbitration or trial.
Whether facing denials or low offers, Muller Brazil is your trusted ally in Philadelphia's car insurance claims arena. Contact us today for a free consultation and let our expertise secure the results you deserve.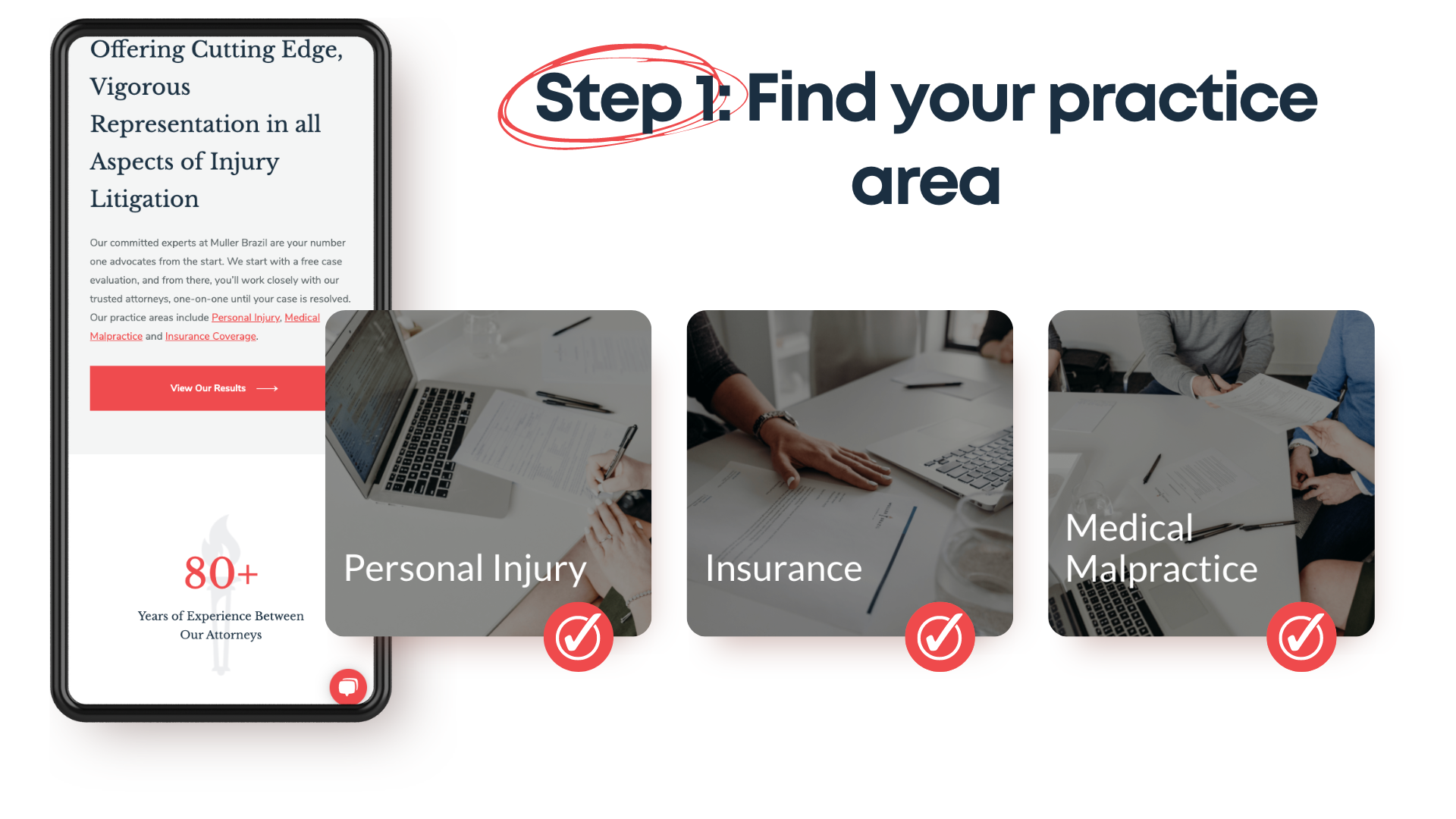 PENNSYLVANIA'S NO-FAULT INSURANCE LAWS
Philadelphia, like a dozen other states, operates under no-fault insurance laws. In Pennsylvania, after a car accident, you must file a claim with your car insurance company for compensation, regardless of fault. This process involves interaction with your insurance company, making it crucial to understand your policy limits.
Determining whether you've opted for limited or full tort insurance coverage can impact your ability to seek compensation. If navigating these complexities proves challenging, seeking guidance from a seasoned no-fault insurance claims lawyer like Muller Brazil is invaluable.
WHAT'S THE DIFFERENCE BETWEEN FULL TORT AND LIMITED TORT COVERAGE
Choosing between full and limited tort coverage from an insurance company in Philadelphia can significantly impact your car insurance experience.
Limited tort, while more affordable, comes with limitations. It offers fewer benefits, doesn't cover pain and suffering damages, and restricts your right to sue the at-fault party's insurer, except in severe injuries meeting specific criteria. Filing a claim may face resistance, making legal representation valuable.
On the other hand, full tort insurance is pricier but offers broader options. It grants unrestricted rights to sue or file a claim against the at-fault party, providing a more comprehensive safety net for accident-related damages.
Consult Philadelphia car insurance claim lawyers to understand your coverage and enhance your chances of significant financial recovery.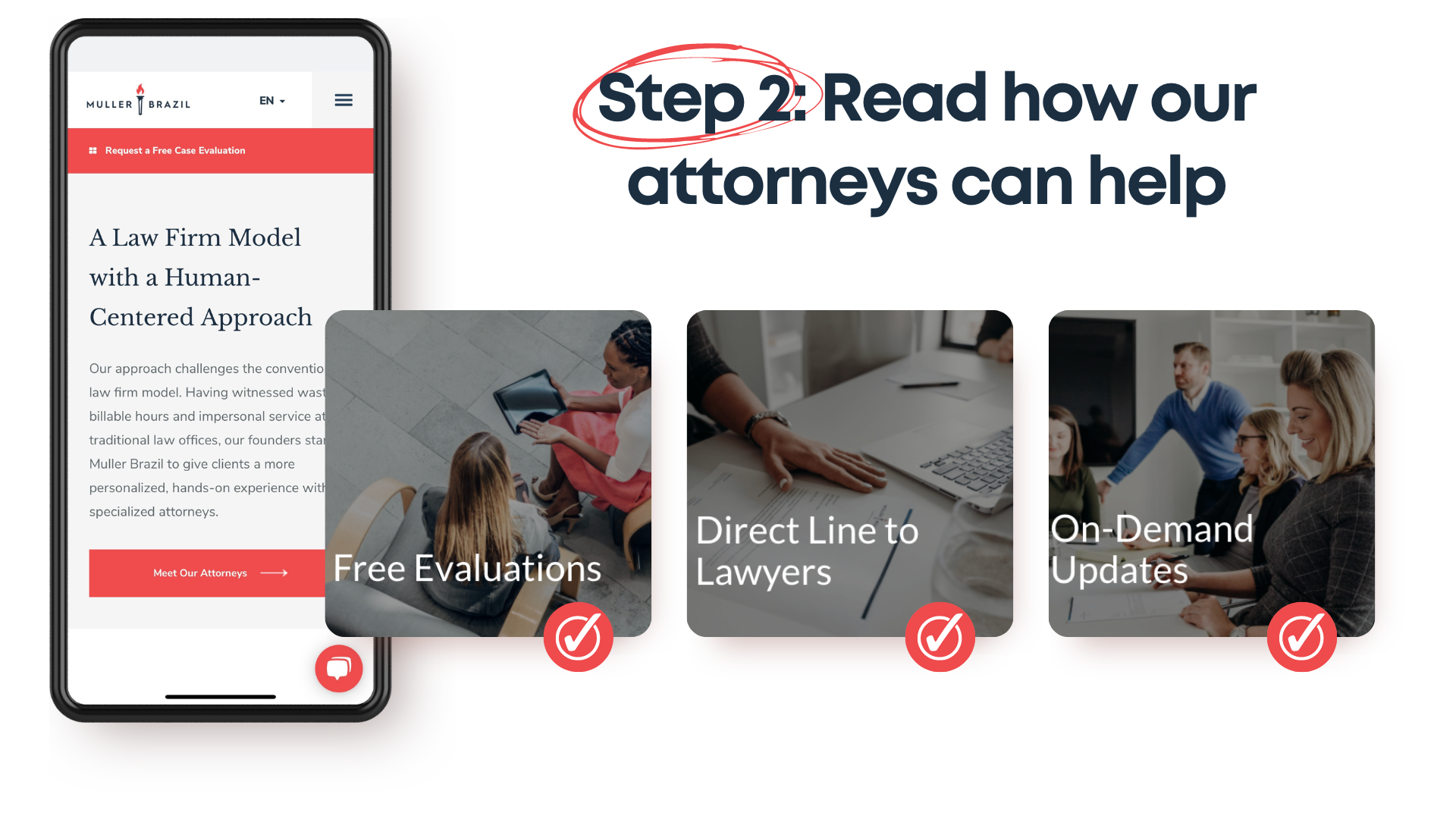 WHAT ARE PENNSYLVANIA'S CAR INSURANCE REQUIREMENTS?
In Pennsylvania, the thresholds for minimum auto insurance requirements are among the lowest in the U.S. According to the Pennsylvania Department of Transport, by state law, every driver is required to have:
Medical Benefits Coverage: $5,000 for each accident
Bodily Injury Liability Coverage: $15,000 for each individual, $30,000 for each accident
Property Damage Coverage: $5,000 for each accident
Several insurers in Pennsylvania provide a package valued at $35,000, covering bodily injury and property damage needs. It's worth noting these are just the base requirements.
In addition to the minimum requirements for Pennsylvania auto insurance claims laws, drivers in Pennsylvania have the flexibility to enhance their coverage with various optional protections:
Uninsured Motorist Protection: This coverage helps protect you and your passengers if you're involved in an accident with an underinsured driver. It covers medical expenses, lost wages, and other damages the at-fault driver's inadequate uninsured motorist coverage can't fully address.
Collision Protection: Collision coverage comes into play when your vehicle sustains damage in an accident, regardless of fault. It helps pay for repairs to your car or provides compensation if your vehicle is deemed a total loss.
Comprehensive Protection: Comprehensive insurance provides coverage for damage to your vehicle resulting from incidents apart from collisions, such as theft, vandalism, natural disasters, or hitting an animal. It provides peace of mind in various non-collision scenarios.
Rental Vehicle Protection: This coverage ensures that you have access to a rental vehicle if your car is in the shop for repairs after an accident. It helps cover the cost of renting a substitute vehicle during the repair process.
Gap Protection: Gap insurance is particularly valuable for financing or leasing a vehicle. It covers the "gap" between your car's current market value and the amount you owe on your auto loan or lease in case of a total loss, ensuring you're not left with an unexpected financial burden.
Towing Service Protection: Towing and roadside assistance coverage comes into play when your vehicle breaks down, runs out of fuel, has a flat tire, or requires towing to a repair facility. It offers convenience in emergencies, helping you get back on the road quickly.
HOW DO I FILE A SUCCESSFUL CAR INSURANCE CLAIM IN PHILADELPHIA?
Filing a successful car insurance claim in Philadelphia involves several key considerations. Each step plays a key role in ensuring you receive the compensation you deserve following an accident. To file a successful insurance claim in Pennsylvania, consider the following:
Stay Updated: A car insurance company may attempt to minimize payouts or reject claims, making it vital to stay vigilant. Regularly review your insurance contract before any accident occurs, ensuring you fully understand your coverage options and liabilities. Preemptively discuss any concerns with your insurance agent, seeking clarification on any ambiguities in your policy. You can better navigate the claims process and protect your interests by staying informed.
Document Carefully and Thoroughly: Your initial actions following an accident can significantly impact the outcome of your settlement. Take meticulous notes and photographs at the accident scene before moving your vehicle to avoid conflicting evidence and protracted compensation procedures. Accurate documentation serves as valuable evidence to support your claim, helping ensure you receive the appropriate compensation for damages.
Understand Your Rights and Expectations: Never assume insurance companies prioritize your best interests. It's crucial to decide whether to file a claim through your or the other driver's insurance company, considering the specifics of your situation. Obtain a claim number and request an expected timeline for receiving the final report and potential award estimate. Understanding your rights and what to expect can empower you during the claims process.
Persist in Case of Delays or Rejections: In case of claim delays or rejections, take proactive steps to resolve the issue. Inquire about the basis of any claim rejection or delay, seeking clarification on why your claim is not progressing as expected. Ensure you receive quality repairs for car accidents, and don't hesitate to seek legal advice, especially for larger claims or disputes with insurance companies. Persistence is key to securing the compensation you deserve and ensuring your rights are protected throughout the claims process.
Insurance companies often delay or reject claims as part of their business model; they might act in bad faith by unreasonably denying your claim. Don't hesitate to contact a Philadelphia car insurance lawyer to hold these companies accountable.
WHY CHOOSE MULLER BRAZIL AS YOUR PHILADELPHIA CAR INSURANCE LAWYERS?
You will always have a free legal consultation for car accident damages and related medical benefits. We believe that you have the right to protect yourself and your vehicle through proper car insurance coverage. If you've been injured or your car has been damaged due to a car accident or someone else's negligence, we'll help affirm your legal right to receive proper compensation. Our team is ready to take action against insurance companies when they undervalue important things to you. Use our contact form below to speak with a Philadelphia Car Insurance Lawyer today!
Our Consultations
Are Always Free.
Give us your name, phone, city, email and injury info so we can contact you as soon as possible for a consultation.
Don't worry, you won't be passed along to staff like other law firms - speak directly with our lawyers today.