Philadelphia Rideshare Lawyers
In recent years, the rise of ride-sharing services such as Uber and Lyft have transformed how we travel.
With nearly 1 million people visiting Philadelphia's iconic Museum of Art, higher demand for a convenient and accessible trip is an inevitability. However, along with their widespread popularity and convenience, there has also been a corresponding increase in personal injury claims associated with these services.
Need an attorney as soon as possible? Call us today.
Philadelphia Rideshare Lawyers

In recent years, the rise of ride-sharing services such as Uber and Lyft have transformed how we travel.
With nearly 1 million people visiting Philadelphia's iconic Museum of Art, higher demand for a convenient and accessible trip is an inevitability. However, along with their widespread popularity and convenience, there has also been a corresponding increase in personal injury claims associated with these services
Philadephia Rideshare Lawyers
As more people opt for ride-sharing as their preferred mode of transportation, accidents, and injuries involving passengers, drivers, and pedestrians have become a growing concern. The unique nature of the gig economy, the complex liability issues, and the evolving regulations surrounding ride-sharing services have created a legal landscape that demands careful consideration and understanding for those needing a rideshare accident lawyer.
The introduction of ride-hailing services is linked to a 3 percent rise in motor vehicle fatalities and fatal accidents, According to research by the University of Chicago Booth School of Business. The study reveals that the surge of ride-hailing services has increased accidents, injuries, and fatalities involving drivers, passengers, cyclists, and pedestrians. This rise in the number of cars on the road due to ride-hailing has significantly impacted the overall safety landscape.

If you have been involved in a road accident involving a ride-sharing service, then consulting with an experienced personal injury attorney, like Muller Brazil, is essential. As of 2021, car accident settlements in Pennsylvania typically came in from roughly $300,000 and up to $5million. It is definitely best to know your options!

As rideshare accident lawyers, Muller Brazil has an excellent record of dealing with the legal aftermath of road accidents. With our aggressive litigation approach, we get results that can help individuals and families to start putting their lives back together.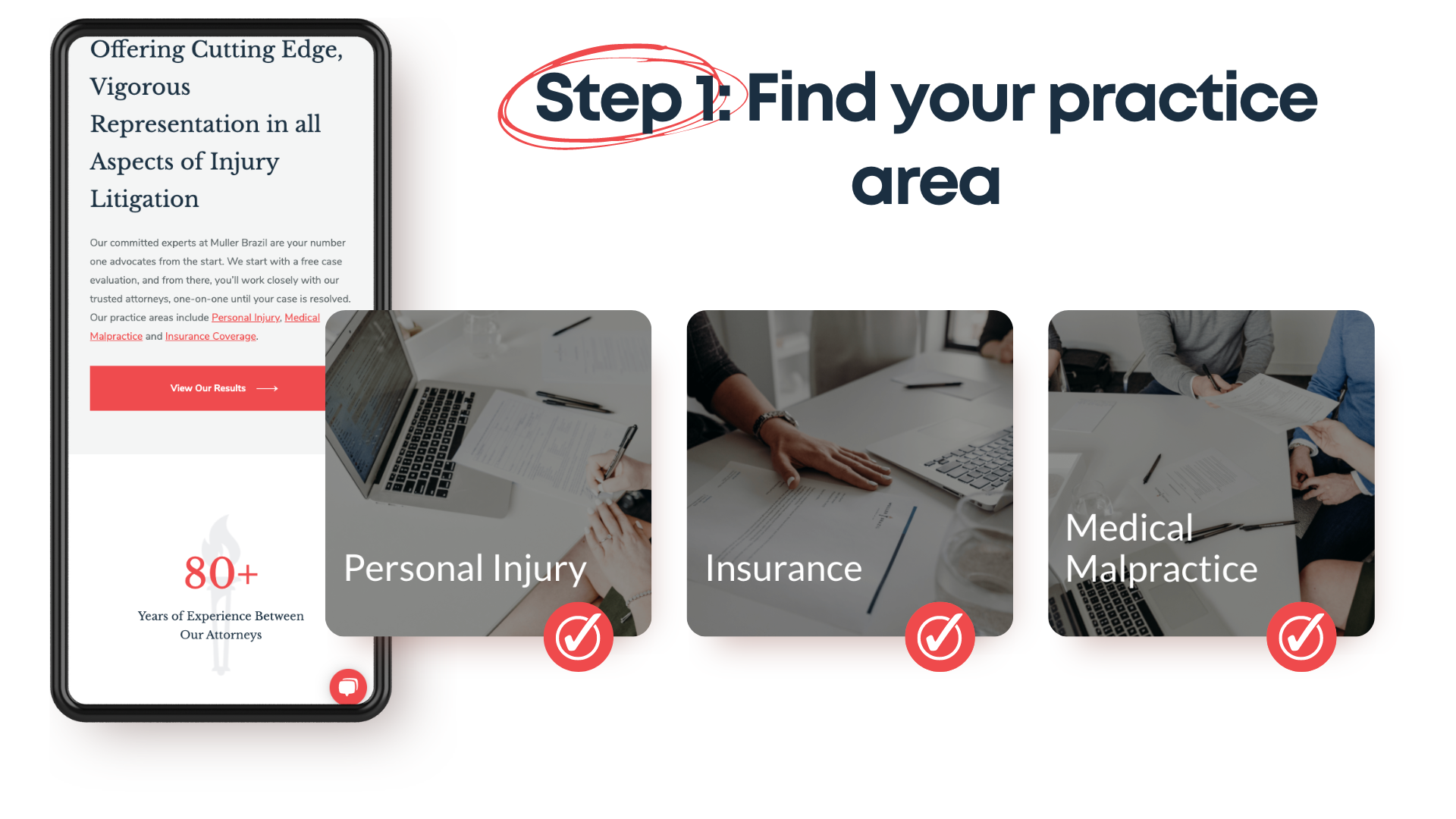 What are Uber and Lyft?
Uber and Lyft are popular and widely used Transportation Network Companies (TNC) that operates through a smartphone app. They connect passengers with drivers, allowing individuals to conveniently request and pay for rides. Users can access the app, input their pickup and drop-off locations, and choose from various available vehicles and fare options. The app tracks the driver's location, estimated arrival time, and seamless cashless transactions with its user-friendly platform and widespread availability in numerous cities worldwide.
Uber and Lyft have become a convenient and popular alternative to traditional taxis and public transportation. In November 2016, Governor Wolf signed legislation making Uber legal in Philadelphia. The growing number of subsidized rideshare drivers ready to pick you up makes for an attractive option in certain situations. For example, if you're going to a concert at the Mann Center, using Uber or Lyft can save you the hassle of hailing a cab during rush hour, finding the right bus stop, and navigating unfamiliar streets.
Ridesharing success in recent years has meant increased services available. Uber and Lyft offer various vehicle options to cater to different needs and preferences. The specific options available may vary depending on the city and country. Here are some common vehicle options offered by Uber for example:
UberX is the most affordable and popular option, consisting of everyday cars that accommodate up to four passengers.
UberXL provides larger vehicles like minivans or SUVs, offering more seating capacity for groups of up to six passengers.
UberSELECT or Premier offers a higher-end experience with stylish and more luxurious vehicles, providing a premium ride for passengers who prefer a more upscale service.
UberBLACK is a premium option with professional chauffeur services in high-end vehicles such as luxury sedans. UberBLACK often includes additional perks like bottled water and a higher level of service.
UberSUVis designed for larger groups and provides spacious SUVs with seating for up to six passengers.
UberPOOL allows passengers to share a ride with others heading in the same direction, reducing costs by splitting the fare. It can be an eco-friendly and cost-effective option for solo travelers.
UberWAV is specifically designed for riders with accessibility needs, providing wheelchair-accessible vehicles with ramps or lifts.
These are just a few examples of the vehicle options commonly available on the Uber platform and demonstrate the growing presence of Uber vehicles on the road at all times of day and night. This is similar to Lyft although Uber has a slightly larger range of vehicles and services available as of the date of publication.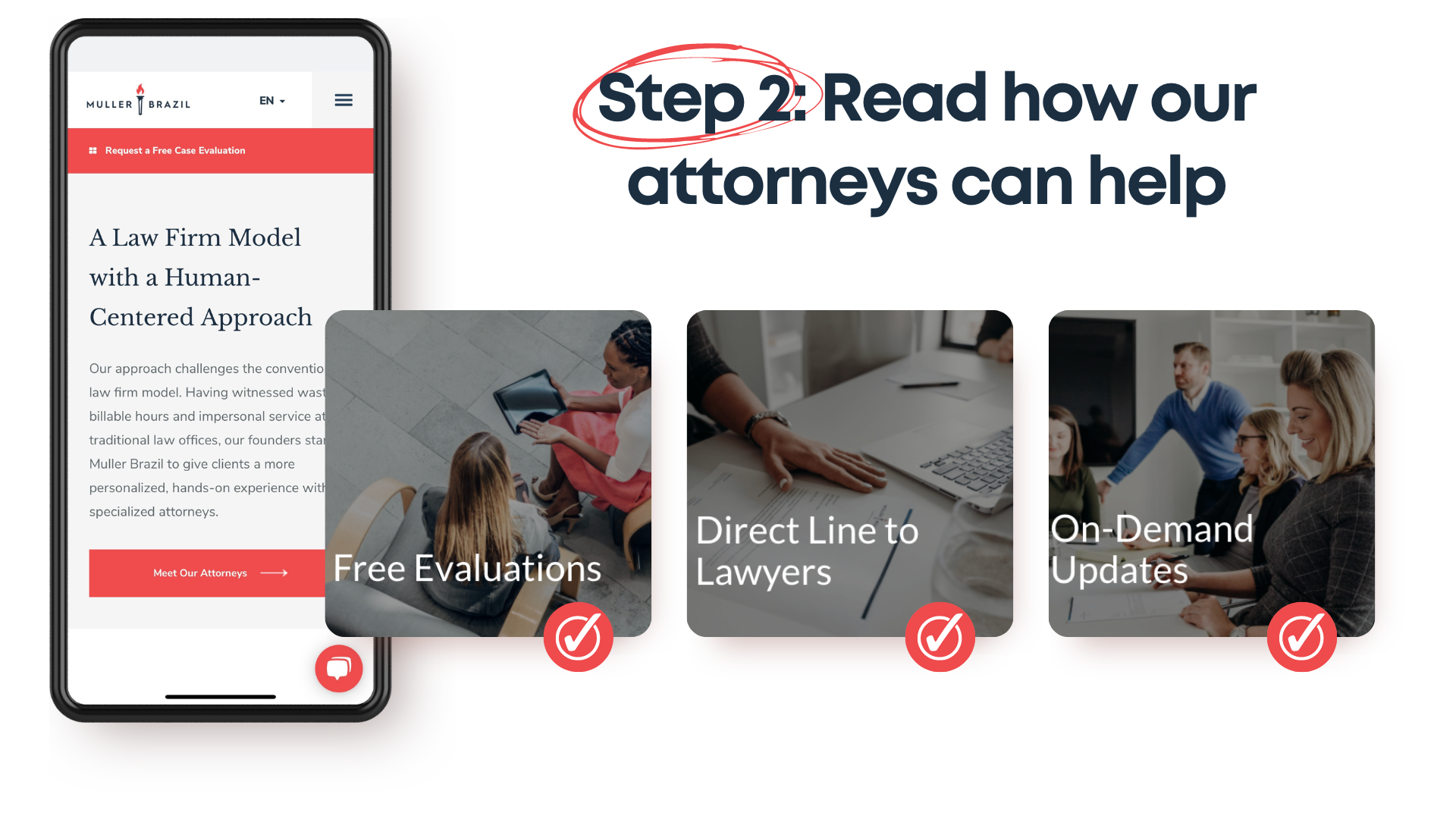 What are some issues with Uber and Lyft?
Socially and culturally, some issues and criticisms have been aimed at Uber and Lyft. Legally speaking, one pressing concern is the minimum requirements and driving standards needed to become a driver.
Currently, the minimum requirements stand as follows:
- Meet the minimum age to drive in the city where the driver works
- One year of licensed driving experience in the US (3 years if under 25 years old)
- An In-State license is required
- The use of an eligible vehicle (15 year old vehicle or newer unless otherwise stated)
Although this may not sound too drastic, it pales in comparison to other standards like London Black Cab (taxi) drivers who must study for seven years and then pass an exam testing their knowledge and driving skills to maintain the highest levels of taxiing.
By employing very open standards for driving, Uber and Lyft provide job opportunities in each place it serves, but a side effect is that there is little responsibility taken for complying with road safety behavior and overall driving standards. Drivers are ranked by their passengers, which does not necessarily consider the safety of others over the efficiency of the trip. Rushing someone to Philadelphia International from the Lincoln Financial Field after an Eagles game potentially endangers others but is rewarded by a positive review from the passenger, enabling future similar behavior that increases the chance of accidents.
What are some potential insurance issues with Philadelphia Rideshare accidents?
Philadelphia Rideshare accidents can present several insurance issues due to the unique nature of ride-sharing services. What happens if your Uber or Lyft crashes on the busy Roosevelt Boulevard? The same ambiguous and tedious insurance issues occur; thus, knowing your rights and how to access them is important.
Often after ridesharing vehicle accidents, there needs to be clarity regarding the driver's personal car insurance and whether it fully covers severe injuries or other unfortunate consequences, which can lead to confusion over liability. Uber and lyft, like most companies, can be unwilling to take full responsibility and resist paying even when their driver is clearly at fault. Seeking legal expertise is the easiest way to ensure you have every chance of getting what you deserve.
Personal injury settlements for vehicle accidents are already a complicated minefield, but the legal complexities deepen with Uber and Lyft when we must consider the following potential situations: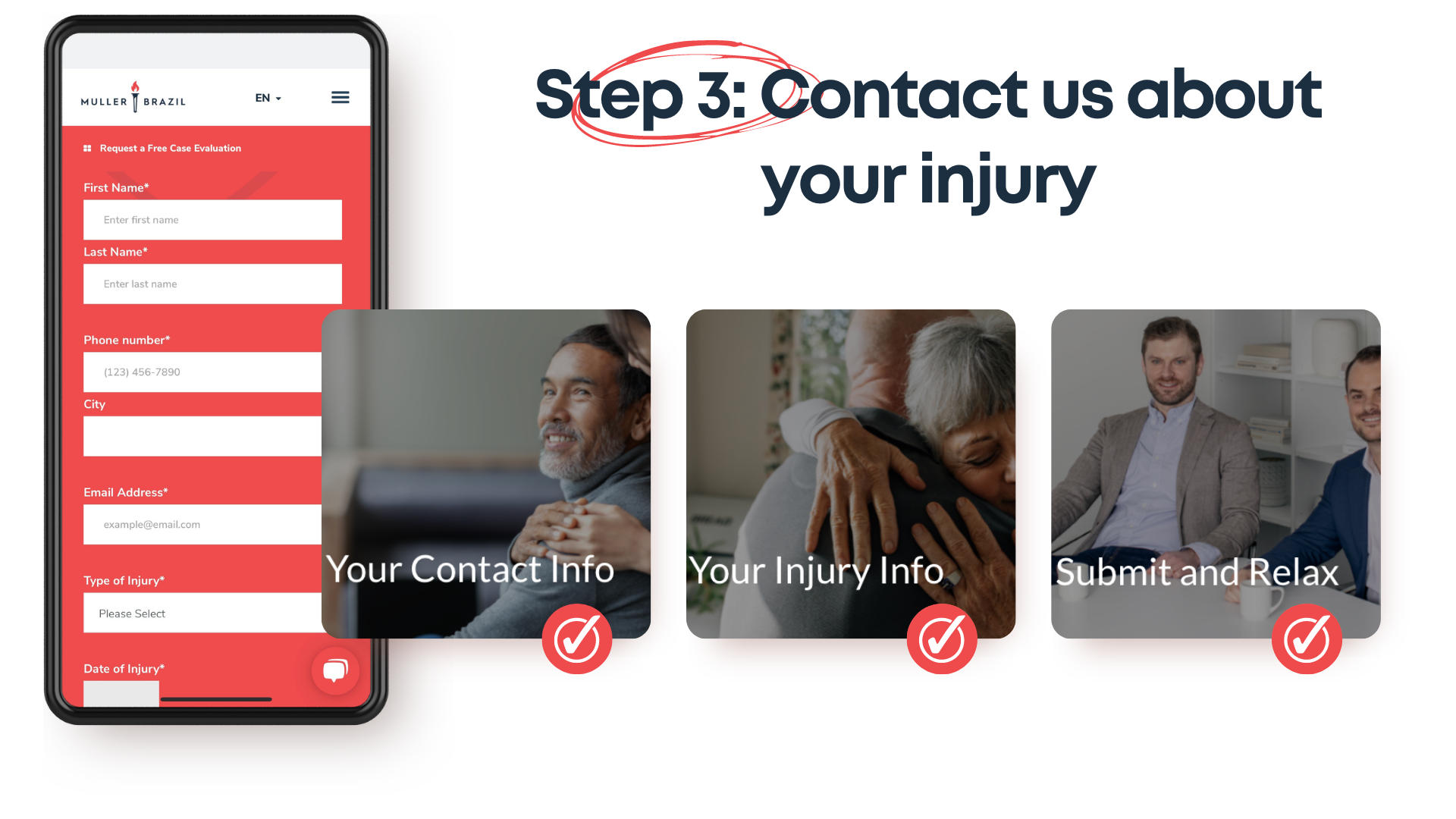 "I could write a book about the staff at Muller Brazil. Simply put, they are lifesavers." - Nikki T.
Rideshare Driver Has Their App Off
When a rideshare driver has the app off, insurance issues can arise due to the potential coverage gap. During this time, the driver's personal insurance policy is typically in effect. However, personal policies often exclude coverage when the vehicle is being used for commercial purposes. If an accident occurs outside the bustling 30th Street Station during this period, the driver's insurance may deny the claim, leaving the driver and other parties involved in the accident without adequate coverage. The minimum insurance coverage required in Pennsylvania is $15,000 for bodily injury per person, which would need far more to cover prospective damages from a more severe injury sustained. This creates a potential insurance issue for all parties involved in the accident, including passengers, pedestrians, and other drivers.
Rideshare Driver Has App On But Has No One in Vehicle
When a rideshare driver has the app on but has no passengers in the vehicle, there can be potential insurance issues related to coverage gaps. During this period, Uber and Lyft provide limited liability coverage, but it may not offer the same level of coverage as when the driver is actively transporting passengers. The driver's auto insurance might not cover accidents while the app is on, considering it is a commercial vehicle use.

When an Uber or Lyft driver begins their working day by heading to the King of Prussia Mall to get their first customer, contingent coverage is in place to address potential insurance issues. This coverage is a backup for situations where the driver's insurance is insufficient or unavailable. Contingent coverage kicks in if the driver's insurance has lapsed or if the driver is uninsured or underinsured. The driver's car insurance still provides primary coverage, but supplemental coverage is also available. This includes $50,000 in bodily injury per person, $100,000 in bodily injury per accident, and $25,000 in property damage per accident. These coverage limits help protect the driver and any affected parties in the event of an accident or injury during the driver's active availability on their platforms.
Rideshare Driver Has App On and is Carrying A Passenger
Uber and Lyft provide a $1 million liability coverage from when the driver accepts the passenger until they drop them off. This coverage protects the driver and the passenger and extends to injured third parties such as occupants of other vehicles, pedestrians, or cyclists. The driver's car insurance is typically the first to be used, with the liability coverage kicking in as an additional layer of protection. Once the passenger is dropped off, the coverage transitions back to either the contingent or driver's insurance, depending on the app's status. Furthermore, an additional $1 million is available for uninsured and underinsured motorist insurance, providing added coverage in case the at-fault party lacks sufficient insurance.
Accident Is Caused by Uninsured/Underinsured Driver
In the event of an accident caused by another driver without insurance, Uber and Lyft's uninsured/underinsured coverage can protect both passengers and the driver. They offer up to $1 million in uninsured/underinsured coverage. However, it is important to note that the availability of this coverage can vary depending on the status of the app. Only the driver's car insurance covers passengers or third parties when the app is off. Once the app is turned on, supplemental liability coverage, providing up to $1 million, becomes active. This shifting nature of coverage based on the status of the app underscores the importance of understanding the insurance provisions and seeking legal guidance in the event of a road accident involving a rideshare vehicle.
What Do I Do If I'm Injured in A Car Accident With a Rideshare Vehicle in Philadelphia?
Our Consultations
Are Always Free.
Give us your name, phone, city, email and injury info so we can contact you as soon as possible for a consultation.
Don't worry, you won't be passed along to staff like other law firms - speak directly with our lawyers today.