Uninsured Motorist Lawyer Philadelphia
The aftermath of an auto accident becomes markedly more challenging when dealing with an uninsured or underinsured driver.
The Philadelphia uninsured motorist lawyers at Muller Brazil are here to assist, offering a guiding hand through the complexities of such challenging moments.
Need an attorney as soon as possible? Call us today.
COUNT ON US TO RESOLVE YOUR UNINSURED MOTORIST CLAIMS
TDealing with the various scenarios where the at-fault driver is uninsured or underinsured need not be a solitary journey. You may be entitled to recover damages for your vehicle, property damage, and medical bills through your own uninsured or underinsured motorist coverage. Speed is crucial, as insurance companies often impose strict deadlines for filing a claim. With a long history of handling cases involving insufficiently insured drivers, our team is committed to exploring all avenues of compensation with you.
Even when confronting the lack of sufficient insurance from the at-fault driver, rest assured: viable options for redress are available, and we are here to help you with them. The claims process for underinsured motorist coverage can be intricate, and insurance companies often prioritize their profits over your well-being. Just because it's your insurance company doesn't mean they're always on your side.
Muller Brazil can serve as your legal representation in these complex situations. Our team of experienced lawyers is more than capable of managing the Pennsylvania claims process and ensuring you receive the benefits you're entitled to under state law.
While you focus on your recovery, Muller Brazil will review your policy to clarify your rights, identify policy limits, investigate the uninsured motorist accident, collect supporting evidence, and handle all communications with your insurance carrier. Our services also include drafting demand letters, engaging in negotiations, and, if necessary, taking your case to arbitration or trial. We will also assist if your claim is denied or you receive a low offer.
For a free initial consultation of your underinsured motorist case, contact Muller Brazil.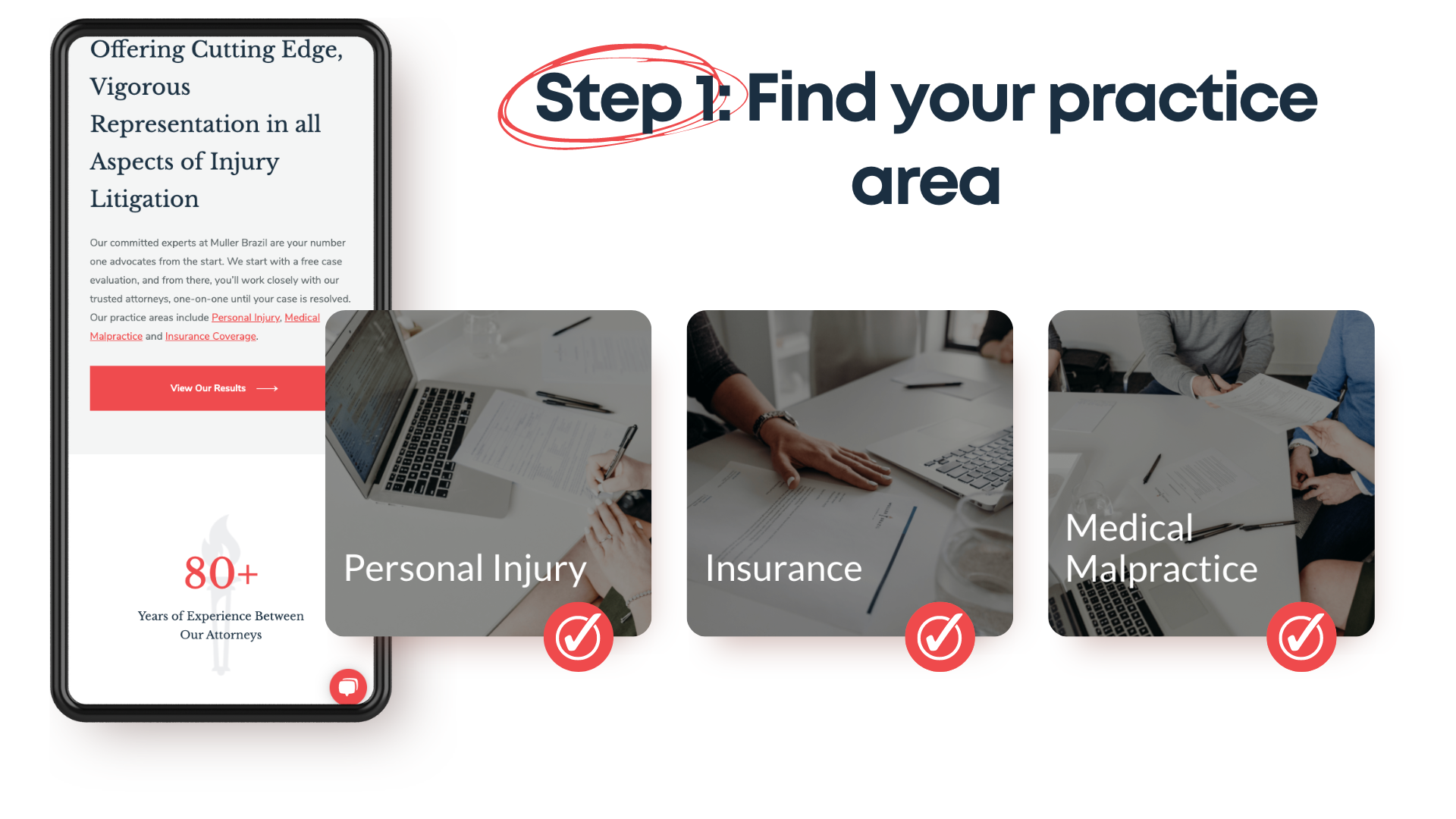 HOW DO UNINSURED MOTORIST CLAIMS WORK?
In Pennsylvania, making a claim through your own insurance for an uninsured motorist accident starts by showing the other driver had no insurance or can't be found.
Even though Pennsylvania uses a "no-fault" system, you still need to show the other driver caused the accident to use your uninsured motorist coverage. The coverage might pay for your medical bills, but your insurance company will usually try to get the other driver's insurance to pay for vehicle damage.
Uninsured motorist coverage protects you when the other driver has no insurance. But remember, your insurance might not cover everything automatically, so think about getting a plan that covers more or adding extra protection.
Pennsylvania state law does not require you to have uninsured motorist coverage, insurance companies have to offer it to you. If you don't want it, you must say no in writing, using special words required by the law.
At Muller Brazil, we know these cases inside and out and will work hard to ensure you get the compensation for your injuries that you should. Most of these cases don't go to a regular courtroom but are decided by three arbitrators: one from the insurance company, one from your lawyer, and a third chosen by the first two.
Our attorneys have much experience working with arbitrators and will know how to pick the best one for your case evaluation. They look at all the evidence and together decide what should happen.
rise.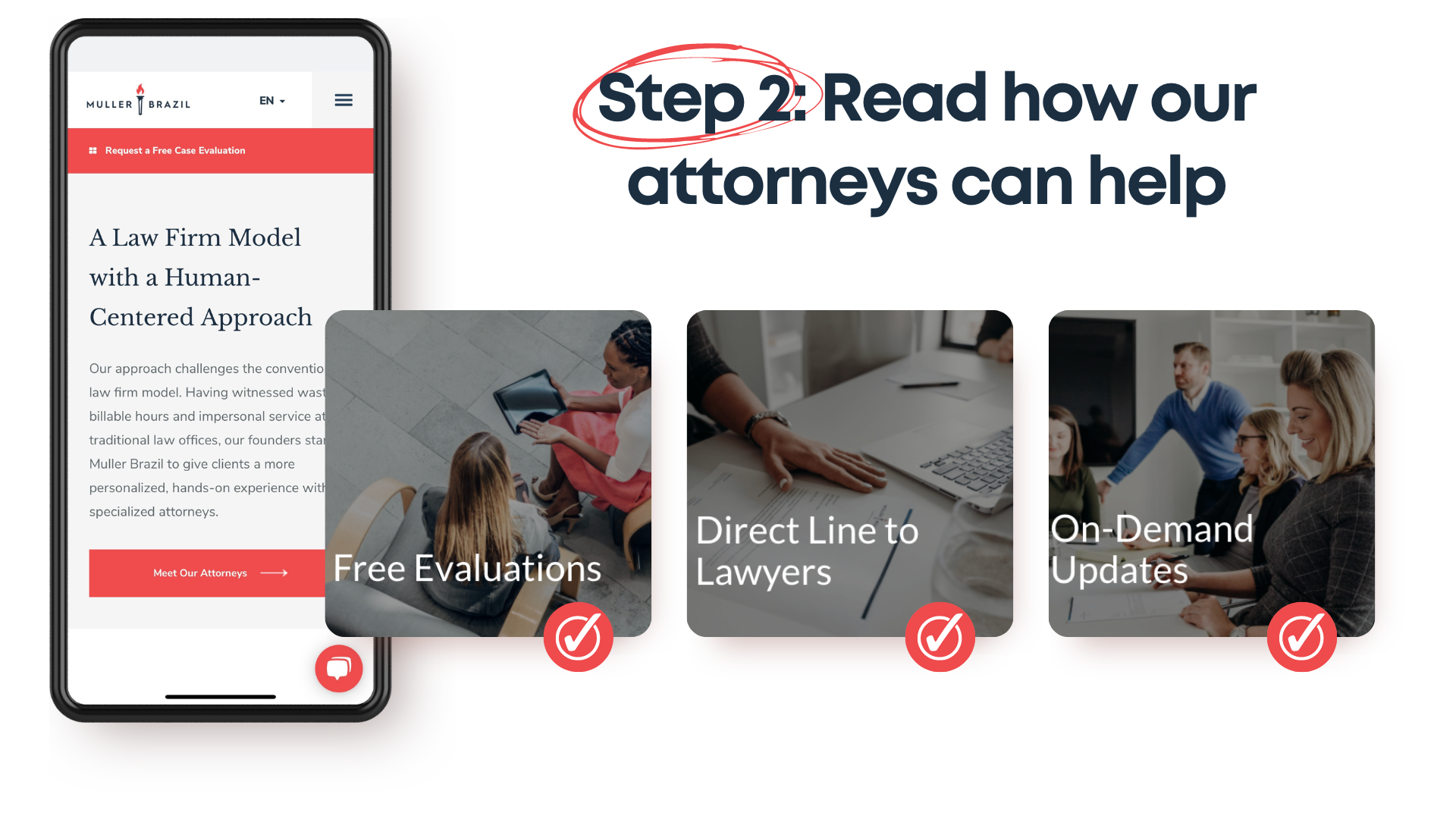 HOW DO I SEEK COMPENSATION IN A PHILADELPHIA UNINSURED MOTORIST ACCIDENT?
If you're involved in an uninsured motorist accident, you normally file a claim with the at-fault driver's insurance to cover costs. But what if they're uninsured?
You've got a few options.
First, you might lean on uninsured motorist coverage if you have it. Many insurance companies offer optional insurance coverage and give you a set payout in such events. But beware: your insurance company might try to pin some blame on you to reduce what they pay out.
Another route is to sue the at-fault driver directly. Suing isn't always easy, especially if the driver can't afford to cover your medical expenses and other costs. That's where having a good attorney can make a big difference, helping you find every possible way to get paid.
Here at Muller Brazil, we're dedicated to helping you deal with these tricky situations and ensuring you get the compensation you rightfully deserve after an accident with an uninsured motorist.
WHAT DO I NEED TO KNOW ABOUT FILING AN UNINSURED MOTORIST CLAIM IN PHILADELPHIA?
When filing uninsured motorist claims, it's vital to know your rights and the nuances of the process. Sometimes, you may find yourself in a situation where you're not just dealing with an uninsured motorist, but also tackling issues with insurance companies—like when they deny or underpay a claim.
First-party bad faith claims are a breach of contract claim. You can assert that the insurance company breached the policy's covenant of good faith and fair dealings. Under state law, you can file bad faith insurance claims, and, in some scenarios, you can even sue your insurance company for amounts exceeding the policy limits if they act in bad faith.
Any insurance claim can be complex and challenging, especially when you suspect bad faith. But don't worry; the lawyers at Muller Brazil are here to guide you through this process, ensuring you stand firm even when challenging an insurance adjuster's decision.
IMPLIED DUTY IN UNDERINSURED MOTORIST CASES
When dealing with uninsured motorist claims, understanding the range and implications of your insurance coverage is pivotal. Uninsured motorist coverage can notably fluctuate from $30,000 to millions.
Insurance companies have an implied duty to evaluate your claim fairly and settle within the policy's coverage limits. However, there are instances where an insurance company might act in bad faith, which may manifest in various actions like:
Denying a valid claim.
Failing to settle within policy limits.
Not providing a reasonable basis for denial or limited coverage.
Delaying the investigation or action on a claim.
Moreover, bad faith actions might involve failing to investigate or defend a claim properly, denying a claim without valid reasoning, employing deceptive practices in a claim denial, misrepresenting terms of coverage to deny a claim wrongfully, undervaluing an insurance claim, or offering a low settlement amount that inadequately compensates for injuries and damages.
Managing intricate scenarios with a skilled uninsured motorist lawyer ensures your rights are protected and upheld throughout the uninsured motorist claim process.
WHY CHOOSE MULLER BRAZIL AS YOUR PHILADELPHIA UNINSURED MOTORIST LAWYER?
You will always have a free legal consultation for your damages and related medical benefits in cases involving underinsured motorists. You have the right to protect yourself and your vehicle through proper insurance coverage.
If you've been injured or your car has been damaged due to an accident with an underinsured driver, we'll help affirm your legal right to receive proper compensation.
Our team is ready to take action against insurance companies when they undervalue the important things to you. Use our contact form below to speak with one of our Philadelphia Underinsured Motorist Lawyers at Muller Brazil today!
Our Consultations
Are Always Free.
Give us your name, phone, city, email and injury info so we can contact you as soon as possible for a consultation.
Don't worry, you won't be passed along to staff like other law firms - speak directly with our lawyers today.