Bad Faith Insurance Lawyers
An insurance company will never come out and say that they have acted in bad faith, but they may have taken some inappropriate steps along the way in hopes that you will get frustrated and abandon your claim. Don't just let it go!
We prioritize the attorney client relationship.
What is a Bad Faith Claim?
This is usually when an insurance provider unreasonably denies or significantly undervalues your legitimate claim. These claims range from homeowners insurance, health insurance, property damage, life insurance, car insurance coverage and more. Bad faith lawsuits are unfortunately common across the United States. Our team of bad faith claims lawyers will go toe-to-toe with your insurance carrier to get what you owed along with any additional damages.
Identifying a Bad Faith Insurance Claim
There are evident signs that an insurance company has acted in Bad Faith, such as:
The

insurance company

refuses to conduct an investigation.
There is an unreasonable delay in the investigation.
The

insurance company

refuses to accept evidence.
The

insurance company

fabricated evidence.
There are unreasonable minor requirements in the contract.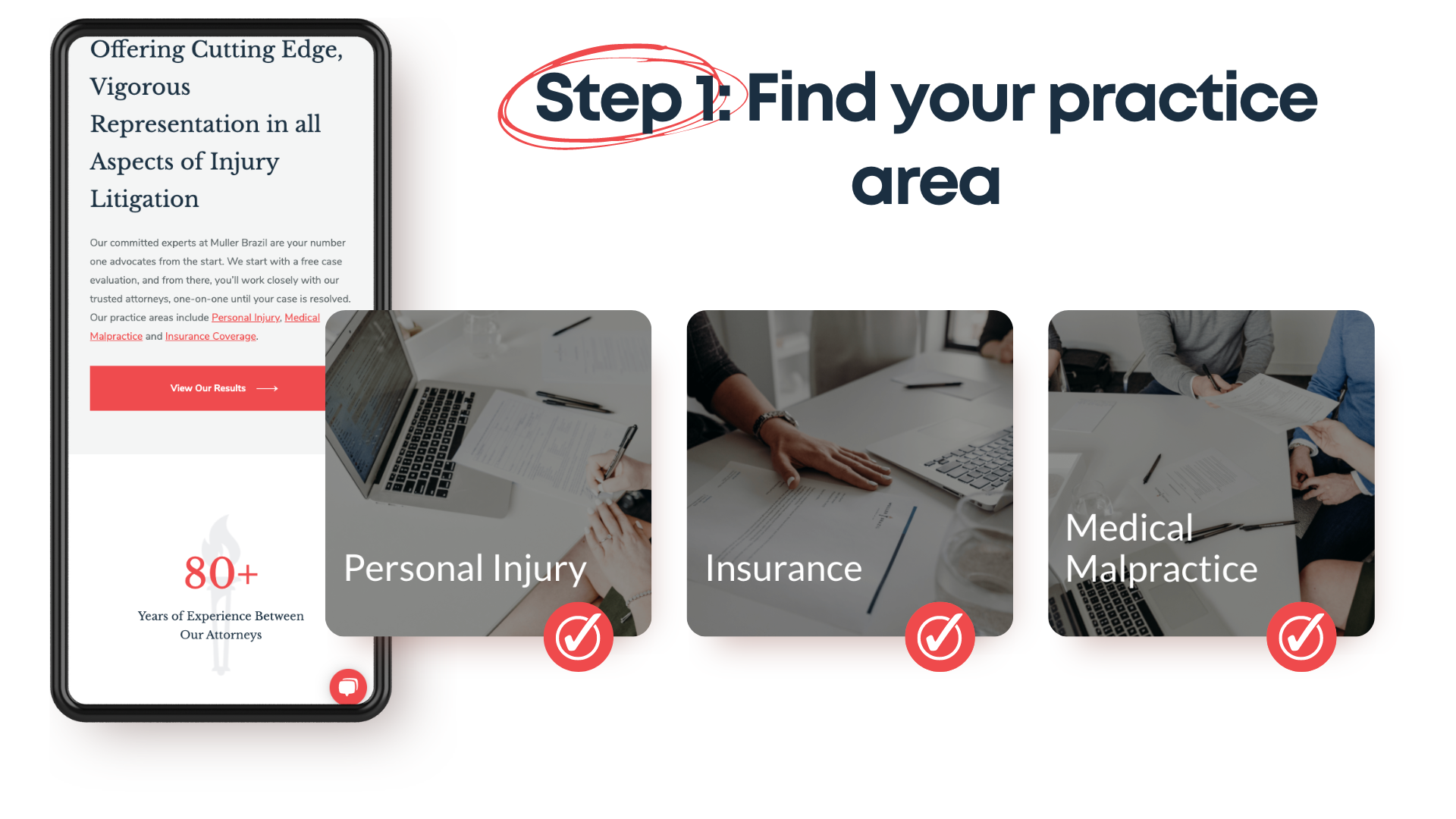 Frequently Asked Questions
How do I know if the insurance company has acted in bad faith?
Coverage is simply an insurance contract. When aspects of the contract go unmet, the insurance company has acted in bad faith. Insurance companies have a legal obligation to follow through with the benefits that are outlined in your coverage. If an insurance company denies your claim without a reasonable explanation, or fails to investigate the claim in a timely manner, they may have acted in bad faith.
What do I do if I believe the insurance company has acted in bad faith?
If something just doesn't seem right, connect with bad faith insurance attorney at Muller Brazil. We'll review your case and unpack the details for you during a free consultation. If you have a valid claim which has created an insurance dispute, our bad faith insurance claims attorneys will walk you through your legal options at no cost.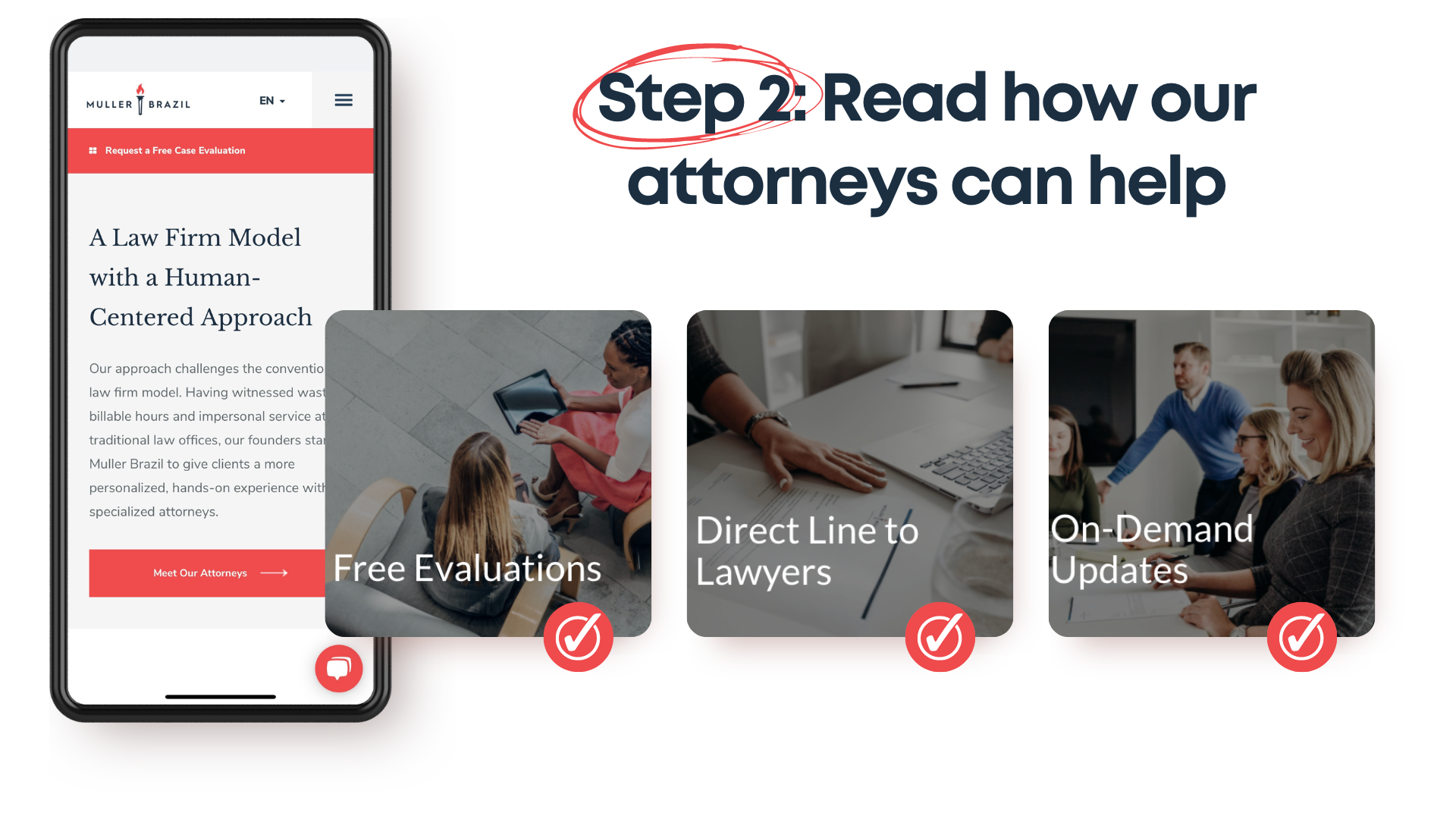 Why choose muller brazil
We are a personal injury law firm with extensive experience. We understand that challenging an insurance company while you're in the midst of recovering from potential injuries, a car accident, disability insurance fights or property damage are not the best use of your time and energy. That's what we're here for. We step in and defend our clients when an insurance company acts in bad faith, so you can receive the proper compensation you deserve. Use our contact form below for a bad faith insurance claims attorney; contact us today!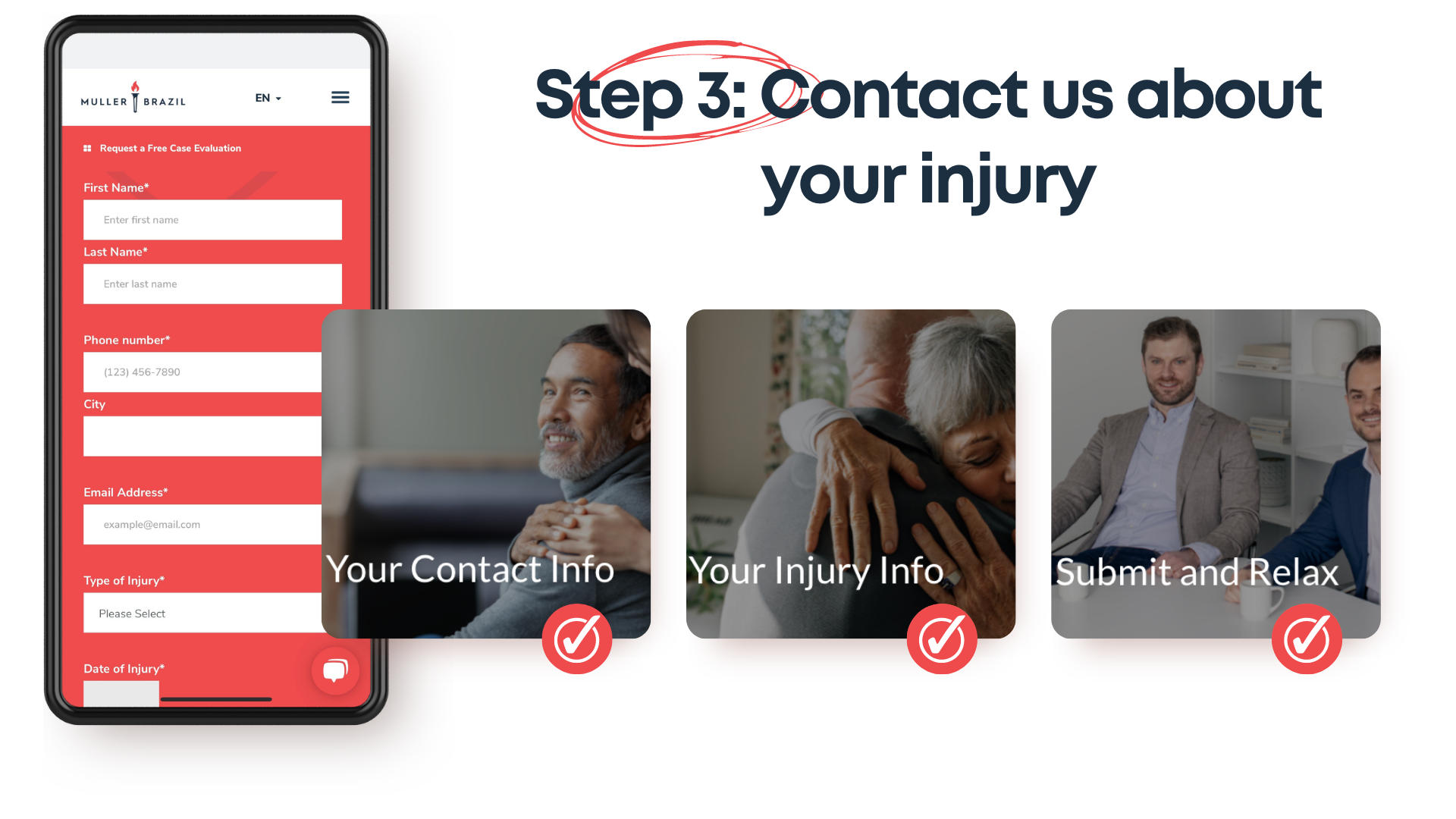 Our Consultations
Are Always Free.
Give us your name, phone, city, email and injury info so we can contact you as soon as possible for a consultation.
Don't worry, you won't be passed along to staff like other law firms - speak directly with our lawyers today.