personal
injury lawyer
Muller Brazil is a personal injury law firm located outside of Philadelphia, Pennsylvania. Partners Maximillian J. Muller, Esq. and Paul R. Brazil, Esq. founded the firm in 2012, with the goal of challenging the traditional attorney-client relationship model to offer better service to our clients. Our clients can always speak to an attorney and will feel like an active participant in their case. Our number one goal is to serve our clients with top quality, aggressive legal representation.
Reach out for a free consultation today.
What is a personal
injury lawyer?
We're a law firm model with a human-centered approach.
We're different.
Our approach challenges the conventional law firm model. Having witnessed wasteful billable hours and impersonal service at traditional law offices, our founders started Muller Brazil to give clients a more personalized, hands-on experience with specialized attorneys.
ACCESS TO QUALITY REPRESENTATION.
To the end, our clients work directly with lawyers, not paralegals. And our attorneys don't bill by the hour. Instead, we are compensated by the insurance company after your case is won. As a result, our clients receive better service, and our attorneys get to experience the fulfillment of legal representation that truly helps people.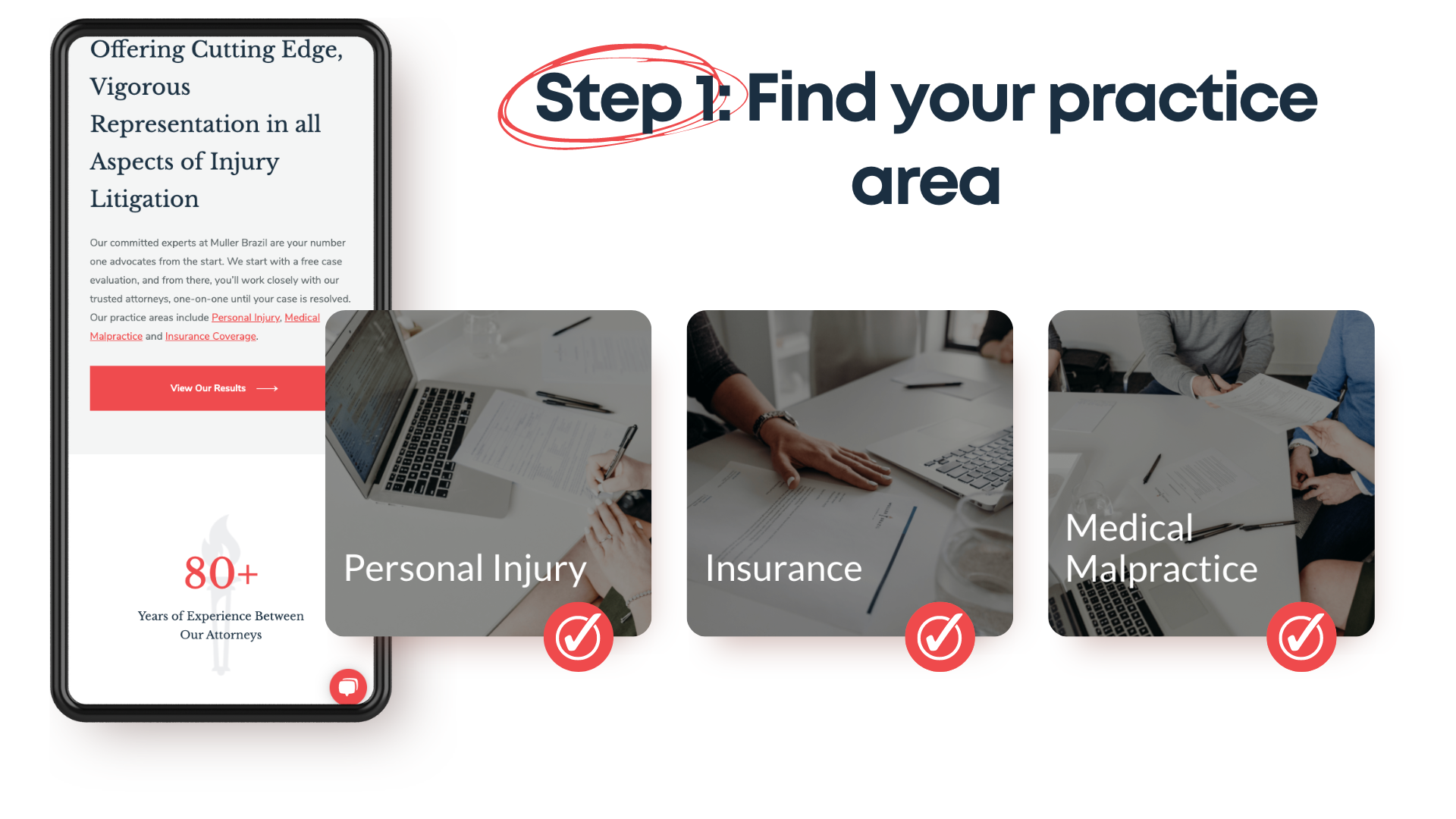 OUR APPROACH.
We skip the legalese and communicate openly with our clients in terms that make sense. While exploring all avenues for the best possible outcome, we treat each of our clients as individuals, not claim numbers. Our team owns the entire process from beginning to end while conducting ourselves with honesty and integrity.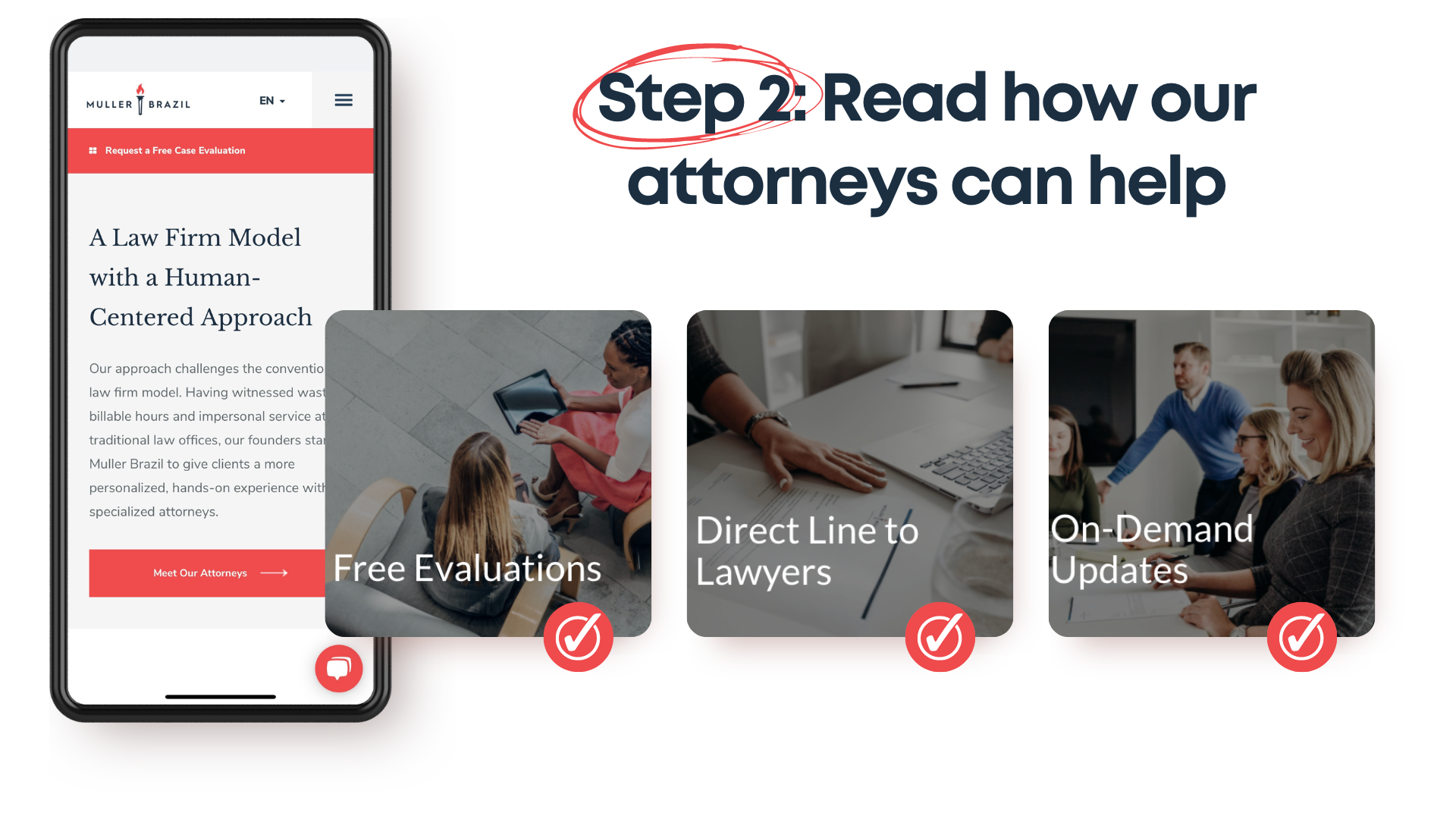 WE PRIORITIZE TRANSPARENCY.
Work with a lawyer, not a paralegal. We don't believe in leaving the lion's share of work to paralegals. With Muller Brazil, you'll work closely with an experienced, accredited lawyer, not an entry-level member of our team. Our attorneys stay with you every step of the way. In addition, all clients work with Muller Brazil at absolutely no charge. It's our standard practice. Contrary to traditional law firms, we do not invoice you by the hour. Instead, we get paid by the insurance company when you win your case. You receive expert legal representation and you never get a bill.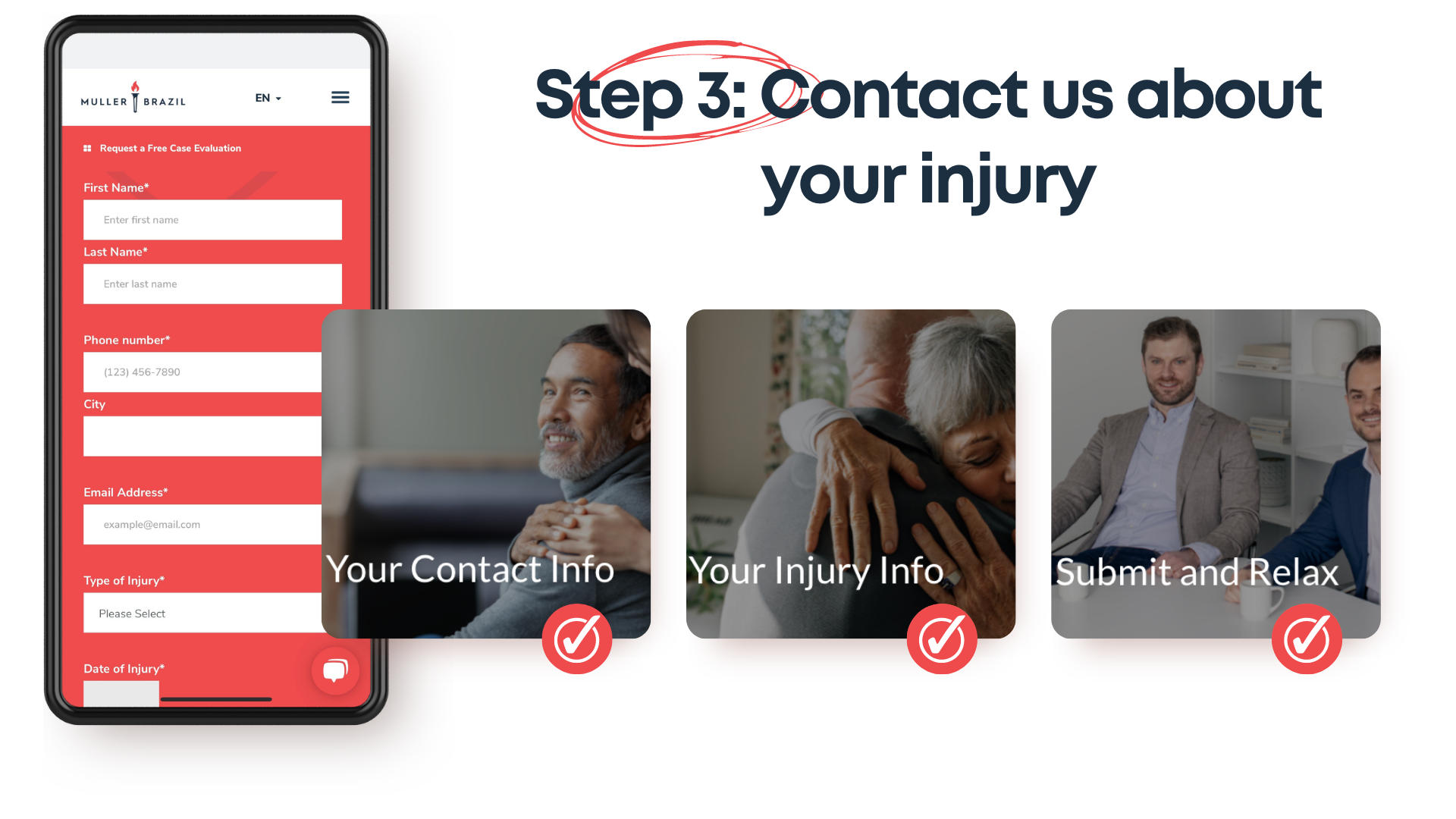 Professionalism
We provide efficient and effective legal counseling and representation.

Integrity
We work to earn the trust, respect, and loyalty of our clients.

Dedication
We work tirelessly for our clients, never billing by the hour for our time.
PRACTICE AREAS
Get the compensation you deserve with Muller Brazil's expert personal injury lawyers. Our skilled team has experience in a variety of practice areas, including car accidents, medical malpractice, defective products, construction accidents, and more. If you were injured due to someone else's negligence, you have legal rights. Let us fight for your right to fair compensation.
This was my first time ever having to deal with a lawsuit! This law firm worked with me until the end! Or should I say until the win! They were very honest about everything upfront with me, told me what to expect, and have their expertise suggestions to lead me in the right direction in my case! Thank you all so much for your help and hard work! I highly recommend you all.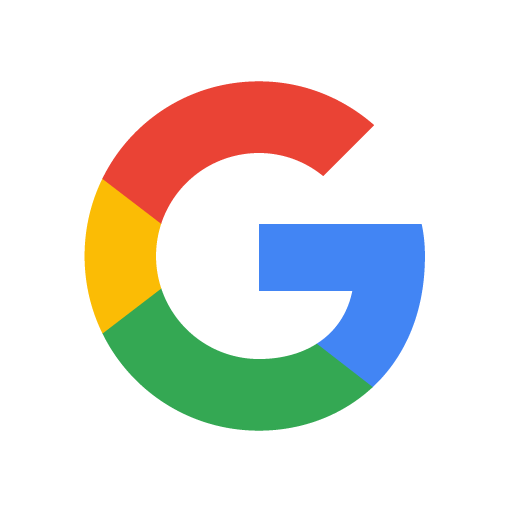 Briget and everyone else were very helpful and caring about my situation. They took the time and effort to make sure that they got all of the information they needed to make my case. I was very pleased with the outcome. I would highly recommend Muller Brazil to All.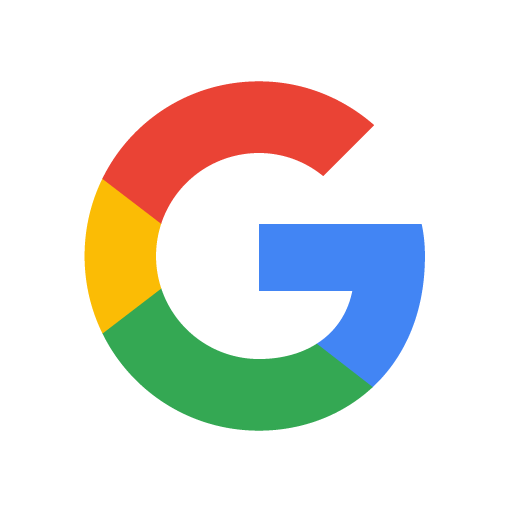 I worked with Max Muller and his assistant Tereza on a difficult legal issue, and I couldn't have asked for better representation. They were empathetic, professional, and truly went above and beyond to help me navigate my situation. With their help, I was able to turn a scary and overwhelming situation into something much more manageable. I would highly recommend this team to anyone seeking legal assistance. Thanks again to Max and Tereza for all of your hard work and dedication!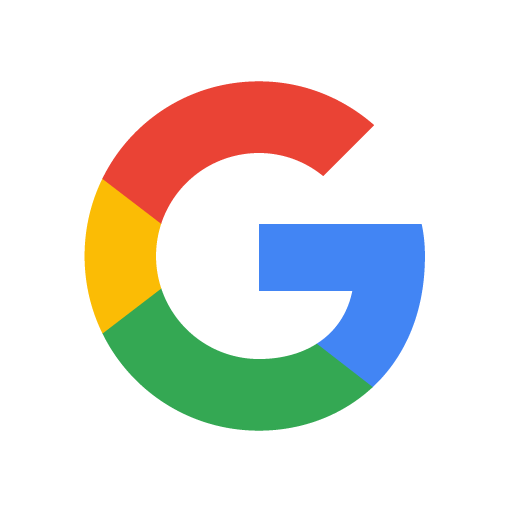 Our Consultations
Are Always Free.
Give us your name, phone, city, email and injury info so we can contact you as soon as possible for a consultation.
Don't worry, you won't be passed along to staff like other law firms - speak directly with our lawyers today.