Knee Replacement
Lawsuit & Recall
Numerous dangerous side effects are linked to the device.
Need an attorney as soon as possible? Call us today.
Knee Replacement
Lawsuit & Recall
Numerous dangerous side effects are linked to the device.
Knee Replacement Implant Lawsuit
Knee replacement is a fairly common procedure, and unfortunately, lawsuits from defective knee replacement devices are becoming just as common. The number of people with knee replacements has doubled over the last ten years. Joint replacement is now a $7 billion industry. In response to the complications suffered by many knee replacement recipients, lawsuits have been filed against joint replacement device manufacturers. Our attorneys are currently investigating the potential for lawsuits stemming from defective knee replacements against various manufacturers.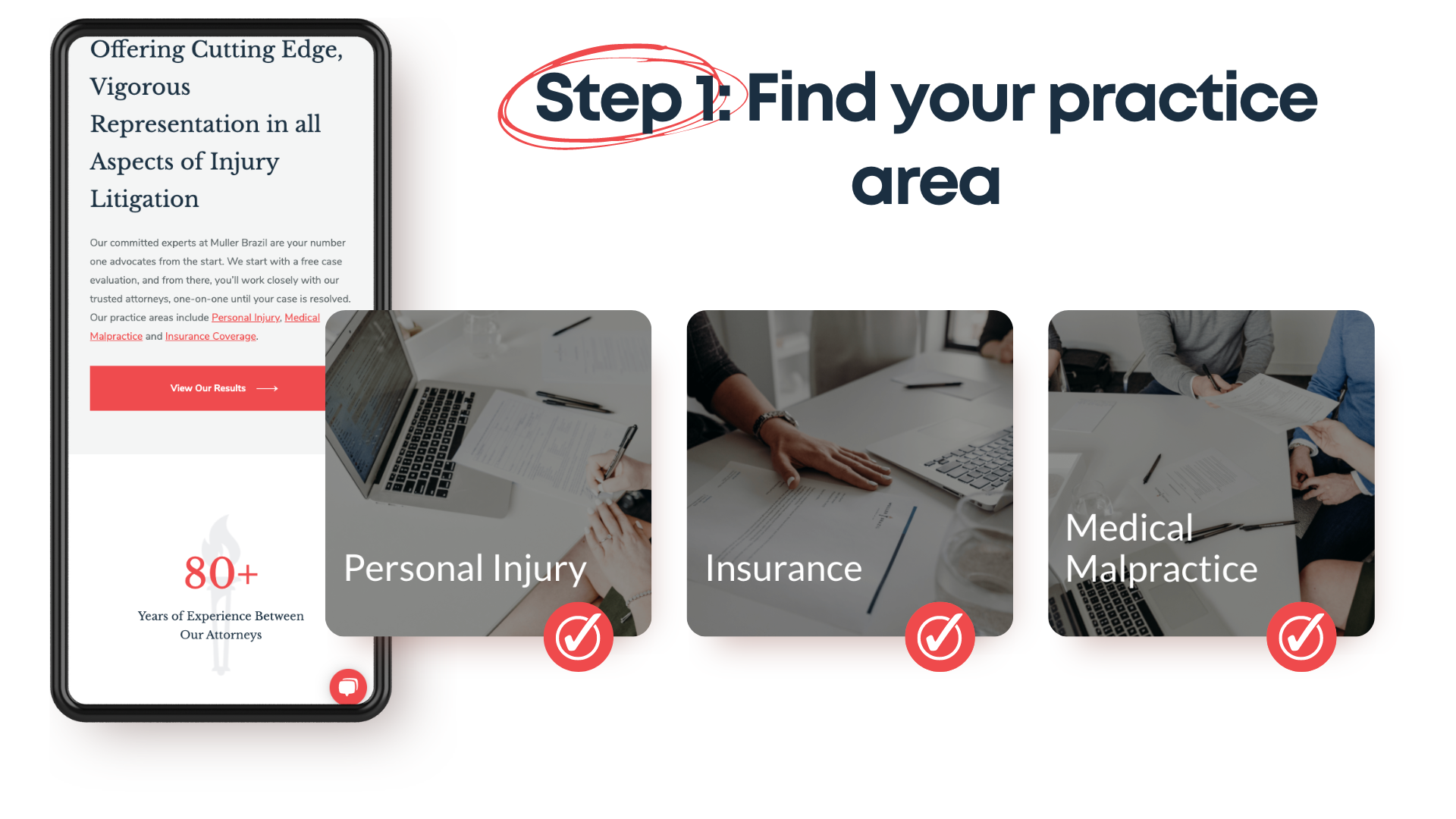 Defective Knee Replacements
In the last 15 years, knee replacement surgery has essentially become a common procedure. Today, it is estimated that there are approximately 600,000 knee replacement surgeries in the United States each year. However, while the technology for the devices made to replace one of the largest joints in the human body is advancing, many of these procedures are done with defective hardware, resulting in serious complications for the patient.
Complications from knee replacement surgery
Knee replacement surgery is an invasive procedure which can result in various complications if the knee replacement device is defective. Some of the more common complications include:
Infection (of the surgical wound or within the joint)
Bleeding into the knee joint
Damage to nearby ligaments or arteries
Nerve damage (resulting in numbness)
Blood clots or pulmonary embolism
Fractures (during or after surgery)
Scarring
Allergic reactions (to the metal components)
Dislocation (of the kneecap)
Joint instability
If the complications are serious enough, subsequent knee revision surgery may even be necessary.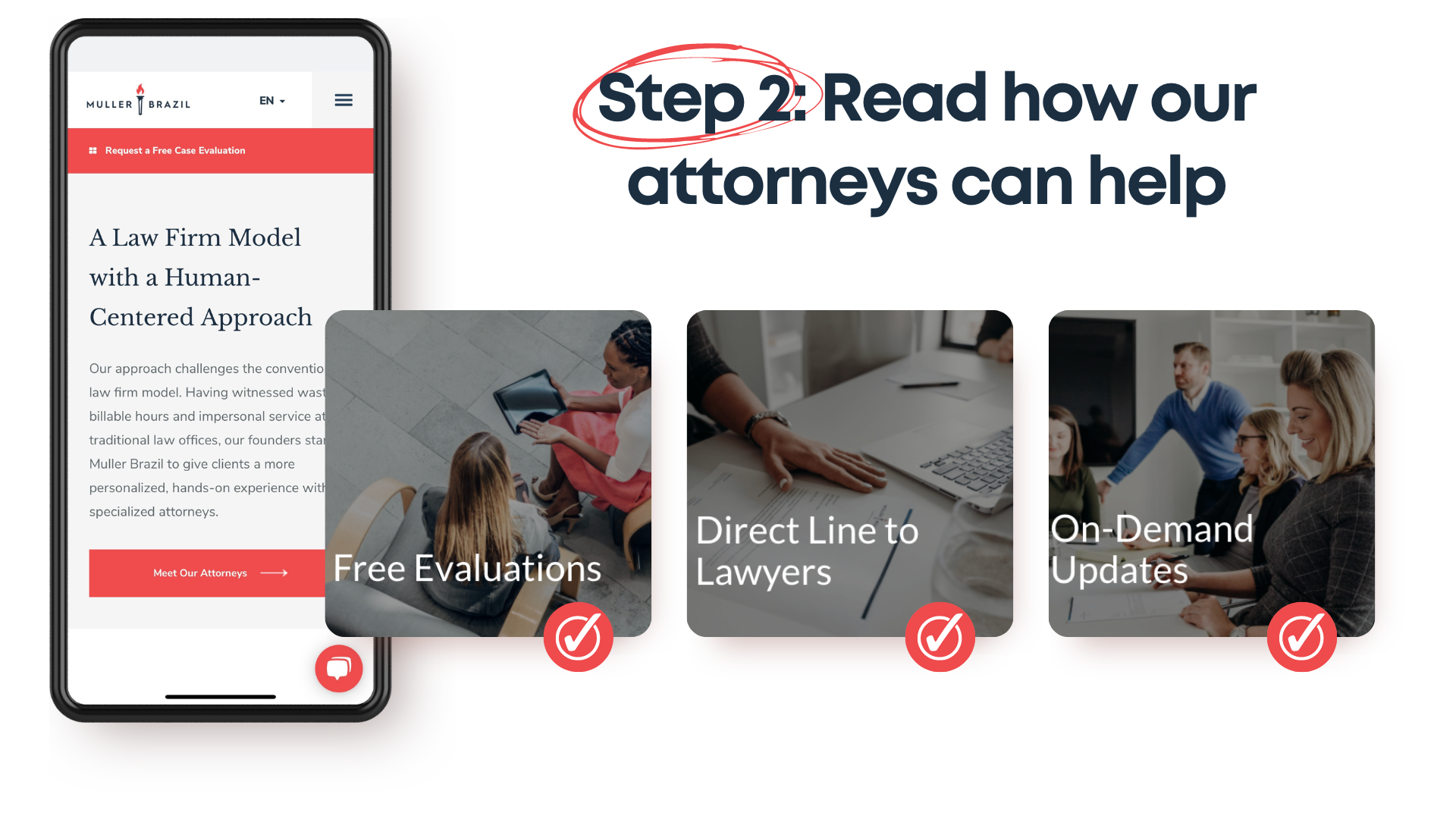 Recalled Knee Replacement Models
When a manufacturer produces a knee replacement device that proves to be defective, they must voluntarily recall their device from the market to avoid any further injuries or complications for the recipients. In rare cases, the FDA can request a recall. The following are companies who've had to recall specific models of their devices:
Stryker's Scorpio implants (fracturing)
Zimmer's NexGen implants (defective screws)
Zimmer's Natural Knee System implants
Zimmer's Persona Knee (loosening)
Smith & Nephew's OXINIUM devices
DePuy's LPS Diaphyseal Sleeve
DePuy's LCS Knee Implant-Meniscal (label errors)
DePuy's LCS Duofix Femoral Component (joint surface issues)
Knee Replacement Lawsuit Information
Preparing to file a knee replacement lawsuit and be a very complicated venture. There are several points you want to consider before filing a claim for your knee replacement injury. Every state has their own statute of limitations for the amount of time you have to file a claim, so please contact us about when and where your injury occurred to learn if you are eligible for compensation.

If you were injured by an implant that has been recalled after your surgery, you could limit your ability to file a lawsuit if you participate in the recall. Contact our qualified attorneys to learn about how to protect your legal claim during a recall. DO NOT contact the device manufacturer or your doctor. Consult our qualified unsafe device attorneys. Thousands of lawsuits have already been filed due to faulty knee replacement surgeries, and our attorneys are familiar with the device manufacturers' legal strategies and issues that are common with these types of claims.

The unsafe medical device attorneys at My Vaccine Lawyer can help provide information on where to file a claim, whether or not you should join a potential class action suit, and how to obtain a possible legal settlement. Each situation is different, and we can help explain all of your options.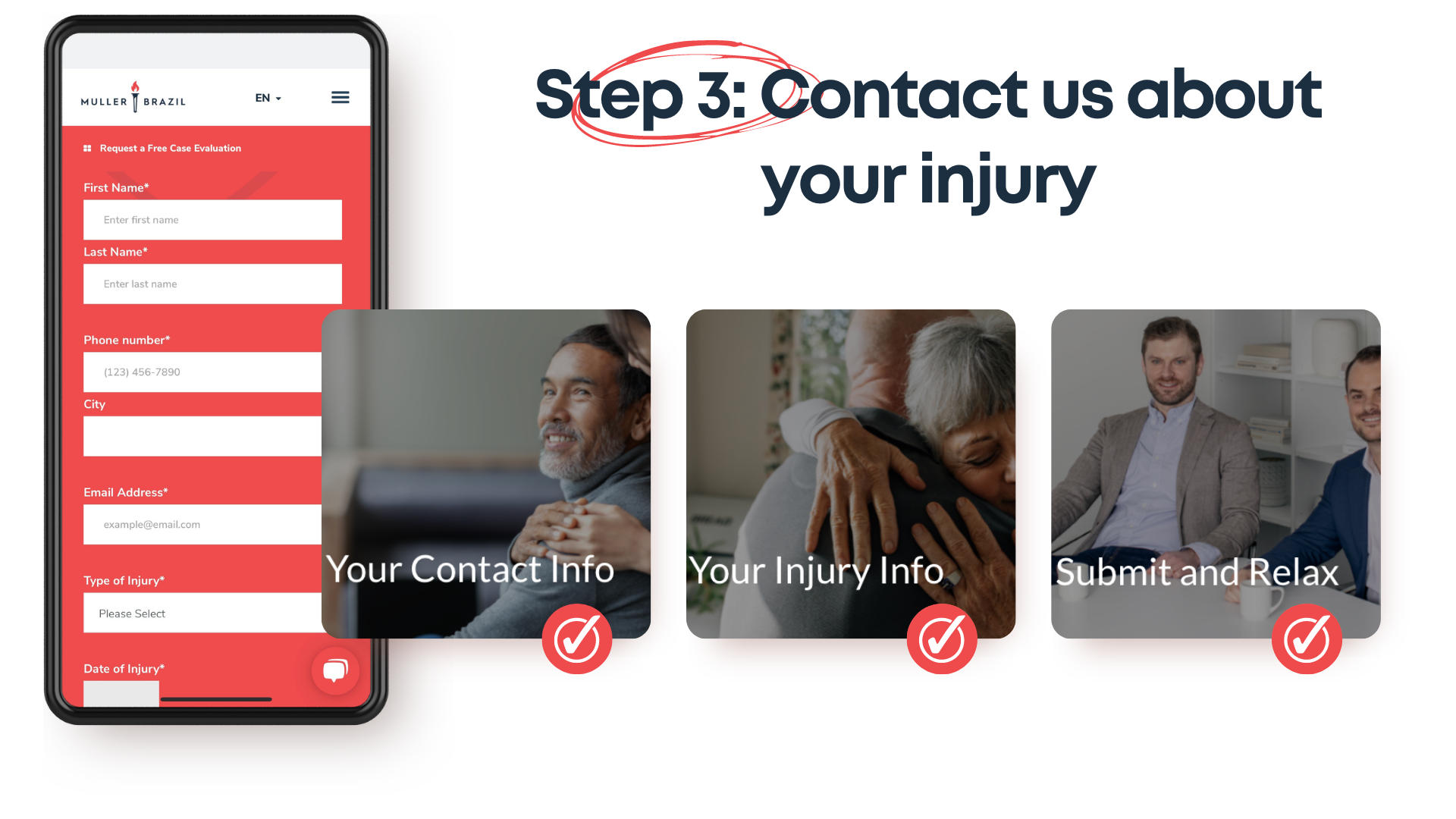 Our Consultations
Are Always Free.
Give us your name, phone, city, email and injury info so we can contact you as soon as possible for a consultation.
Don't worry, you won't be passed along to staff like other law firms - speak directly with our lawyers today.