Philadelphia Slip and Fall Attorneys
If you've fallen on someone's property, you may have a slip and fall case.
Speak with one of our slip and fall accident lawyers today!
Slip

and Fall Lawsuits

Our team of fall lawyers can help you to recoup expenses associated with your serious injury at no cost to you. We'll review your information and represent you for free. Not sure if you have a case? Our experienced slip and fall attorneys will ensure your claim is treated with dignity and that you are compensated for your pain. We can help if you've fallen due to:
Ice and snow on walkways
Snow covered

parking lot

Broken steps, holes or unmarked walking hazards
Slippery floors
Code violations
Improper lighting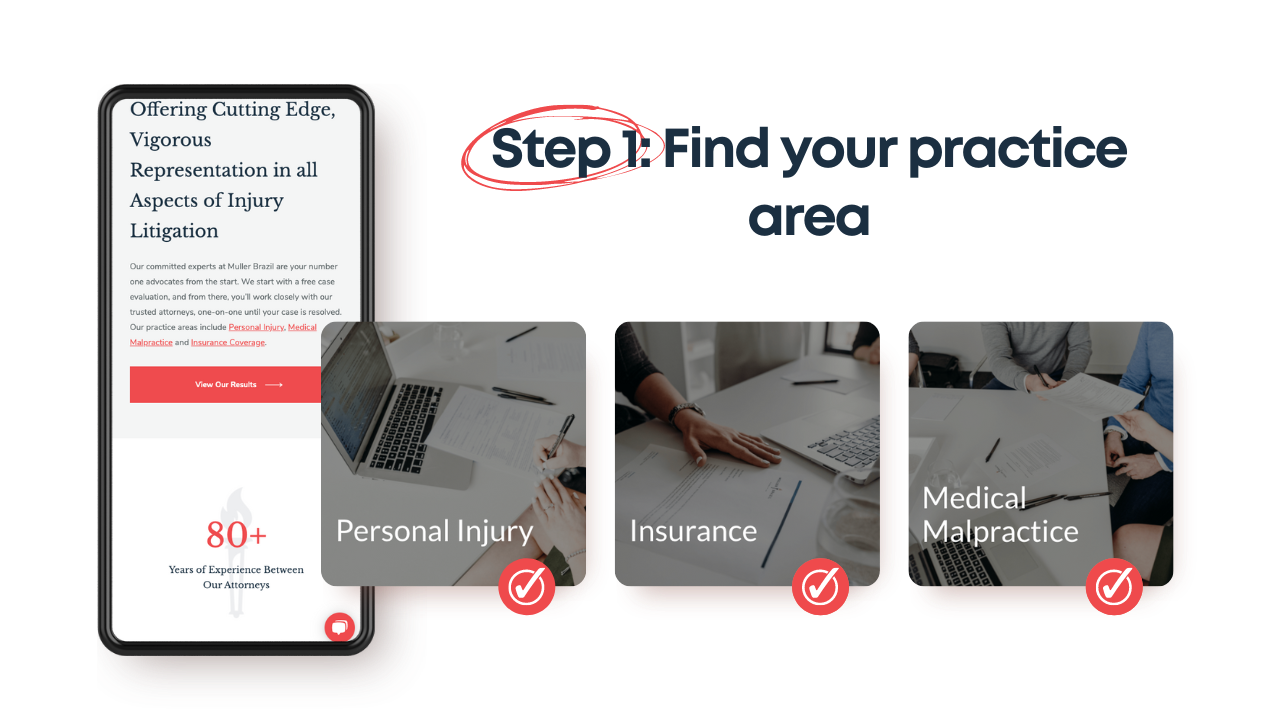 "I could write a book about the staff at Muller Brazil. Simply put, they are lifesavers." - Nikki T.
Slip

and

Fall Injuries
Codes & Hazards
Property owners and managers are responsible for keeping their premises safe. This encompasses everything from code compliance to the removal of hazardous conditions. Property owners are responsible for minimizing dangerous conditions by:
Complying with building safety codes
Taking regular steps to detect dangers
Keeping walkways clear of snow, ice and clutter
Fixing falling hazards
Warning people if there is a known safety hazard
Ensuring a

safe environment
Slip

&

Fall Accidents

and the Elderly

Seniors make up a large majority of slip & fall accidents in the Philadelphia area. It's important for property owners to consider the elderly when making decisions about the safety of their premises. If someone you love has fallen, they may have a personal injury case eligible for compensation. We'll help you build a case by gathering your medical expenses and contacting your insurance company to help determine what amount of financial compensation you may be owed.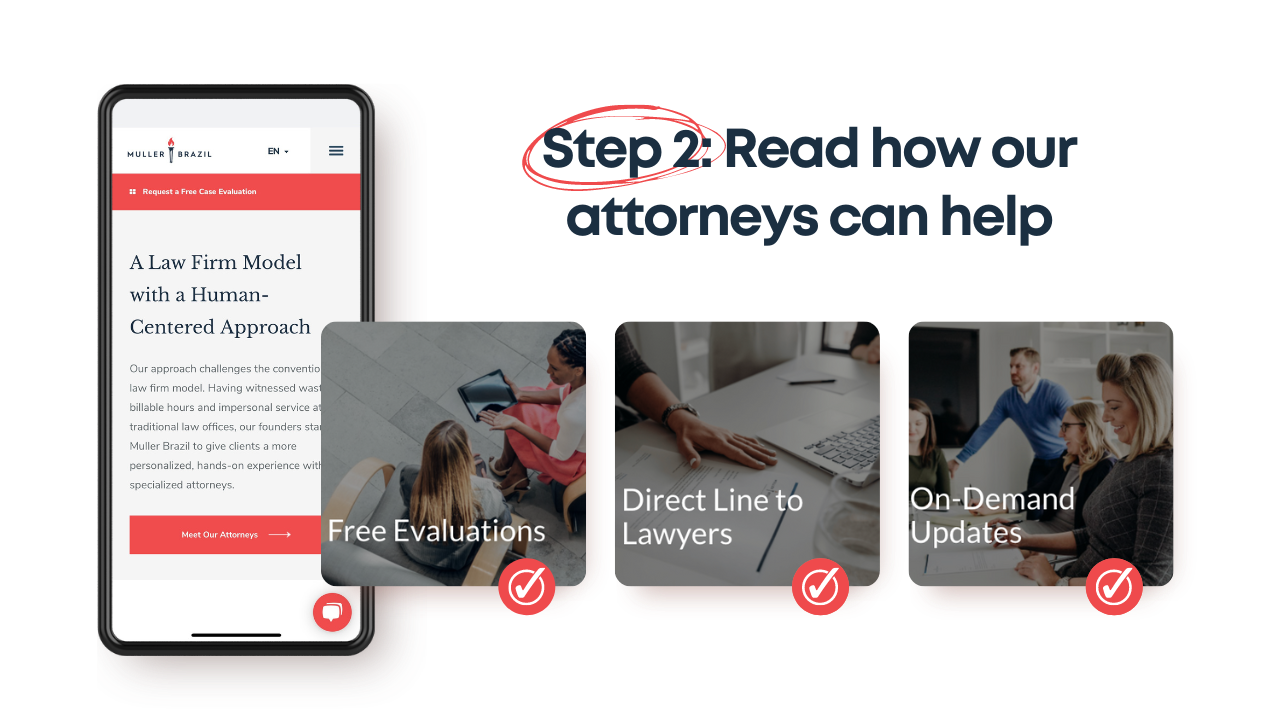 Frequently Asked Questions
Who is liable for my injury?
Many times it's the negligent property owner who is liable for your injury, but the responsible party could also be the landlord, business owner, property management company, snow/ice removal contractor or cleaning company. If the person in charge knew about a hazard and failed to warn you, they are liable for your slip and fall injury.
What if I was trespassing on the property where I fell?
There are three types of visitors: licensee, invitee and trespasser. Property owners are responsible for safe conditions for people who work on the property ("licensees"), and attend the property ("invitees" like guests and customers), and may trespass on the property ("trespassers"). When it comes to trespassing, the owner is responsible for your injury if they could reasonably anticipate a trespasser's presence on their property.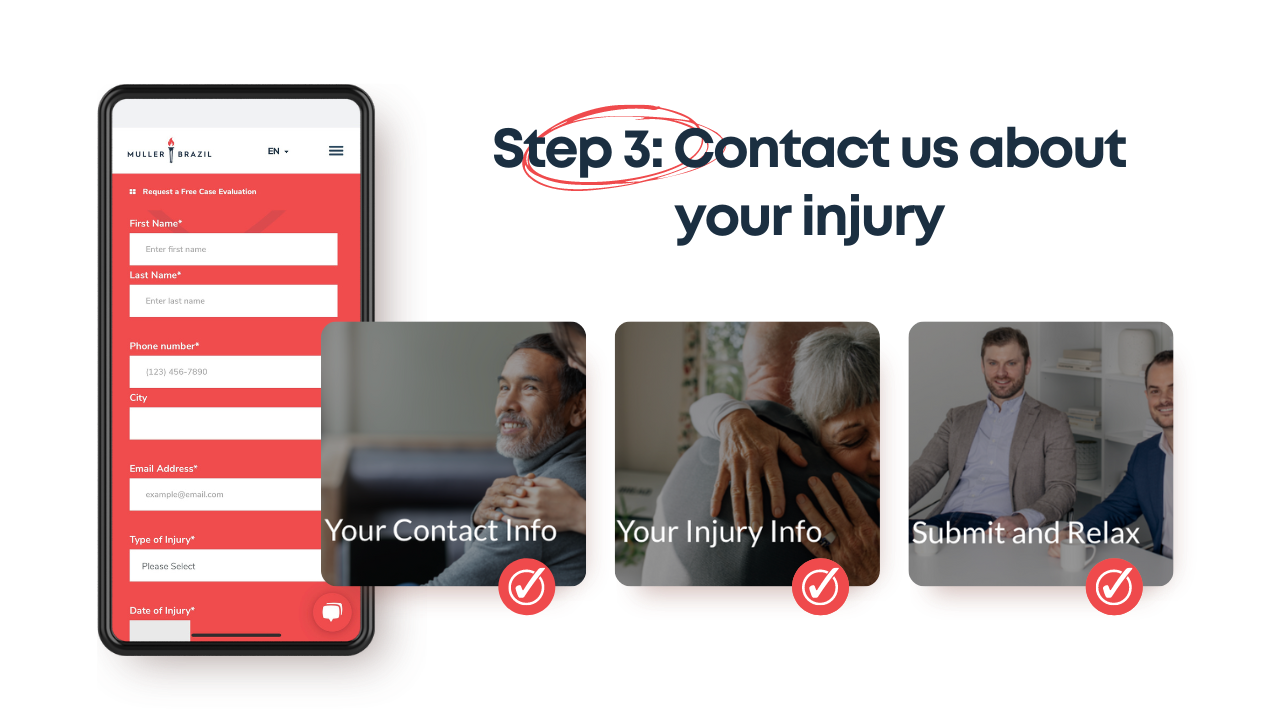 Why Choose Muller Brazil?
New Jersey? Philadelphia? You need an experienced attorney to help you with your severe injury. Call Muller Brazil today for a free consultation to obtain legal advice about your slip and fall injury. We treat our clients with dignity and make a point to understand every detail of your slip & fall injury so that we can fairly and properly represent your case. At Muller Brazil, you work directly with a lawyer, not just a paralegal.
Our Consultations
Are Always Free.
Give us your name, phone, city, email and injury info so we can contact you as soon as possible for a consultation.
Don't worry, you won't be passed along to staff like other law firms - speak directly with our lawyers today.