Social Security Disability Lawyers Philadelphia
When you're injured and unable to work, there are several paths we can explore to ensure you receive the financial aid that will allow you to continue to provide for yourself and your family.
Need help with Social Security benefits?
Social Security
Disability Lawsuits
Our team of disability attorneys are here to help you navigate federal, state and employer disability programs to get you financially back on track. Starting with our free consultation for your claim, we will help you with any Social Security Disability Insurance (SSDI), Supplemental Security Income (SSI) or Workers' Compensation issue that you may have.
Social Security Disability Insurance

(SSDI)

If you are injured, the Social Security disability insurance program may pay benefits to you and certain family members. To qualify for Social Security disability benefits, you must have worked in jobs covered by Social Security and you must also have a medical condition that meets Social Security's definition of disability. We'll help you to understand your disability claim options, submit your application for disability, and communicate with the Social Security Administration along the way.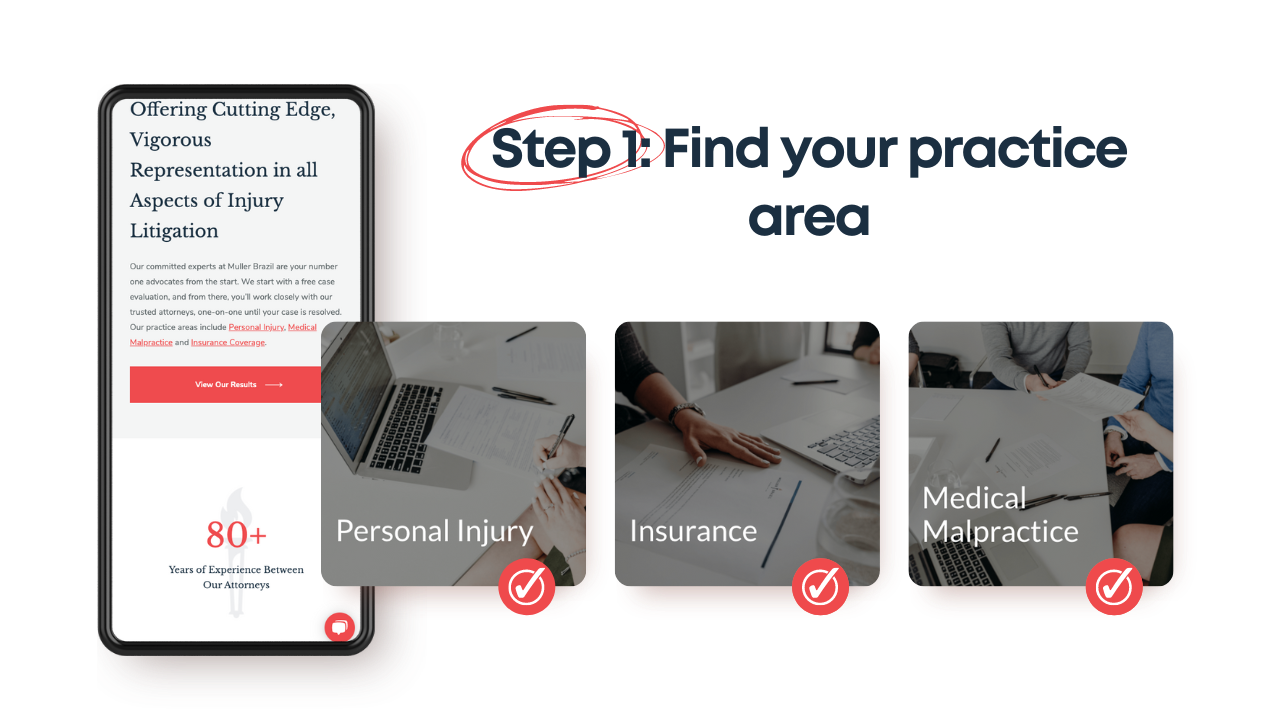 "I could write a book about the staff at Muller Brazil. Simply put, they are lifesavers." - Nikki T.
Appeal of Denied
Social Security Disability Insurance

Claim

Denied SSDI claims are all too common. If you spent countless hours going through the application process for Social Security Disability Insurance and got an initial denial, there's still hope. We can review your SSDI claim, walk you through the appeal process and represent your case at no cost to you.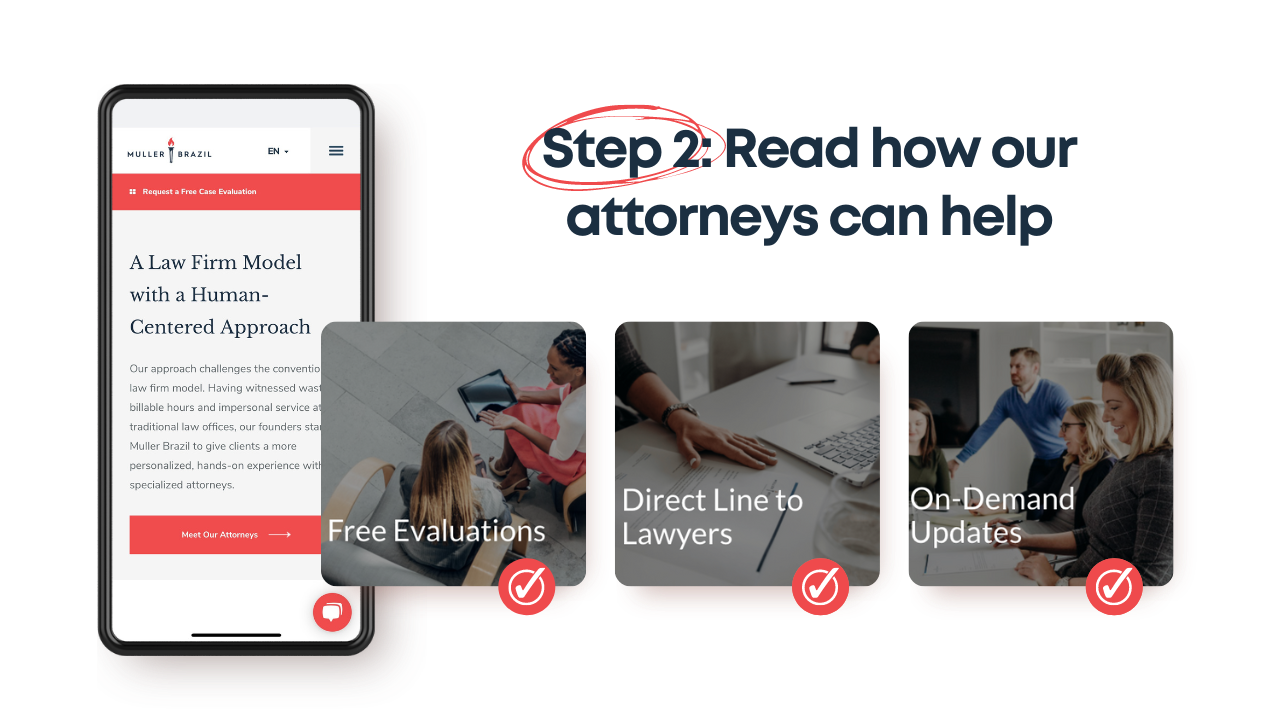 Supplemental Security Income

(SSI)

Supplemental Security Income (SSI) is a Federal income supplement program that's designed to help people with disabilities and the elderly who have little or no income. It provides cash to meet basic needs for food, clothing, and shelter. We can help you to figure out if you are eligible for SSI benefits and if so, get you the maximum benefits allowed. These are usually monthly benefits.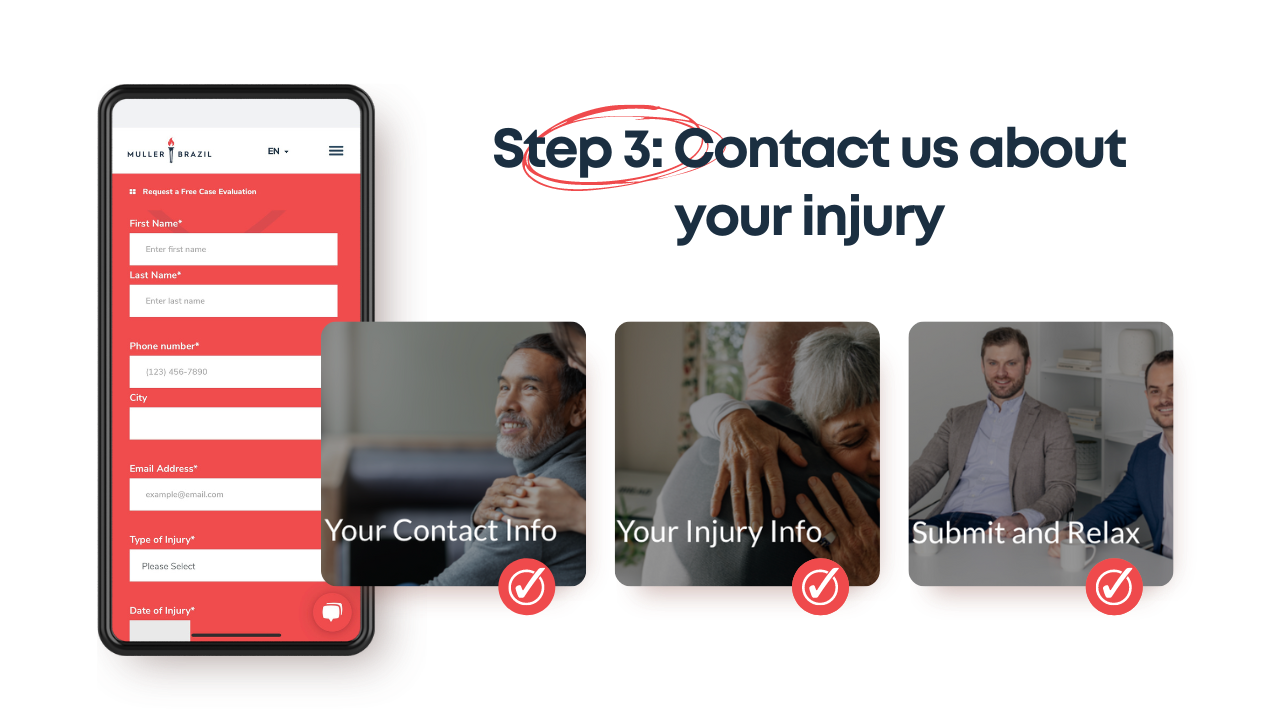 Workers' Compensation
Workers' compensation is a state-mandated insurance program for employees who have been injured on the job. The personal injury lawyers at Muller Brazil can help you achieve the maximum benefits if you've been hurt at work. Disability law can be difficult to navigate, that's why it's important to hire a team with an extensive experience in workers' comp.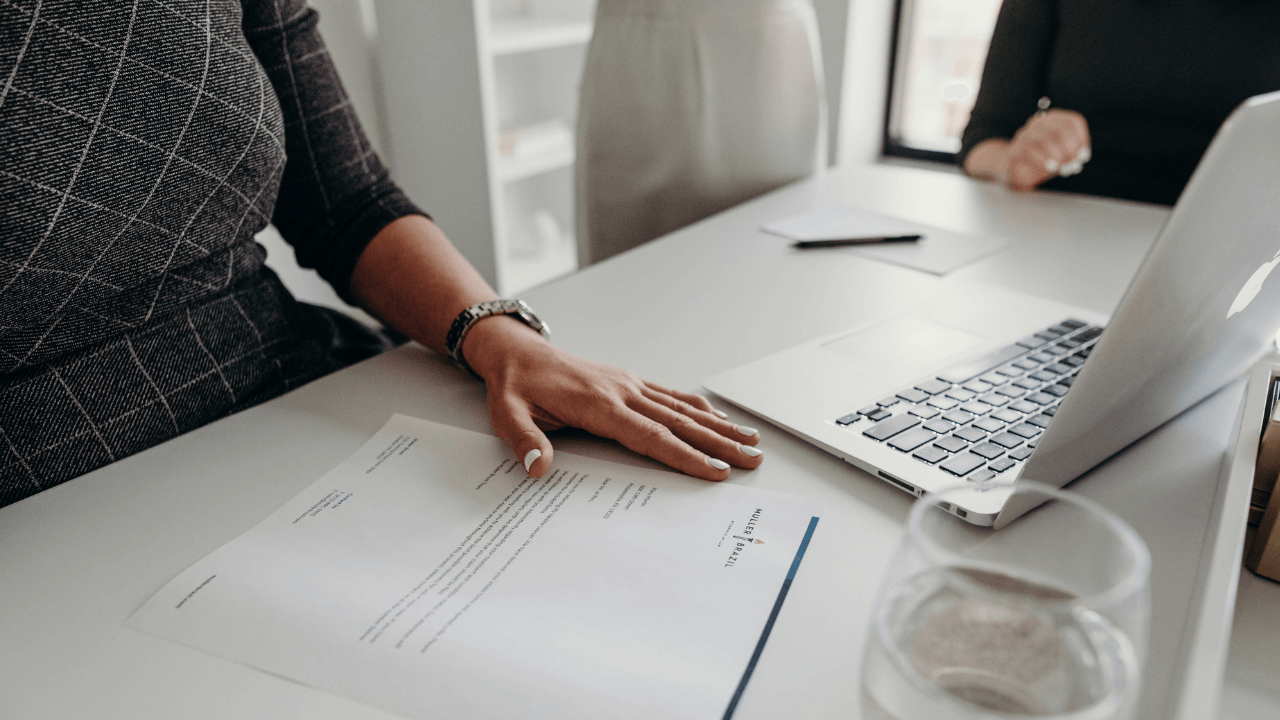 Why Choose Muller Brazil?
Our Social Security Disability attorneys focus on a human-centered approach. We believe that social security disability programs aren't just for the people that get approved; they're for everyone that qualifies. If you're struggling with an injury, disability case, disability hearing or SSD application and you need financial aid to make ends meet, we're here to help. Your legal representation with one of our social security attorneys at the law firm will come at no cost to you.
Frequently Asked Questions
Our Consultations
Are Always Free.
Give us your name, phone, city, email and injury info so we can contact you as soon as possible for a consultation.
Don't worry, you won't be passed along to staff like other law firms - speak directly with our lawyers today.