Testimonials
What our clients are saying about us.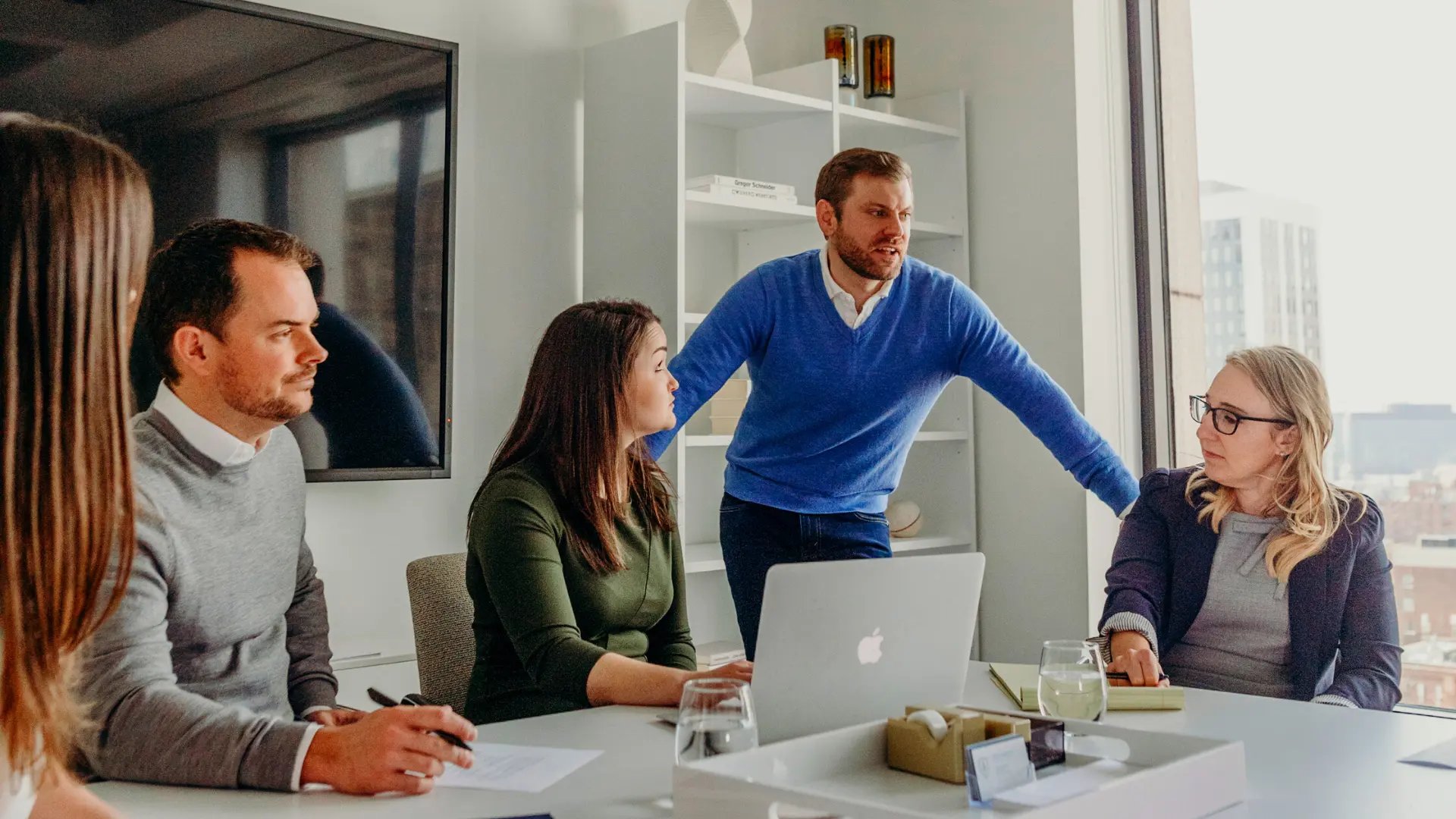 "Leigh went above and beyond always for me on my case. She sent me updates often and made me feel important. Which is the case got overwhelming at times, Leigh always made me feel at ease and worked tirelessly for me. She is exceptional at what she does and concerns for her clients. Continued Blessings Leigh! MRS. C"
Cynthia Chism

"Bridget is the consummate attorney. She walked me through the process and stayed in touch with me while my claim processed. I knew I could call her anytime with any questions and she is up front and honest. I'm so grateful to have had her on my case."
Lisa Adams

"Briget and everyone else was very helpful and caring about my situation. They too took the time and effort to make sure that they got all of the information they needed to make my case. I was very Pleased with the outcome. I would highly recommend Muller Brazil to All."
Pamela Bell

"I will always remember how the feeling of dread was replaced by hope when I contacted this law office. Every person that worked with me gave their all and continued to treat me as an individual and not some kind of case number. I recommend anyone reading this to place their trust in them. You won't be disappointed. They even contacted me after a procedure to check on how I was doing and I'll never forget that. Excellent , I felt I was in good hands."
Patty Botic

"I highly recommend this office for your vaccine injury. Bridget McCullough did a great job for me! The office staff is very nice too! Thank you Bridget for all of your hard work and everything you did for me! I was in pain from a flu shot for a year and she fought to get me what I was entitled to!"
Patricia Slugo

"I contacted muller Brazil firm regarding my son's vaccine claim,git intouch with "bridget". She was very helpful and thorough, told me about the potentials of the claim and what to expect as far as time length and end result. She was very accurate. I highly recommend this firm and it's personnel."
Massi J

"This was my first time ever having to deal with a lawsuit! This law firm work with me until the end! Or should I say until the win! They were very honest about everything upfront with me told me what to expect and have their expertise suggestions into leading me in the right direction in my case! Thank you all so much for your help and hard work! I highly recommend you all"
Lillie Johnson

"Muller Brazil worked very hard for me and did all they could to get a decent settlement for me. I appreciated the way they made me feel they were on my side. Thank you."
Sherry Davis

"I worked with Max Muller and his assistant Tereza on a difficult legal issue, and I couldn't have asked for better representation. They were empathetic, professional, and truly went above and beyond to help me navigate my situation. With their help, I was able to turn a scary and overwhelming situation into something much more manageable. I would highly recommend this team to anyone seeking legal assistance. Thanks again to Max and Tereza for all of your hard work and dedication!"
Amanda user

"They made the process super easy and got me a nice settlement! It was a long process, but always updated me when I inquired."
Maris Tippett

"Could not express my gratitude enough to this great company. I worked with Paul Brazil and from start to finish he was very professional, informative and understanding. He took time to understand my situation, gave me excellent advice and was always available for regular updates. Thank you Paul and the entire team at Muller Brazil, you guys are wonderful."
ROISIN MAGEE

"I wish I could given Amy Senerth ten stars. She has been the best to work with. One can tell her caring and sincerity working with you. She has been wonderful explaining everything in great detail to someone who has never dealt with a legal issue before. Also all staff I had the pleasure to have contact with was great. I would highly recommend Muller Brazil for any vaccine issues you want to discuss with a legal person. And, you won't go wrong asking for Amy!"
Sharyn Lynn

"I am so thankful that I chose Muller Brazil to represent my SIRVA case. After the very first phone call with them, I knew that I was in good hands and would be taken care of. I was guided through everything with patience and support, and I always felt comfortable asking questions . Max and his team left very little work for me to have to do on my end, which was very appreciative during such a trying and emotional time. I couldn't be more grateful to Max and everyone that helped us to receive such an amazing settlement and for taking such good care of myself and my family."
Nicole White

"I had the pleasure of working with attorney, Bridget McCullough. We worked closely together for about 3 years. The entire time, Bridget was friendly and informative, always in a timely manner. She called me on a Sunday evening from home so there was not a delay in answering a few questions that I had. Very good outcome :)"
Lindsey Hettish

"I could write a book about the staff at Muller Brazil. Simply put, they are lifesavers. I was really down when I came to them-physically and emotionally. I had been turned down by another firm and my hopes were dwindling. Amy and Tereza always treated me with dignity and respect. They listened when I cried and did their very best to keep me informed. Although I hope I never need them in a professional capacity again, their work was superb and I owe them much more than this review."
C.Nikki Thompson