Slip and Fall
Lawyer Philadelphia
When someone slips and falls, they may need the services of a slip and fall lawyer. A slip and fall lawyer specializes in cases where someone has been injured due to a hazardous condition on another person's property. It is important to understand what a slip and fall lawyer can do for you if you ever need legal help after an accident like this.
Need an attorney as soon as possible? Call us today.
Common Types of Slip and Fall Accidents
Unfortunately, slip and fall accidents are common due to the negligence of property owners or occupants. These accidents can range in severity, but they often involve severe bodily harm, such as:
Strains
Sprains
Fractures
Or even traumatic brain injuries
Common types of slip and fall accidents include:
Wet floors
Icy sidewalks
Broken staircases and railings
Cracked or uneven paving surfaces
Poorly mended pavement and steps
Objects left out on the floor create a disruptive walking surface
Foreign liquids spill onto walkways
Property owners must do due diligence to ensure that their premises are safe for visitors by promptly addressing any maintenance issues that could create hazardous conditions.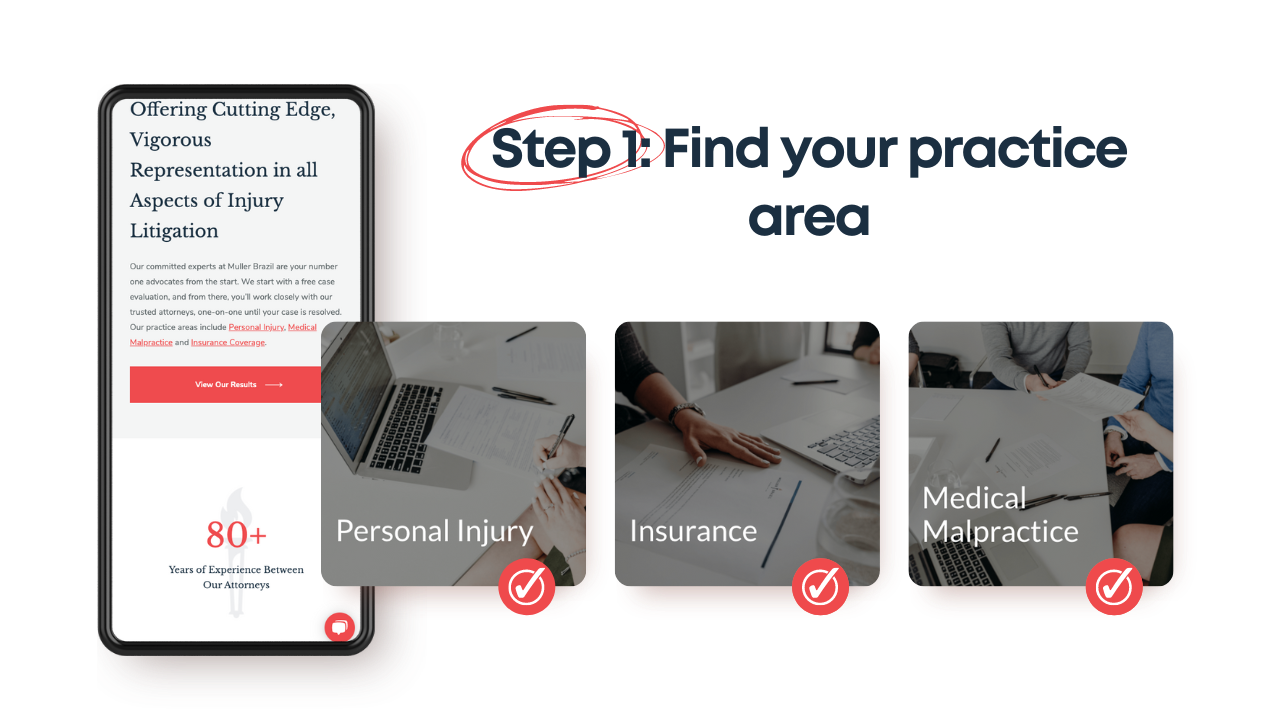 Slip and Fall in the Workplace
Slip and fall accidents can also occur in the workplace. These types of incidents often involve employees being injured due to an unaddressed hazard in the work environment.

This can include wet floors, exposed wiring, or other hazardous conditions the employer still needs to address. In these cases, workers need to understand their rights to take the necessary steps to seek compensation for their injuries.
How an Attorney Can Help
OA slip and fall lawyer can help victims of such accidents by filing the appropriate legal documents, negotiating with insurance companies, and providing critical evidence to prove their case. They will also be able to advise clients on the best course of action they need to take to seek compensation for their losses.

Slip and fall lawyers can also advise on how to prevent similar situations in the future, as well as what legal options you have if a slip and fall accident occurs. This can help victims of such accidents feel more secure in their safety while out and about.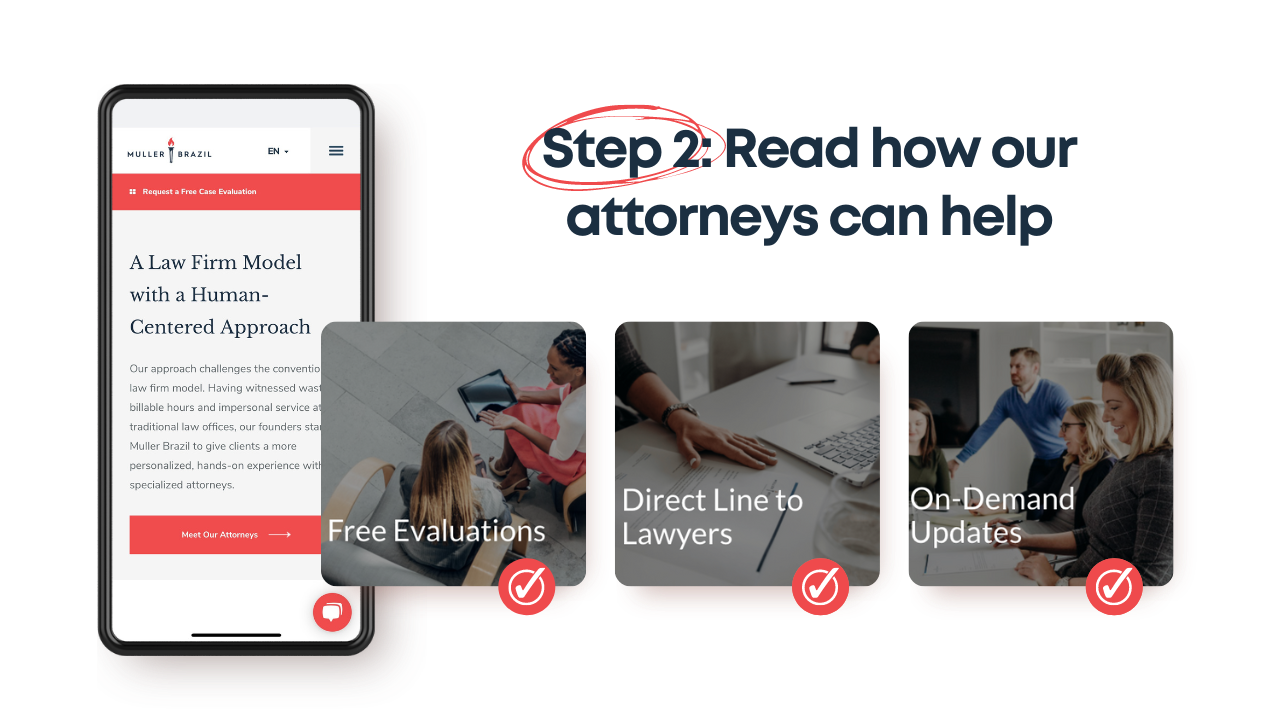 Legal Advice and Representation
If you or someone you know has been injured in a slip and fall accident, it is important to seek legal advice from a qualified attorney. A slip and fall attorney has the knowledge and expertise to help you understand your rights, manage your case, and ultimately obtain justice for any negligence involved.

They can also provide invaluable advice on protecting yourself and your loved ones from similar situations in the future. No matter the circumstances, it is always a good idea to have an experienced fall attorney fighting for your rights.
Establishing Negligence
To receive compensation for a slip and fall accident, victims must prove the property owner's negligence in some way. This can be done by demonstrating that they failed to fix hazardous conditions or putting up warning signs to alert visitors of potential danger.
It is also important to demonstrate how these dangerous conditions played a role in causing the injury. An experienced fall accident lawyer can help you build a strong case and maximize your chances of success.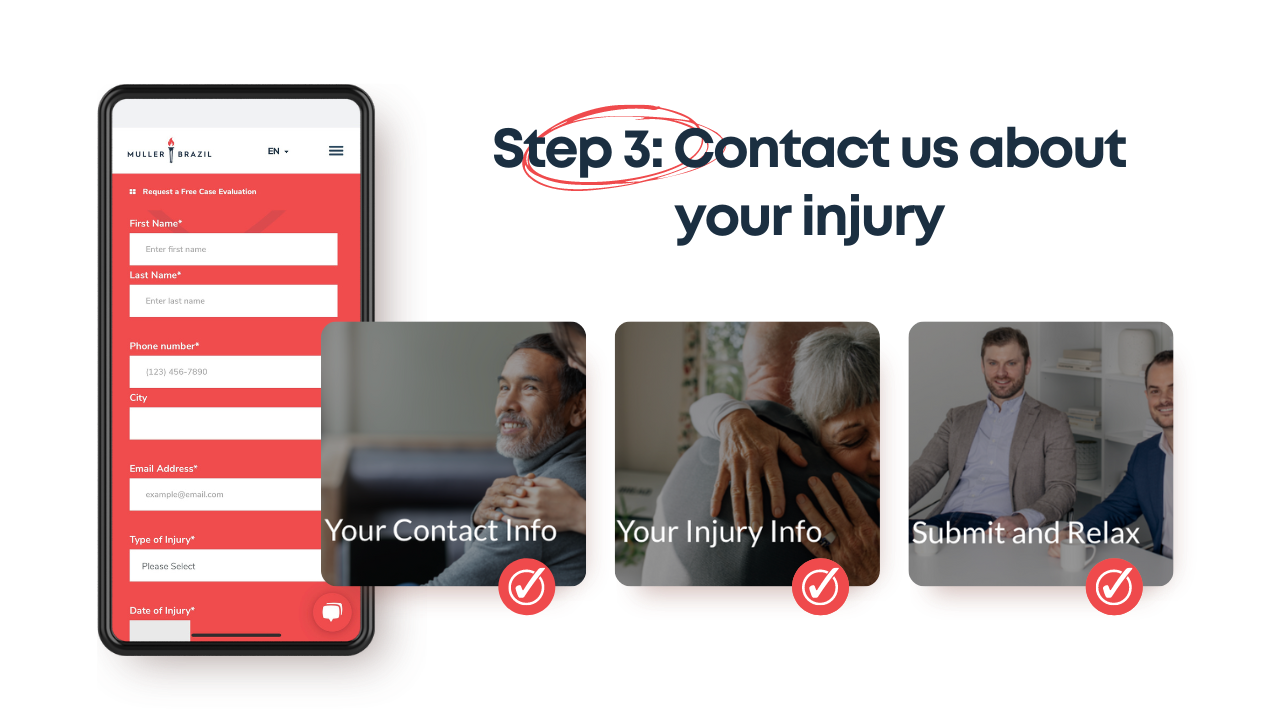 "I could write a book about the staff at Muller Brazil. Simply put, they are lifesavers." - Nikki T.
Calculating Damages
An experienced personal injury lawyer will also be able to calculate the damages you are eligible for due to your injury. These can include compensation for medical bills, pain and suffering, lost wages, and other related expenses.

Your lawyer will be able to use their expertise in personal injury law to ensure that you receive a fair amount of compensation for your losses.

Fall injuries can seriously impact the lives of those affected, so it is important to seek help from an experienced lawyer if you or someone you know has been injured in such an incident. They will be able to provide essential legal advice and representation that will help ensure justice for all involved.
Negotiating a Settlement
When a fall-related injury claim is filed, the accident victim and their attorney will typically negotiate with the insurance company to reach an out of court settlement. This agreement can help to avoid the costly process of going to court and still provide victims with the necessary financial compensation they deserve.

Your lawyer will be able to ensure that you receive fair and appropriate compensation that covers all of your losses.

Seeking legal representation from an experienced slip and fall attorney is the best way to ensure that you receive justice for any negligence in your accident. They will be able to provide important guidance throughout the process and help you obtain the compensation you deserve.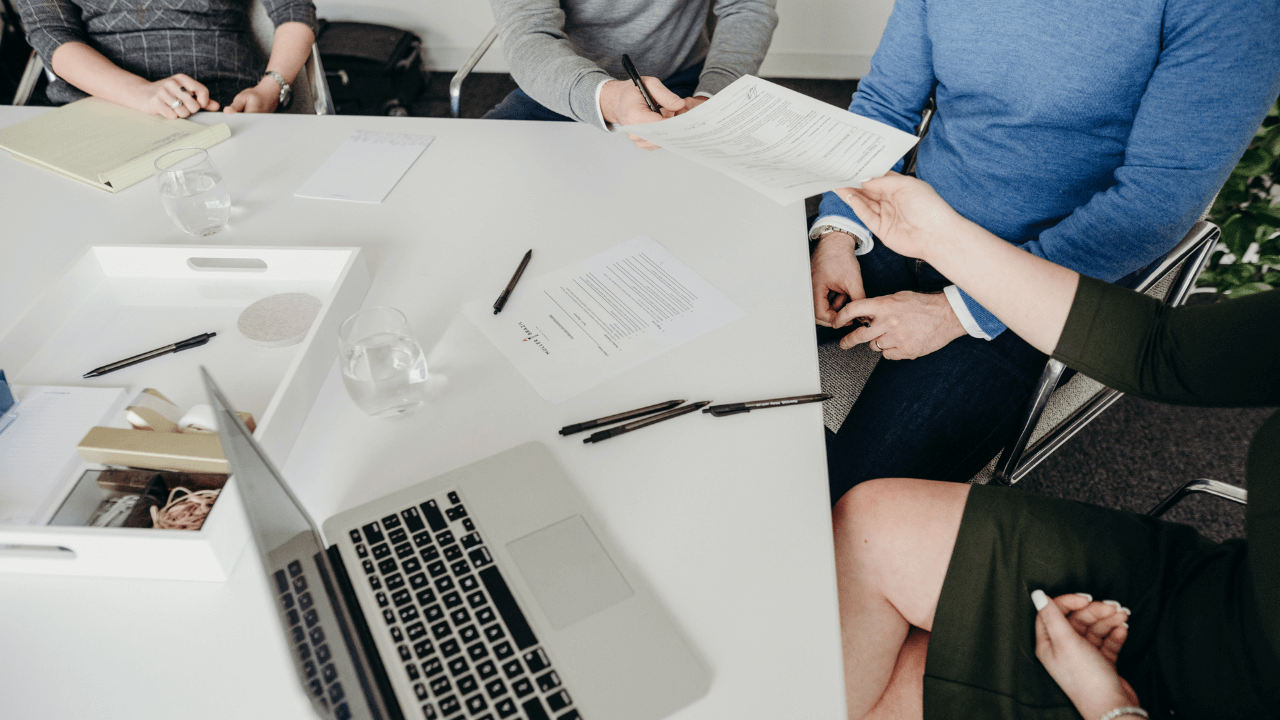 The Trusted Slip and Fall Accident Attorney You Can Rely On
When it comes to a slip and fall case, experience matters, and our injury attorneys have the knowledge and resources necessary to pursue maximum compensation for victims of a fall injury.

We offer personalized service tailored to each client's unique needs. We understand that each case is different, and we strive to provide comprehensive legal assistance while keeping our clients informed throughout the process.

Our team of experienced fall attorneys is available 24 hours a day, 7 days a week, to answer your questions and address any concerns that may arise.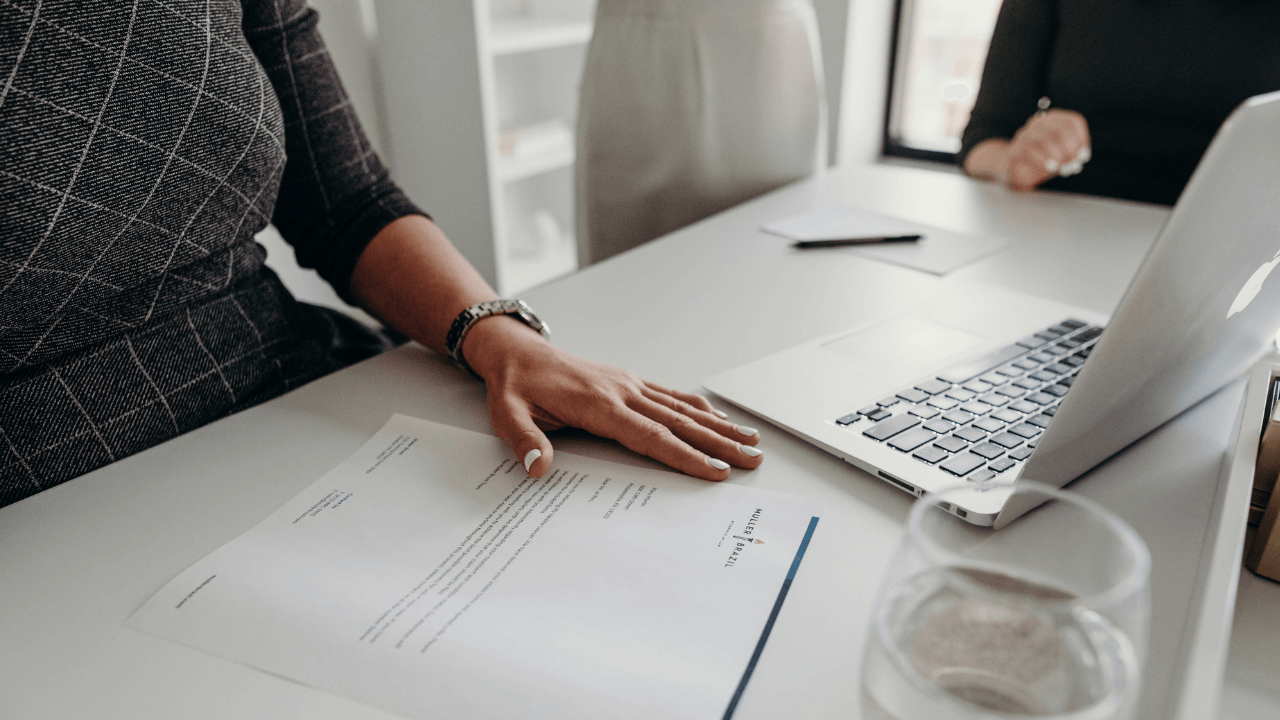 Our Consultations
Are Always Free.
Give us your name, phone, city, email and injury info so we can contact you as soon as possible for a consultation.
Don't worry, you won't be passed along to staff like other law firms - speak directly with our lawyers today.