Latest Class Action Lawsuits
Have you been impacted by one of the following products?
Call us for a free consultation today!
Exactech Knee & Ankle Replacement Recall
As a result of increasing consumer complaints, Exactech discovered that one of the packaging layers for the plastic insert may allow oxygen to diffuse into the plastic tibial insert prior to it being implanted in a patient's knee. When a large amount of oxygen diffuses into the plastic insert before it is implanted, it leads to oxidation, which causes the plastic to wear out.
In August 2021, Exactech began selectively recalling devices that were in hospitals' inventory for use in upcoming knee and ankle replacements. In 2022, Exactech announced a major recall of all knee and ankle arthroplasty polyethylene inserts. The recalled inserts were manufactured between 2004-2022 and have been used in approximately 150,000 knee and ankle replacement surgeries. The Exactech insert systems that are covered by the recall include:
Optetrak - Release Date: 1994
Optetrak Logic - Release Date: 2009
Vantage - Release Date: 2016
Truliant - Release Date: 2017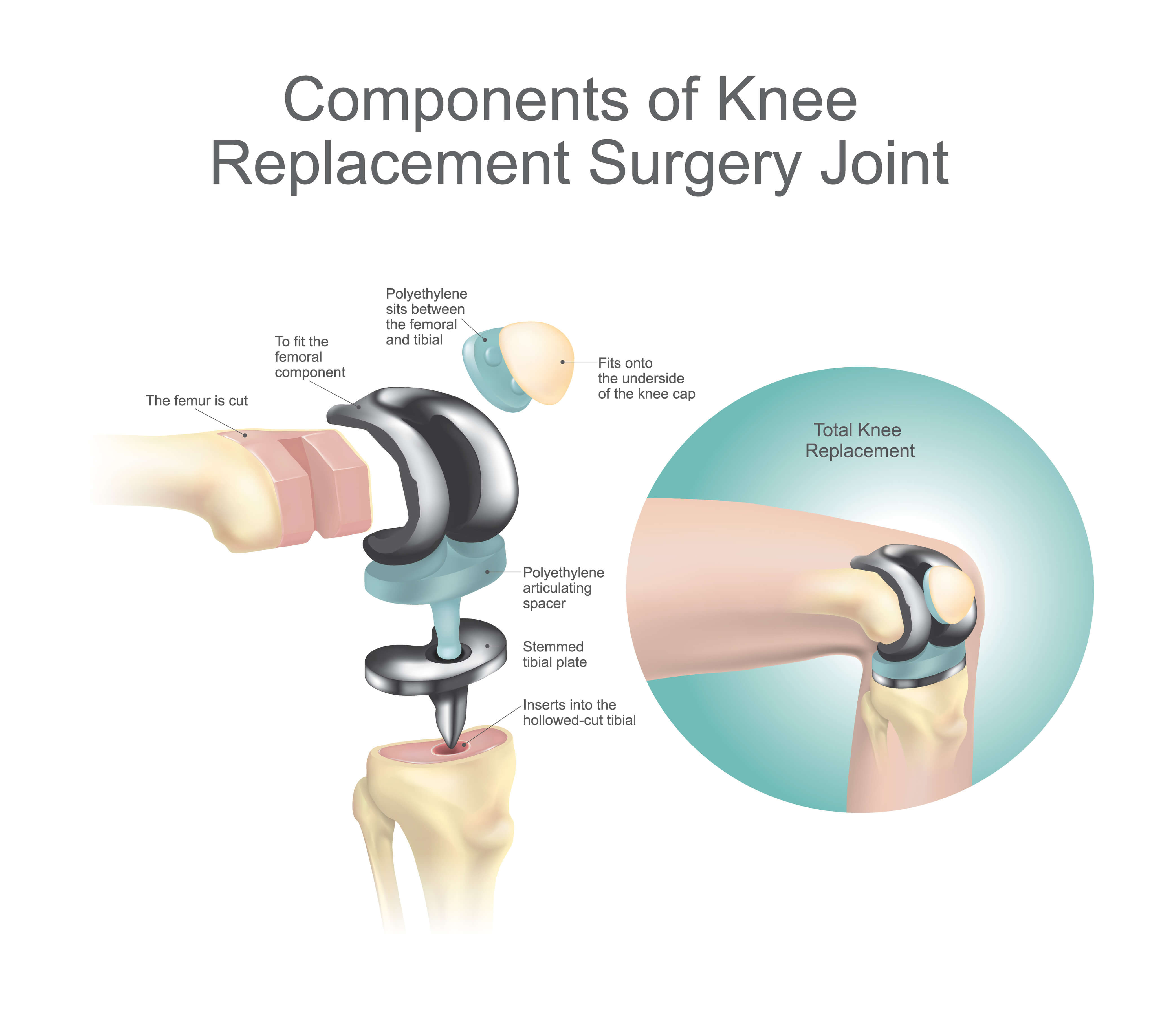 Camp Lejeune Lawsuit! See i

f you're eligible for compensation for health problems from contaminated water.
Philips CPAP Machine Lawsuit
Philips recalled millions of its CPAP, BiPAP and ventilator machines because of potential carcinogen and toxic chemical exposure. The polyester-based polyurethane (PE-PUR) sound abatement foam in recalled devices may cause different types of cancer, respiratory problems and organ damage. You may be entitled to significant damages if you suffered this type of injury from use of a Philips CPAP, BiPAP and ventilator machines.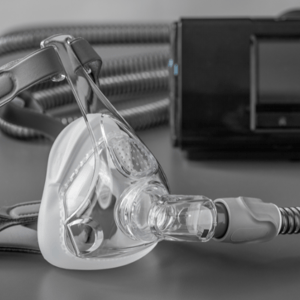 Paraquat Exposure Lawsuit
Studies have shown that long-term exposure to Paraquat, a popular herbicide, causes Parkinson's disease. If you were exposed to Paraquat and have been diagnosed with Parkinson's disease, you may be entitled to file a Paraquat lawsuit and get financial compensation.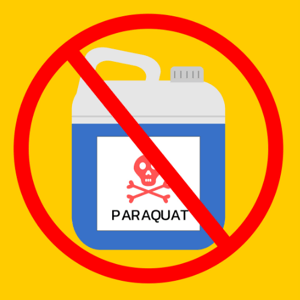 Baby Formula Lawsuit
We are currently investigating potential lawsuits against the manufacturer of Similac/Enfamil for failure to warn about the risks of necrotizing enterocolitis ("NEC") associated with Similac and Enfamil. NEC is a very serious bacterial infection in the gastrointestinal system of infants that can cause rapid decay and death of tissue in the baby's inner intestinal walls. These cases are in the very early stages of investigation, but if you or a loved one were affected as described above, please contact us for a free consultation.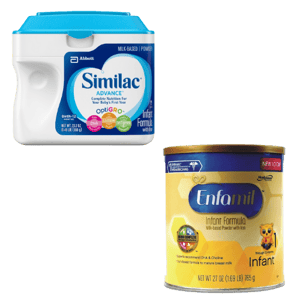 Our Consultations
Are Always Free.
Give us your name, phone, city, email and injury info so we can contact you as soon as possible for a consultation.
Don't worry, you won't be passed along to staff like other law firms - speak directly with our lawyers today.